Turn kids' screen time into a fun learning opportunity through HOMER, a reading app that promotes early literacy and offers learning content personalized to children's age and interests. It's accessible whether on iOS or Android, and it includes over a thousand activities across different subjects including Reading, Math, Social & Emotional Learning, Creativity, and Thinking Skills. Want to give it a try? They currently offer a free trial for new subscribers!
Get 30 days FREE Trial when you sign up for any subscription! No coupon needed, just use this link to get the deal.
HOMER gives unlimited access to personalized, fun learning products and an interactive library of stories for children ages 2-8 for just $79.99 on an annual plan. Not ready for a yearly commitment? Subscribe to a monthly plan for $12.99 per month.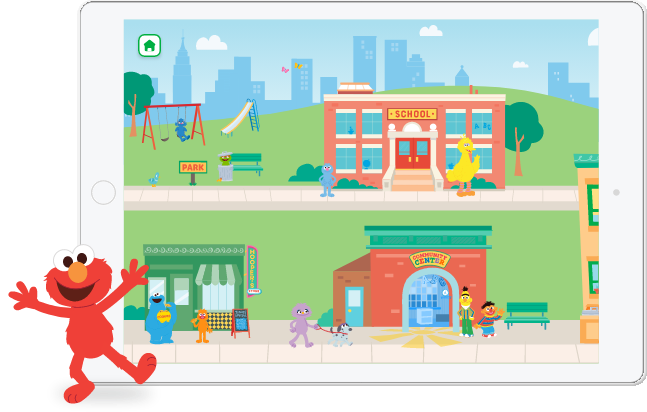 Homer's program is specially designed to help kids learn specific skills. They focus not just on academic skills, but also on social-emotional skills, so kids are prepared for school and life. The lessons are offered per level, starting from Toddler to Preschool, Pre-K, Early Learner, and Growing Learner.
Subscribers will be able to add up to 4 child profiles, perfect if you have multiple kids. Designed by experts and backed by research, the app features kid-friendly navigation for independent play. It's also ad-free!