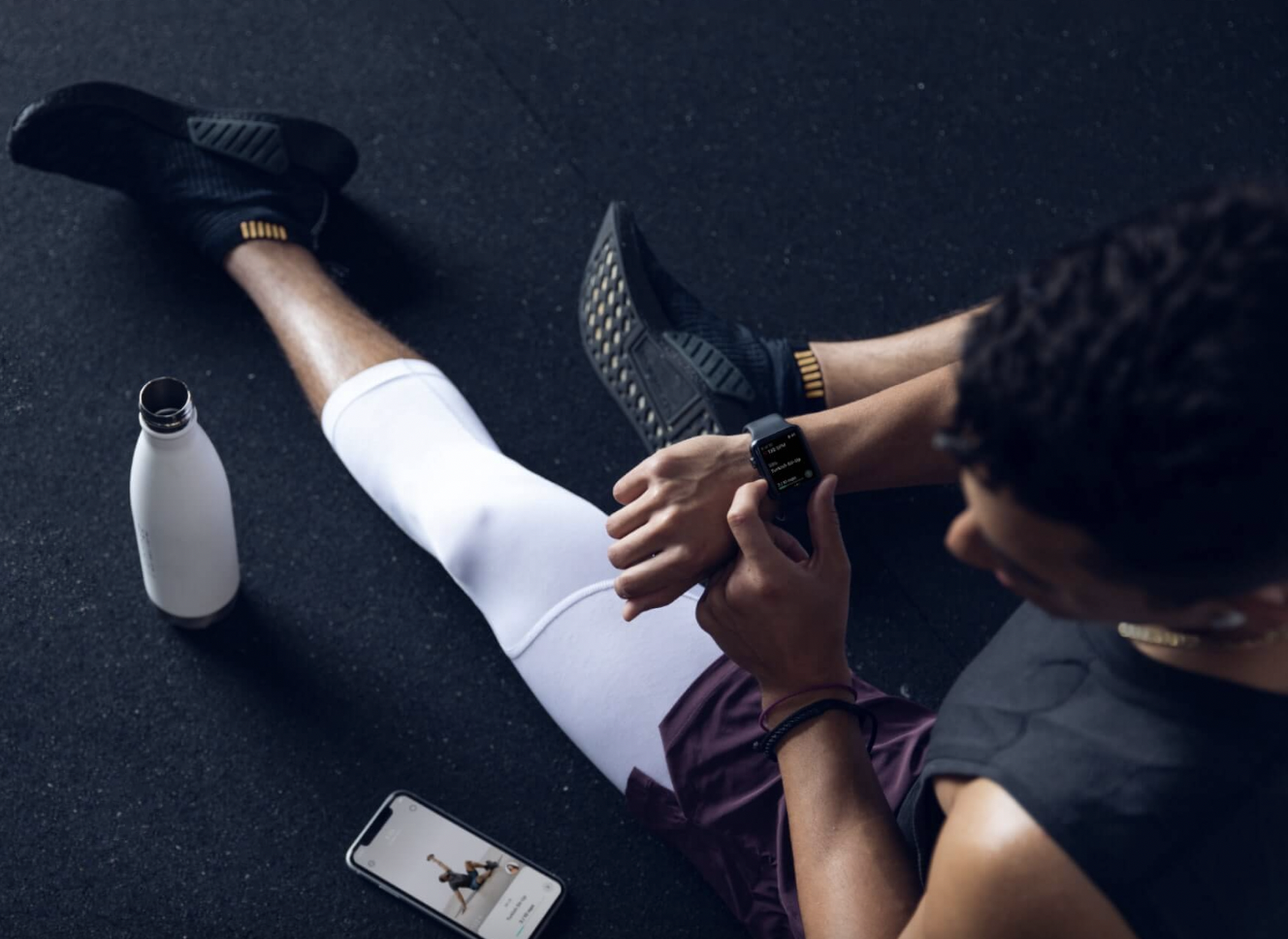 The Future is already here, and by that, we mean the fitness and coaching app that provides a technologically advanced and personalized fitness program for everyone! When you sign up, you can pick a coach who will help you set fitness goals and develop a unique fitness plan for you to get there. Enjoy unlimited personal training at your most convenient time, so you can work out for as little or as often as you like. It's never too late or too early to start your fitness resolutions, Future fitness app's amazing deal for new subscribers!
Get your first month for just pay $19 – that's $180 savings! Use this link to subscribe, no coupon needed.
Huge savings at Future Fitness!
After your promo period ends, the Future subscription costs $199 a month.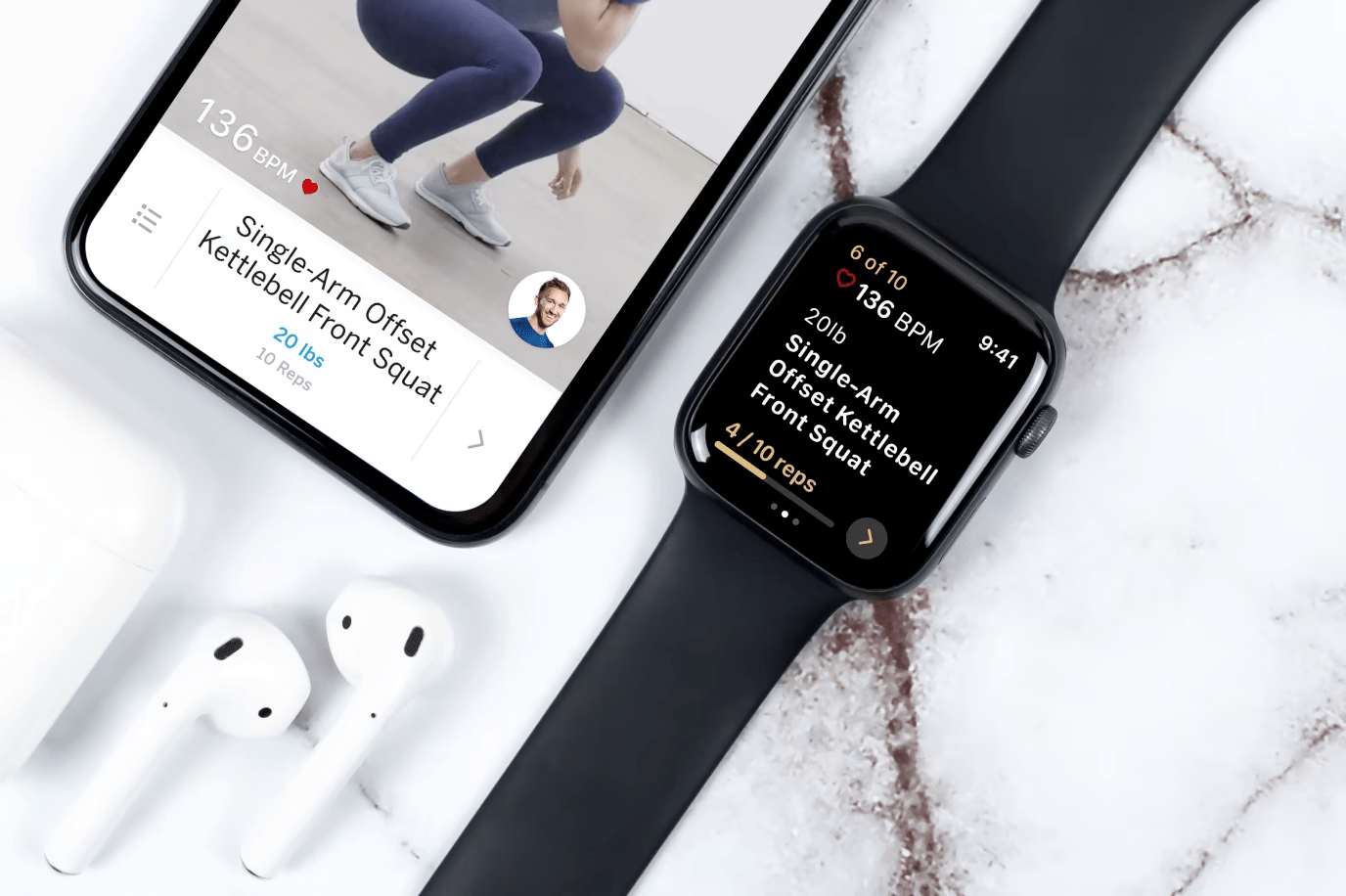 Future helps you revolutionize the way you workout with cutting-edge AI technology, personalized workout plans, and virtual coaching from top fitness experts. It's everything you need to achieve your fitness goals!
Select a coach to work with based on their expertise, approach, and compatibility with your objectives. Your coach will collaborate with you to create a comprehensive training program that considers all the factors you want to include. With a new set of customized guided workouts every week, you'll have everything you need to reach your fitness goals and make progress towards a healthier, fitter you.
Feel free to utilize the Future app as often as you desire. Your coach will be accessible anytime – no need to book an appointment! Moreover, Future Fitness understands that life can be unpredictable, so your workouts are designed to be just as adaptable. You have the freedom to choose how much or how little you want to integrate them into your routine.