Looking to enhance your culinary skills and explore new dishes? Well then, Foodie by Craftsy might be just the thing for you. With their current offer, you can access all the premium cooking classes, healthy-eating recipes, and nutritional tips for an incredibly low price. Why not give it a try and see what amazing dishes you can create? Who knows, you might even discover a new favorite recipe or cooking technique!
Get your Foodie by Craftsy Premium Membership for only $1.99 for your first full year (normally $113)! No coupon needed – the deal applies automatically, just use this link to subscribe
Get the Foodie by Craftsy deal!
After your first year, you'll be charged $113 annually.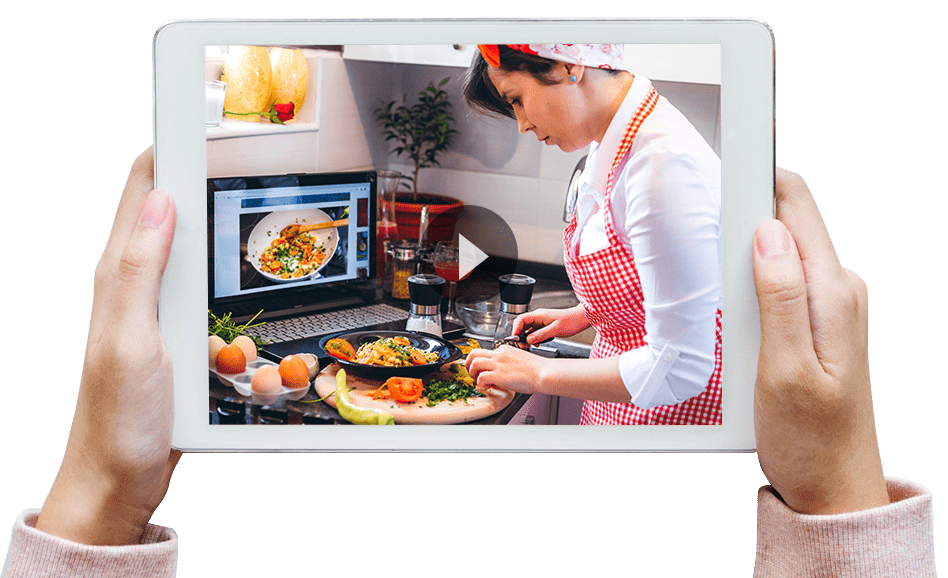 When you sign up for Craftsy, you're not just getting access to cooking classes and recipes. You're also becoming part of a vibrant community of food lovers who share your passion for culinary creations. With over 2,000 classes and hundreds of instructional videos available to you, there's always something new to learn and try out in the kitchen. Plus, you'll gain admission to exclusive live online streaming events, where you can connect with other foodies and learn from top chefs and culinary experts.
As a Craftsy member, you'll also receive weekly newsletters filled with insights and inspiration to help you take your cooking skills to the next level. And if you're interested in exploring other hobbies, you'll have access to online instruction across 20+ categories, from photography to knitting to woodworking. Finally, you'll also get access to free downloadable resources, including recipes, cooking tips, and nutritional information. With all these benefits, joining the Craftsy community is an excellent way to enhance your culinary skills and discover new passions!