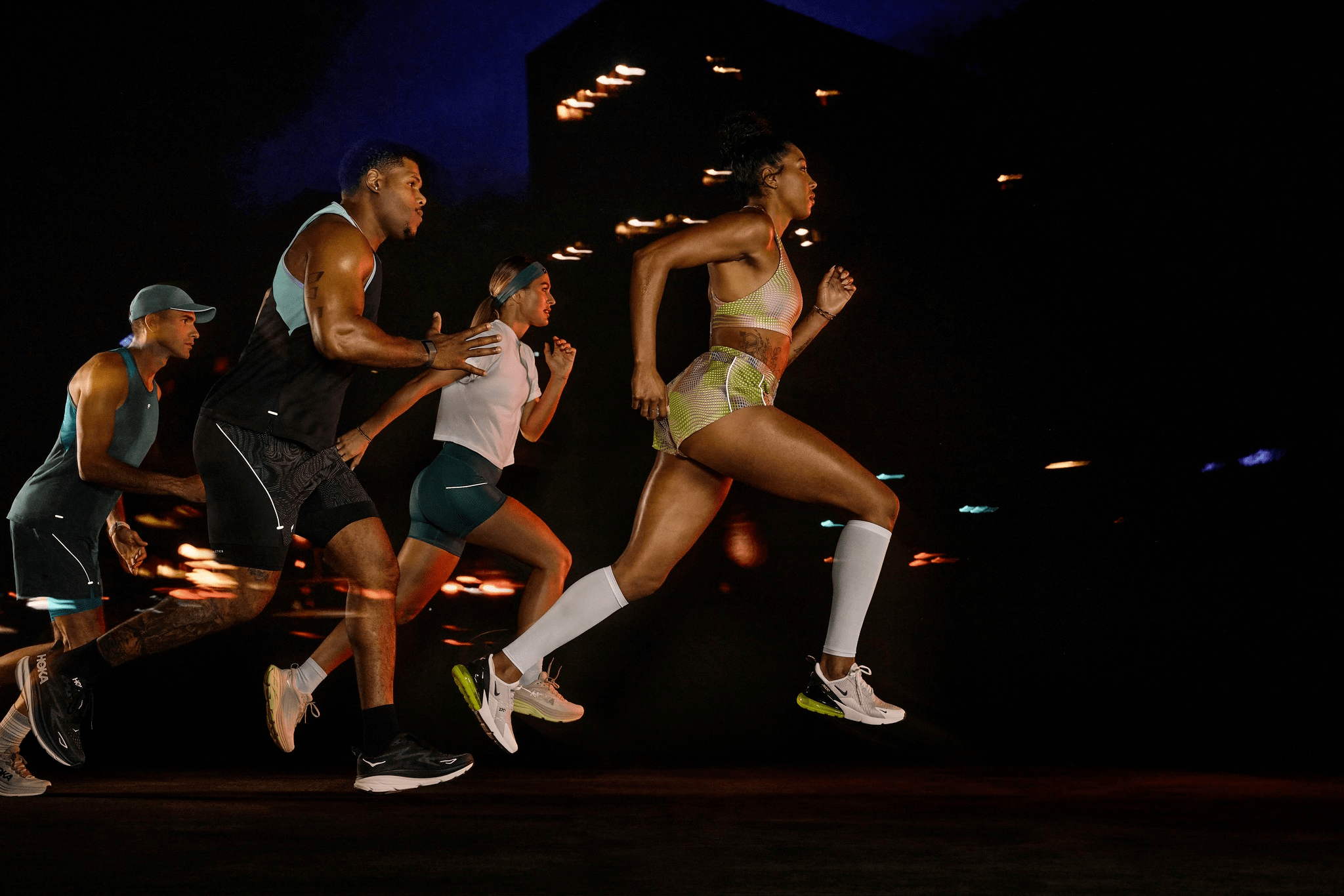 Fabletics, an athletic clothing subscription, has an amazing deal for new subscribers! Fabletics offers sizes from XXS (0-2) to 4X (22-24)! Fabletics make high-quality, high-performance active life wear designed for both men and women. They have activewear, work wear, shapewear, swim, lounge, and everything in between—there's something for everyone for every activity!
Get your first TWO pairs of Fabletics leggings (or shorts) for just $24 –no code necessary, just use this link!
Grab 2 Leggings for just $24 at Fabletics!
Fabletics is an athletic wear subscription for $59.95 per month. You'll get a Member Credit, which can be redeemed online or in-store for any 2-piece outfit or item up to $80. Subscribers get to pick from a variety of athletic wear outfits (with celeb curated special edition drops, too!), skip if you aren't interested, and also order individual items at VIP prices. You must skip between the 1st and 5th of the month to avoid being charged. Unused credits will expire after 12 months.
Fabletics also have a shapewear brand (up to 6x!) in partnership with Lizzo, which is YITTY! They also have Scrubs, which are made with performance-grade fabric, active-inspired fit, and unparalleled comfort that only Fabletics can deliver. These new lines are available with your Fabletics VIP membership, and will have the same member benefits from Fabletics! See all our Fabletics reviews to find out more!
Here's a peek at some of the recent Fabletics collections:
The Run Collection: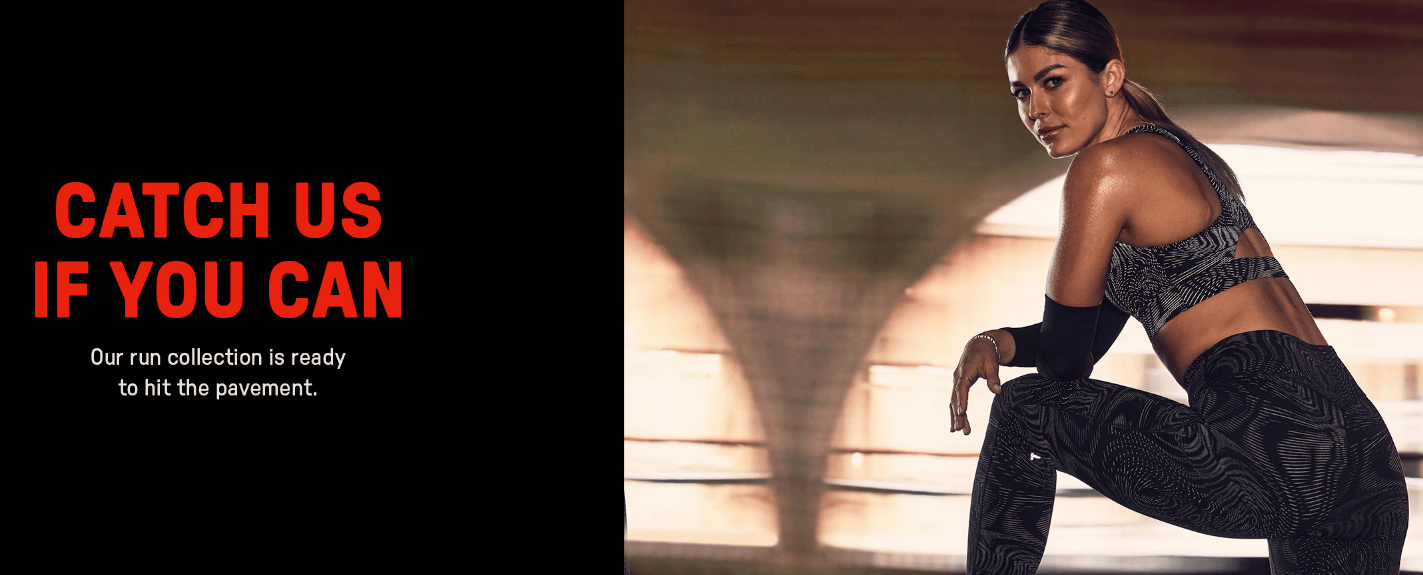 The Run Collection is all about making your runs better than ever. It's a line of clothing made just for running, so you can feel super comfy while hitting the pavement. They have a range of stuff like tees, shorts, tank tops, leggings, hats, headbands, and even cool two-piece outfits to choose from. It's like having a special gear squad to keep you feeling awesome while you're out on your run.
The Scrubs Collection:

The Scrubs Collection offers the perfect solution to elevate your work attire with its latest styles, vibrant colors, and special releases for healthcare professionals. Style your shift in comfort and fashion with a range of options, including scrub tops, scrub joggers, and scrub sets. Their scrub tops combine functionality with trendy designs, ensuring you stay comfortable and professional throughout your day. Pair them with scrub joggers for a modern and stylish look that offers ease of movement. Alternatively, explore convenient scrub sets that provide a coordinated and polished appearance.
The Studio Essentials Collection:

The Studio Essentials Collection is a must-have lineup for your pilates, yoga, and barre sessions. This collection includes everything you need: comfy leggings, supportive sports bras, gentle low-impact bras, easygoing shorts, stylish flare pants, and cozy hoodies. Feel your best during your workouts with these comfy and stylish choices, designed to keep you moving comfortably and looking great.
The Studio Essentials Collection by Fabletics is a curated line designed to elevate your pilates, yoga, and barre workouts. Discover the perfect blend of style and functionality with a range of essential activewear pieces, including leggings, sports bras, low-impact bras, shorts, flare pants, and hoodies. Crafted with precision, each garment harmoniously marries comfort and performance, empowering you to move seamlessly through your fitness journey while exuding confidence and grace.
Fabletics offers a convenient fitness subscription service that gives you control over your shopping experience. With Fabletics, you have the option to shop for activewear or choose to "Skip the Month" by logging into your account before the 5th of each month, which ensures that you won't be charged. However, if you don't shop or skip by the 5th, your credit card will be charged $54.95 on the 6th, which can be used as a credit for future purchases or saved for later. The flexibility of the Fabletics subscription allows you to cancel your VIP Membership anytime by contacting their Member Services Team