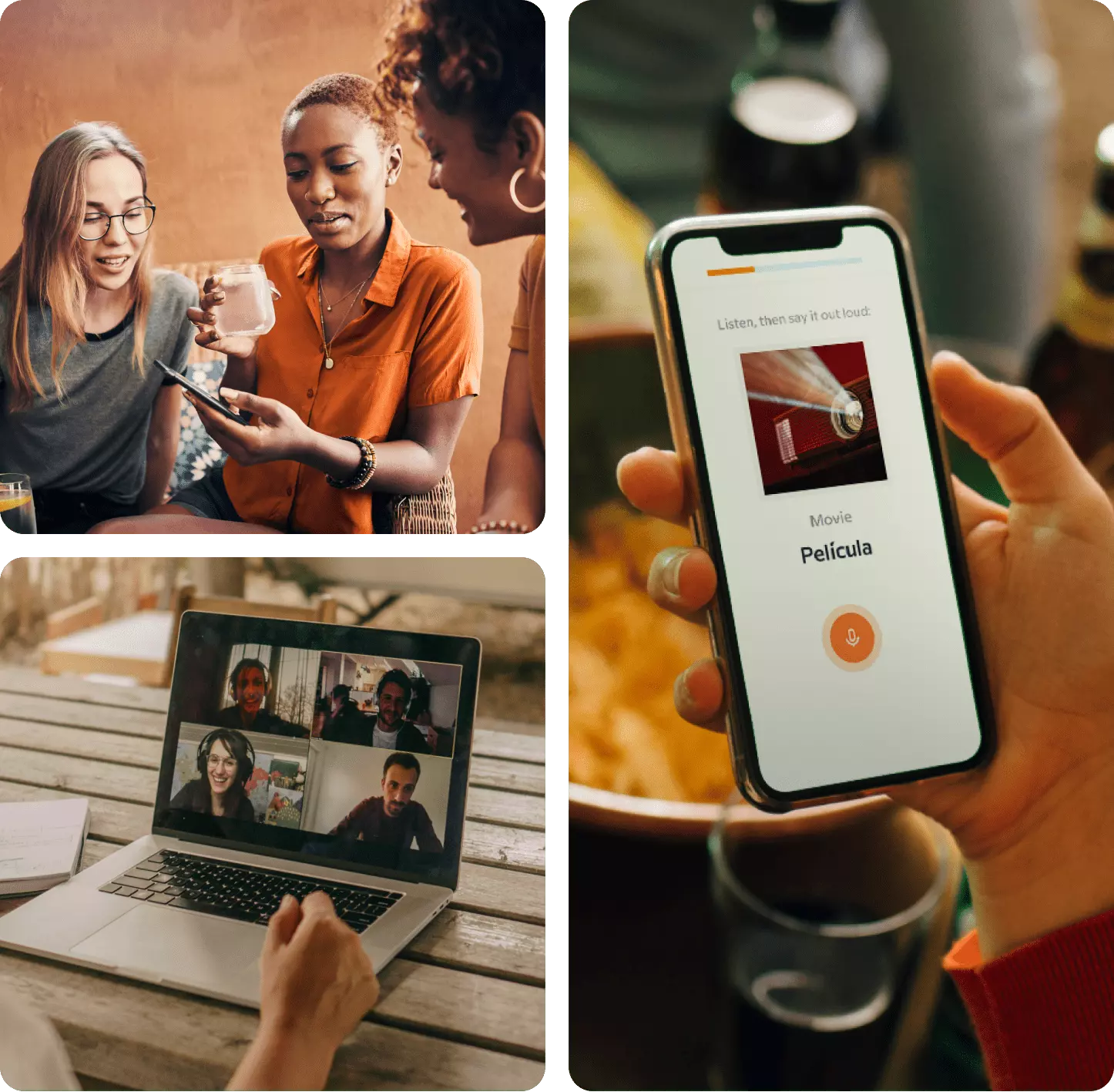 Learning a new language is a challenge but it also comes with great benefits – from improving your memory to expanding career opportunities! If you want to explore a foreign language, a learning app like Babbel would be a great help. This language learning platform offers quick lessons, live online classes, podcasts, and other helpful content for learners!
With Babbel's comprehensive method, you will be able to carry out real-world conversations in your target language – and all you will need is 10 minutes a day. It's never too late to learn a second language, or even third, fourth, and so on. Babbel offers good deals for aspiring polyglots!
Get up to 55% off subscriptions – that's 15% off 3 months, 30% off 6 months, 55% off 12 months, and 50% off lifetime plan! There's no coupon code needed, just use this link to subscribe. Babble subscriptions start at $13.95 per month.
Language courses created by professionals and educators. Lessons offered by Babbel are tailored specifically to each language. The way an English speaker learns French, for example, is different than the way an Italian speaker learns it. This is how their customers benefit from useful content with a maximum learning effect.
Some of the available languages to learn on Babbel are Spanish, French, German, Italian, Portuguese, Russian, Danish, Dutch, Indonesian, Norwegian, Polish, Swedish, and Turkish.