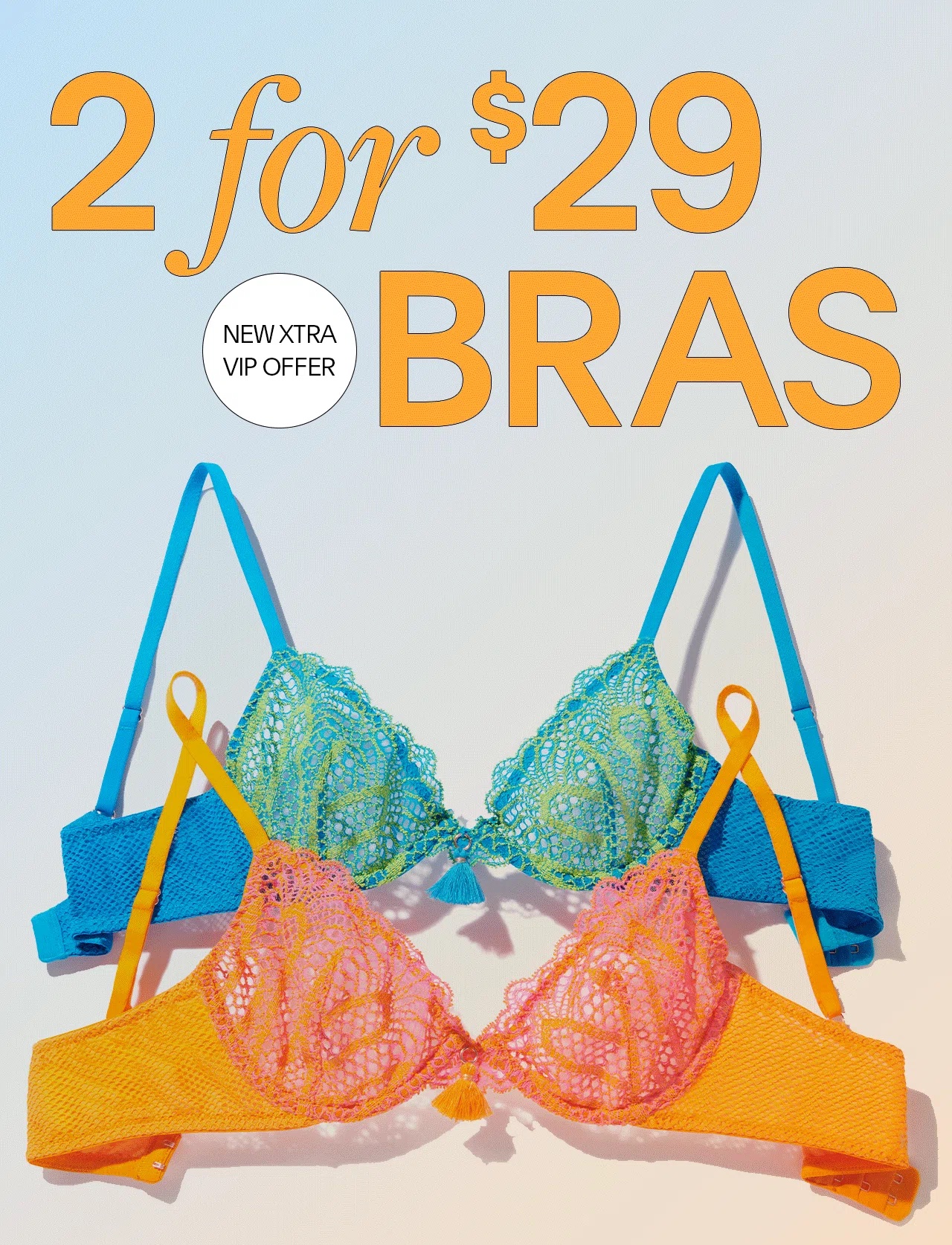 Calling all fearless and confident women! Savage x Fenty celebrates every woman's unique beauty and style by making their trendy and sexy underwear and lingerie available at wallet-friendly prices. If you haven't joined Savage x Fenty yet, now's the perfect time to do so – they're holding a huge sale for new members!
Just visit Savage x Fenty to sign up for an Xtra VIP Membership and enjoy 2 Bras for just $29 + save 70% off SITEWIDE + FREE Shipping!
Get started at Savage x Fenty!

Ready to take your lingerie game to the next level? Become a VIP member of Savage x Fenty and enjoy ultimate control over your subscription. With the flexibility to cancel anytime or skip a month (just remember to do so on or before the 5th), you'll never have to worry about unexpected charges. And if you choose not to skip, you'll receive a VIP Member Credit worth $59.95, while enjoying member discounts on every full-priced order, free shipping, and exclusive access to the latest styles.
Savage X Fenty is s all about celebrating women's strength, boldness, and diversity. Led by musician and entrepreneur Rihanna, this private label has assembled a team of top-tier industry professionals to create a lingerie line that breaks the mold. With its accessible price point and vast selection of styles, Savage X Fenty has truly disrupted and redefined the marketplace, making fashionable and sexy lingerie available to women of all shapes, sizes, and backgrounds. Whether you're looking for classic pieces or something more daring, you're sure to find the perfect fit at Savage X Fenty.