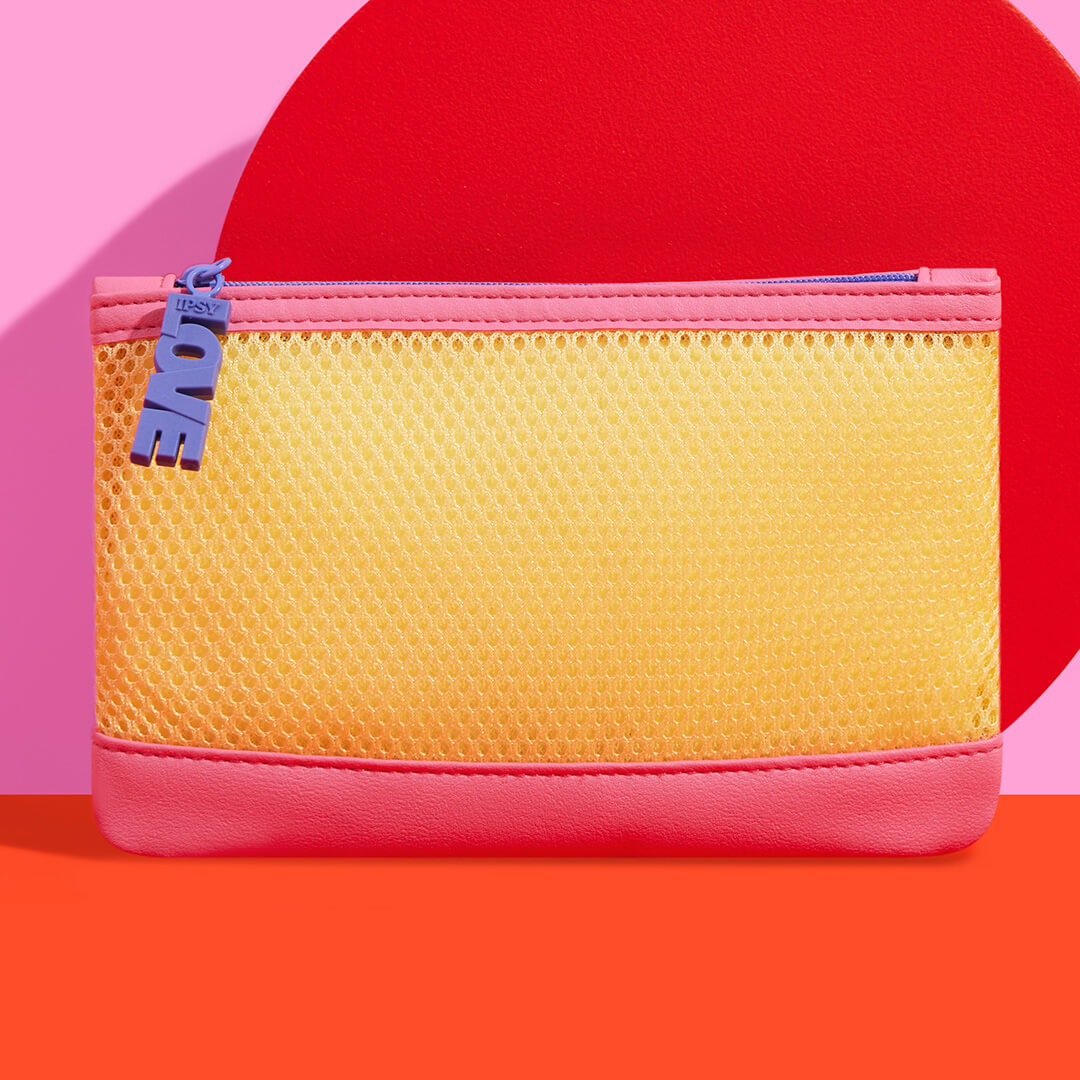 The June 2023 Ipsy Glam Bag and BOXYCHARM by Ipsy reveals are now available!
June 2023 Ipsy Glam Bag Reveals
ALL the Glam Bag samples this month: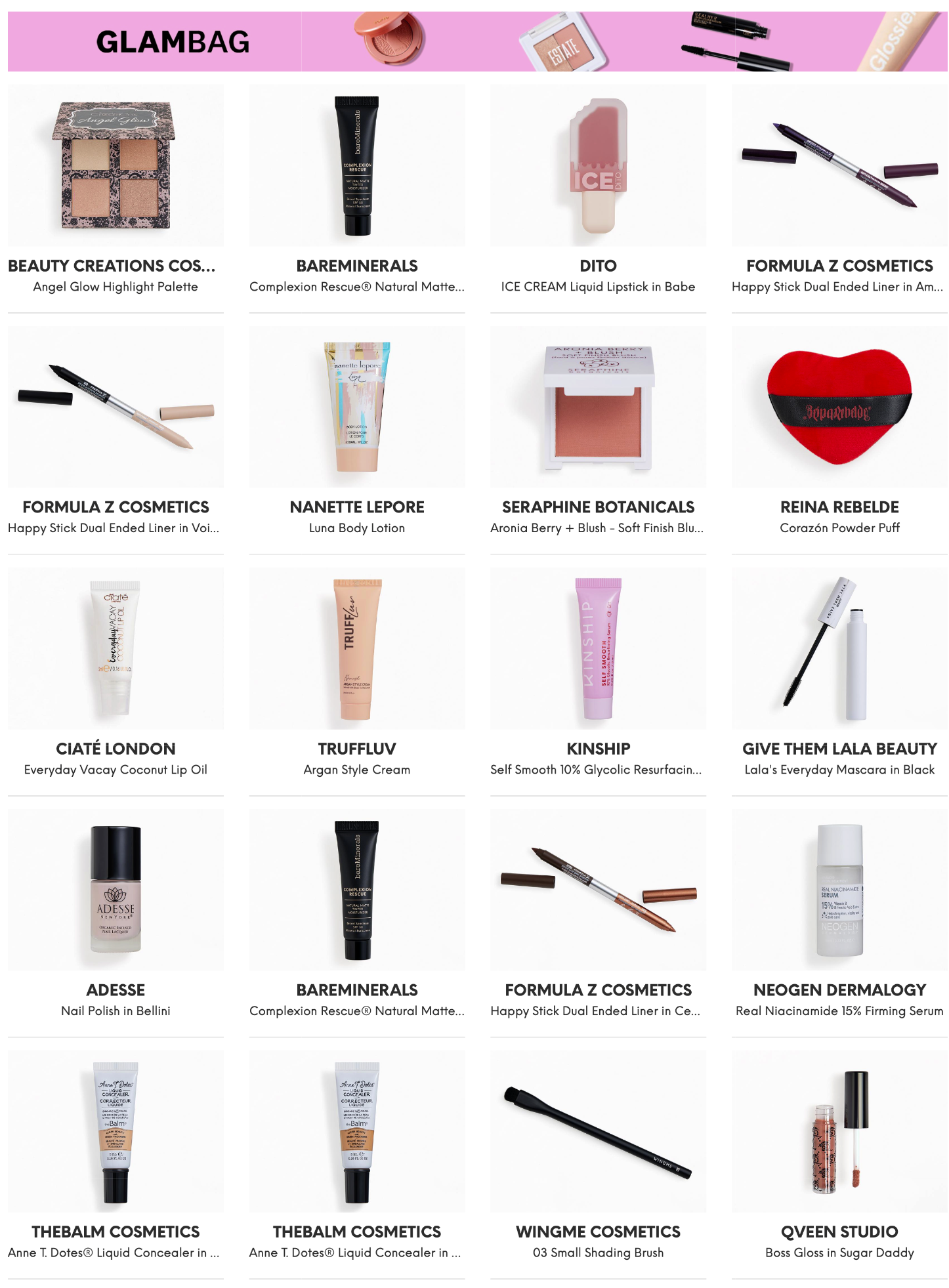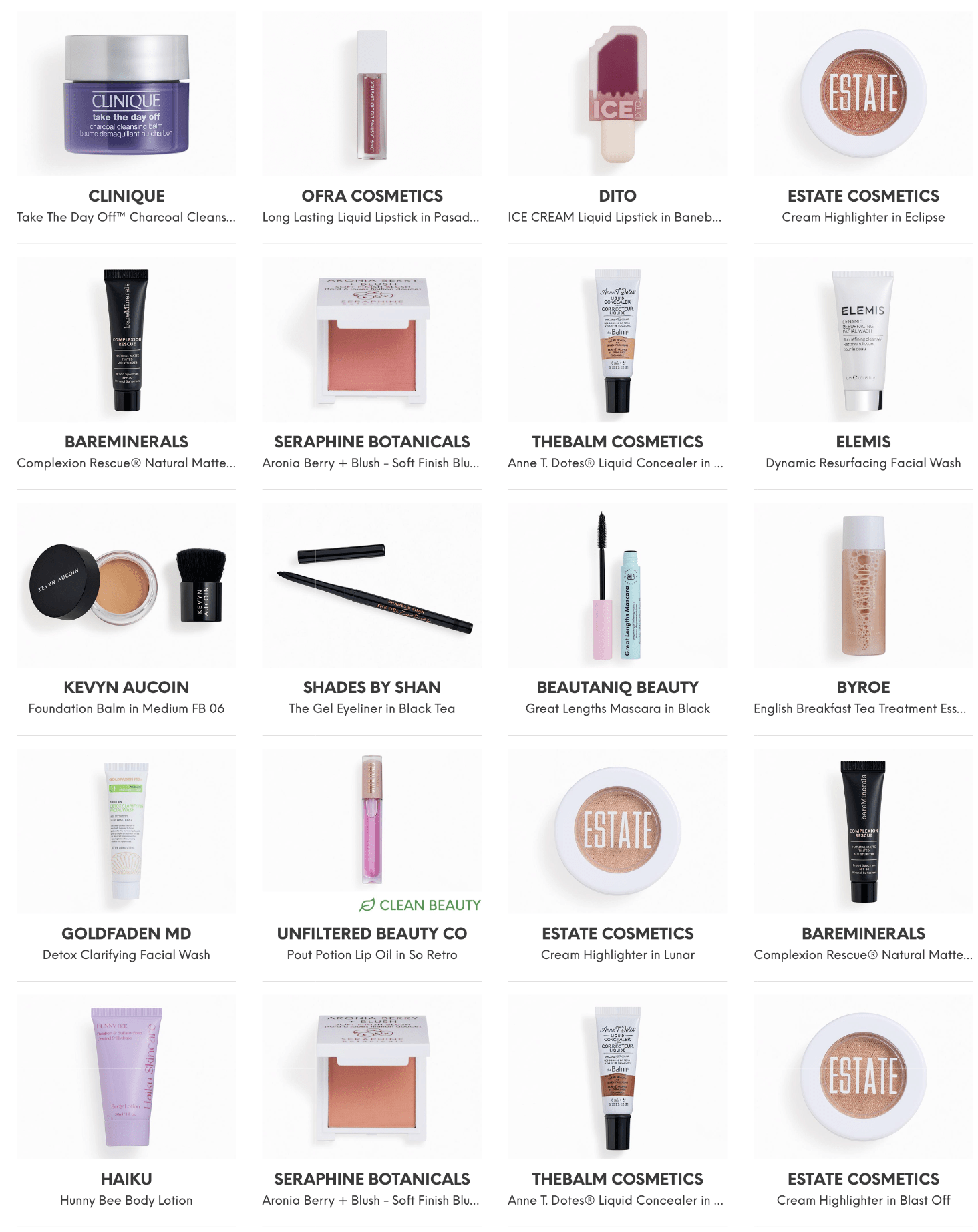 June 2023 BoxyCharm Reveals
ALL the BOXYCHARM samples this month: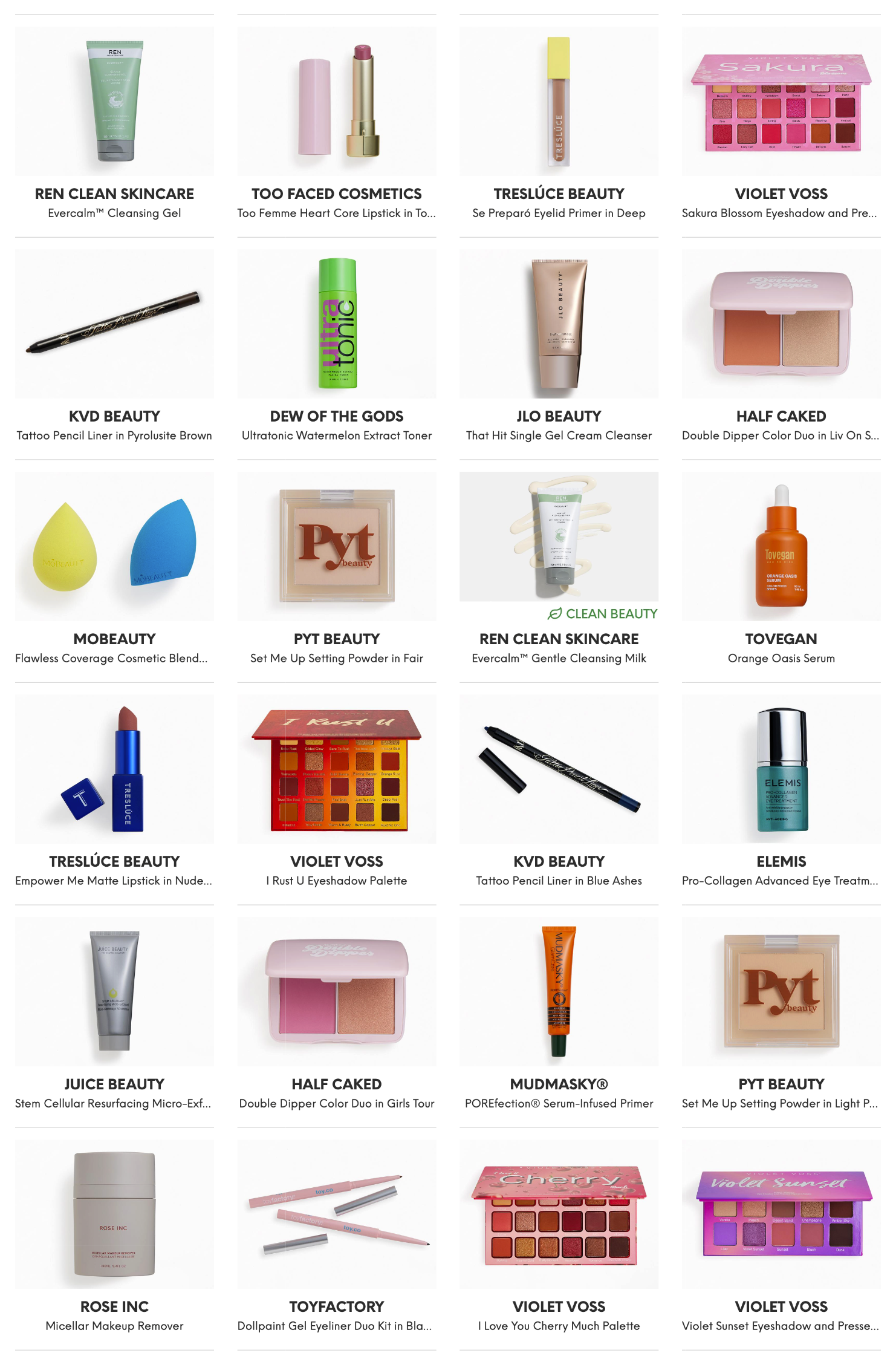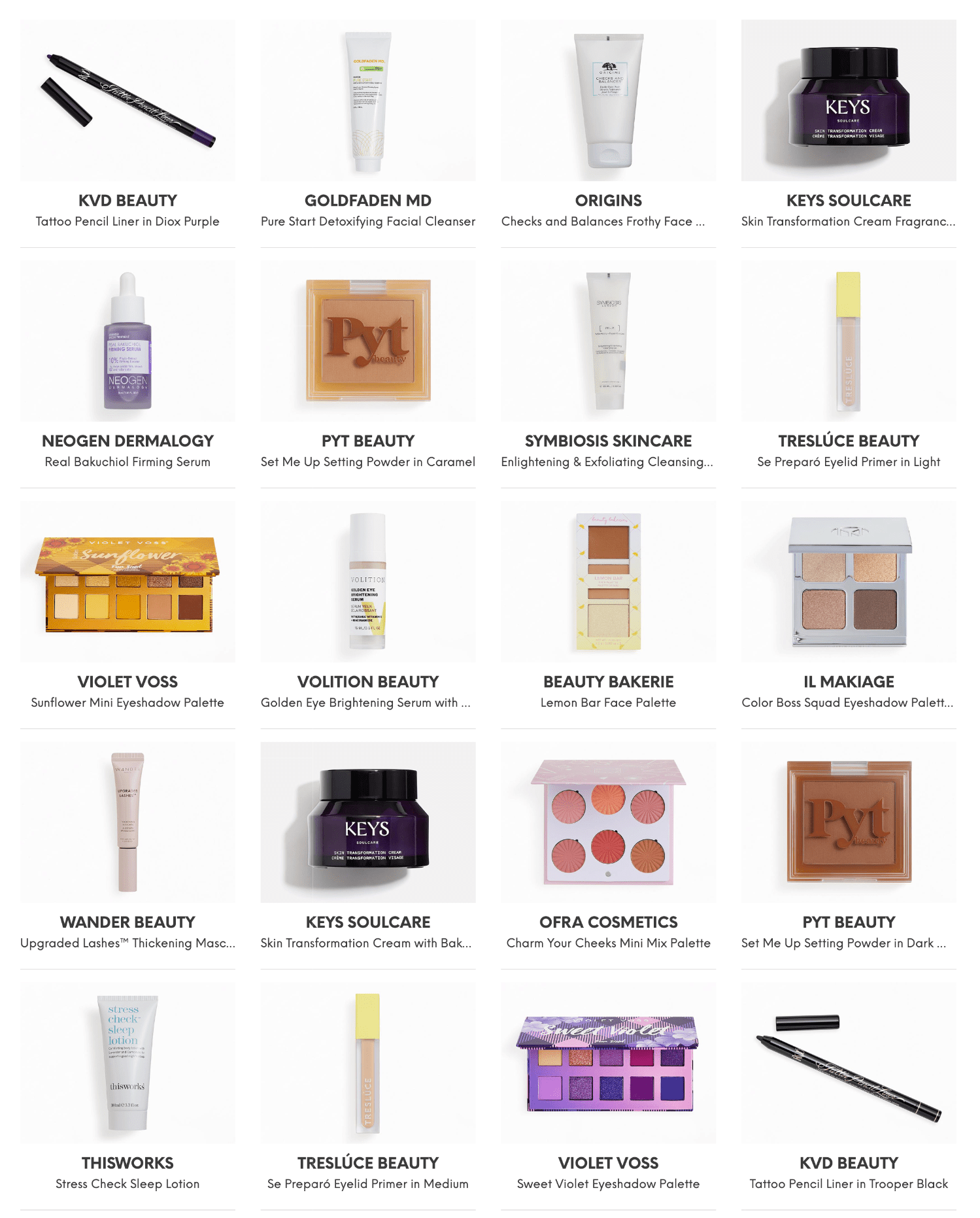 What do you think of your Ipsy boxes this month?
Ipsy Glam Bag is a monthly beauty subscription that's only $13 per month! See our monthly Ipsy reviews to get the details on the most popular beauty subscription box! Boxycharm beauty subscription is $28 per month, and contains 4 to 5 items that are curated by experts from well-known beauty brands. Items might include makeup, nail, hair care, fragrance, and more. Ipsy's Icon Box is $58 per shipment, and is a limited edition upgrade to Ipsy Glam Bag and BoxyCharm by IPSY. Icon Box will have 8 full-size products each quarter (up to $350 for Icon Box x Anastasia Beverly Hills).
Don't forget that BOXYCHARM is adding handling charge for all monthly subscriptions for $1.99 per shipment, and all annual subscription for $9.99.
And ICYMI, BoxyCharm and IPSY have come together under IPSY to create the ultimate beauty membership! From 6 subscriptions between the two brands, subscribers will now have 3 options – BOXYCHARM by IPSY (full-sized beauty subscription), Glam Bag (sample-size beauty subscription), and ICON BOX (quarterly celeb-curated collection). Starting mid March, members will have access to more personalization and customization that Ipsy offers, and popular brands under BoxyCharm. Refreshments will still be offered under IPSY. See full details here!