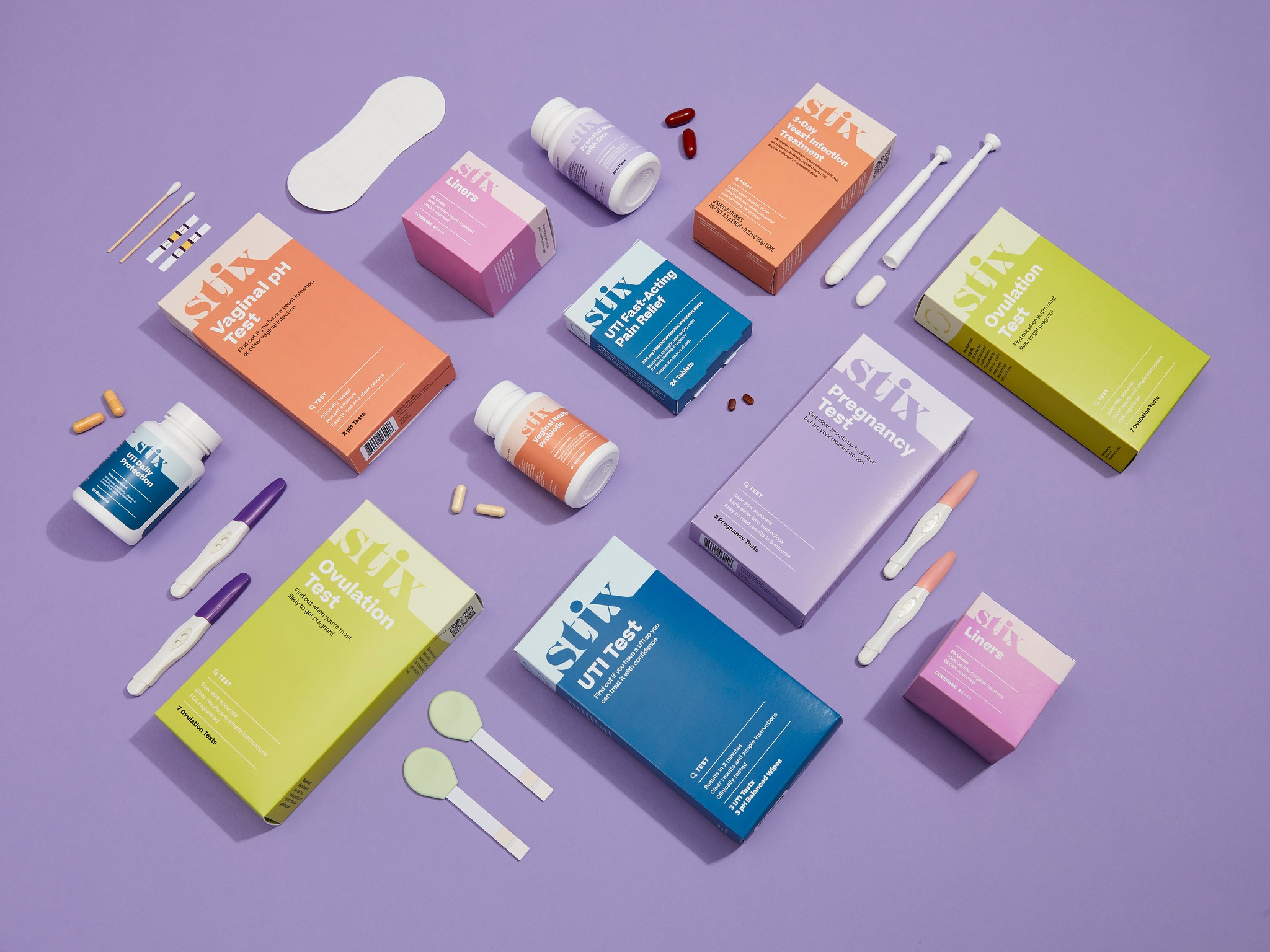 With so many reproductive health brands in the market today, it's becoming more difficult for women to determine which ones live up to their brand promises and advertisements. Adding to that is the stigma women experience whenever they go to drug stores and supermarkets to buy pregnancy and ovulation test kits. Embarrassing encounters, intrusive questions, expensive price tags – these are only some of the unpleasant experiences that women go through just to get needed health products. But that changes today, thanks to stix!
stix founders Cynthia Plotch and Jamie Norwood made it their mission to make women's buying experiences more pleasant, private, and affordable. All of their products are OB-GYN and FDA approved, so you can be confident that they are safe to use and provide accurate results. With their auto-ship system, you can get the products you need on whatever schedule fits you best, so your essentials are always on hand. Moreover, stix tests are delivered in a discreet envelope. They are small enough to fit into a mail slot, so your signature won't be required.
stix pregnancy and ovulation tests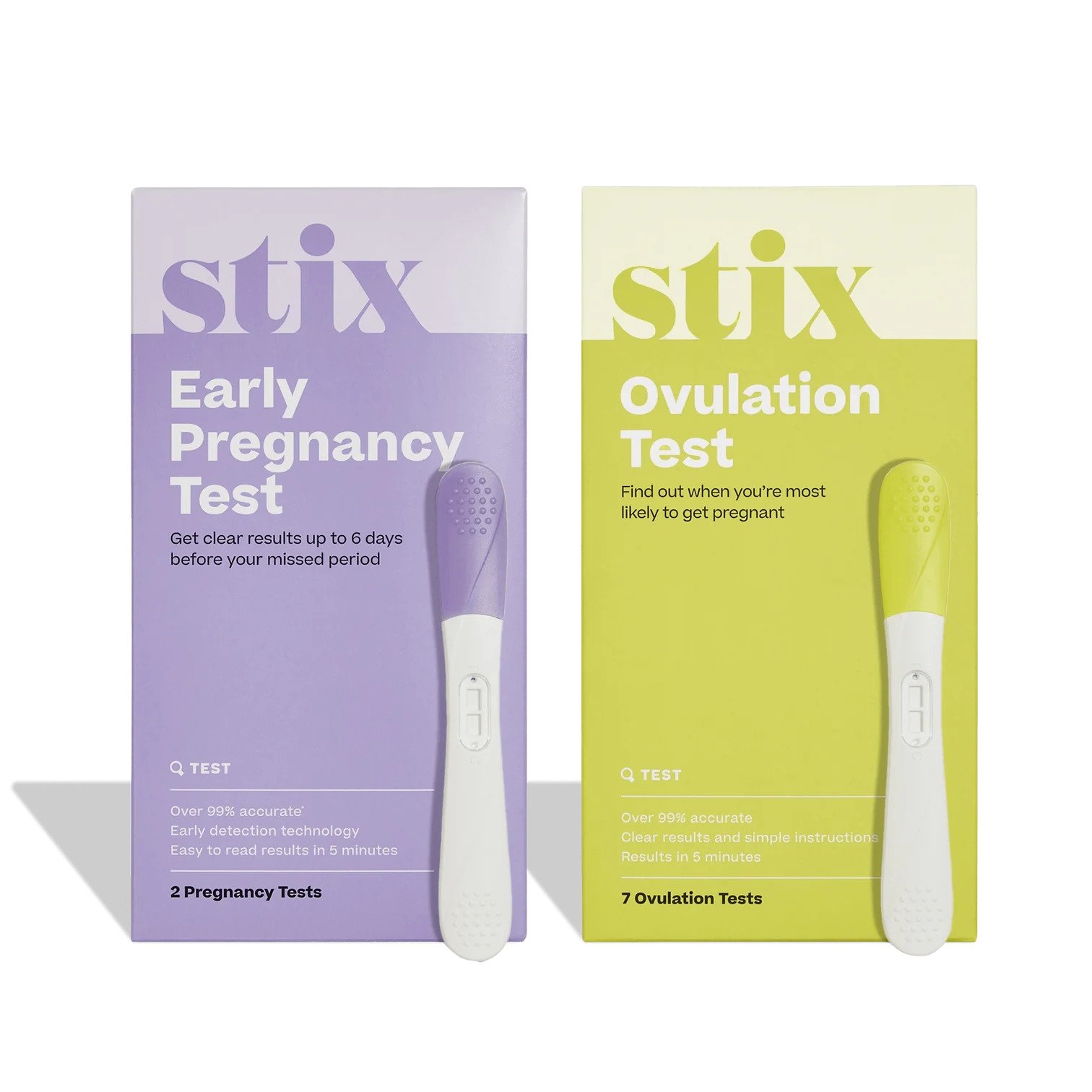 stix offers products for reproductive health including pregnancy and ovulation test kits. Made with early detection technology, their pregnancy test kits are promised to be over 99% accurate and can detect pregnancy as early as three days before a missed period. It measures the level of human chorionic gonadotropin (hCG) in the urine, or the hormone that the body produces when a woman is pregnant.
Meanwhile, stix ovulation tests helps women know with confidence when they'll be the most fertile. This test can be taken 12 days after the start of a woman's last period. It's a great help for women who are trying to conceive or even if they simply want to better know their cycle. If pregnancy test kits measure hCG, the ovulation test measures luteinizing hormone (LH) in the pee.
Both pregnancy and ovulation test kits come with easy-to-follow instructions. If you get them on a stix subscription, you can choose from 1, 2, or 3-month options and get 15% discount. The subscription is a great deal if you want to stock up and ease the burden of reordering.
Other stix products for reproductive health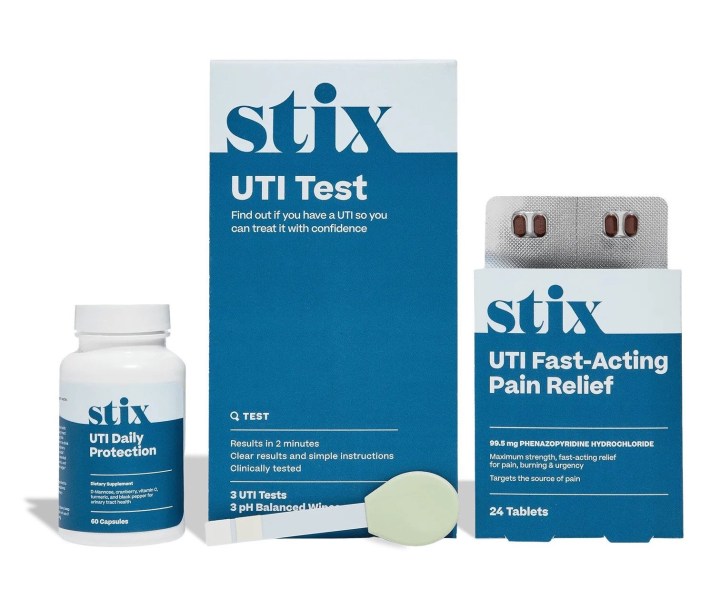 Aside from fertility and pregnancy, stix also addresses one of the most common health concerns of women: urinary tract infection or UTI. The test kit for detecting urinary tract infection is the same test you take at a clinic or hospital. It's a simple process, and everything you need is already in the kit like pH-balanced wipes and test strip pads. If you're diagnosed with UTI, you can get stix's fast-acting pain relief tablets to reduce symptoms.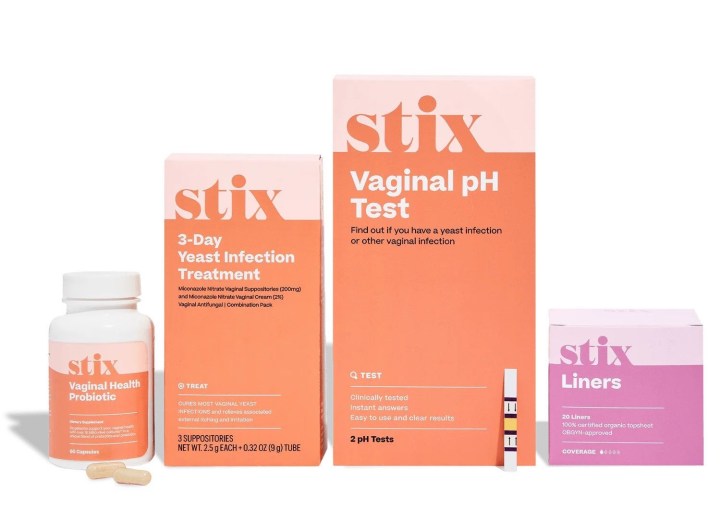 As for yeast infections, stix vaginal pH tests can measure how acidic or alkaline your vagina is. According to them, a healthy vaginal pH range is between 3.8 to 4. When it's above 4, it's less acidic which is when bacteria and yeast thrive. This test can be taken if you're experiencing unusual discharge, itching, or pain. Yeast infections can be treated, so there's no need to worry. stix has OBGYN-approved suppositories to treat the infection, as well as external vulvar cream for itching and irritation relief plus liners that are specially designed to help you stay comfortable and protected while treating common vaginal issues.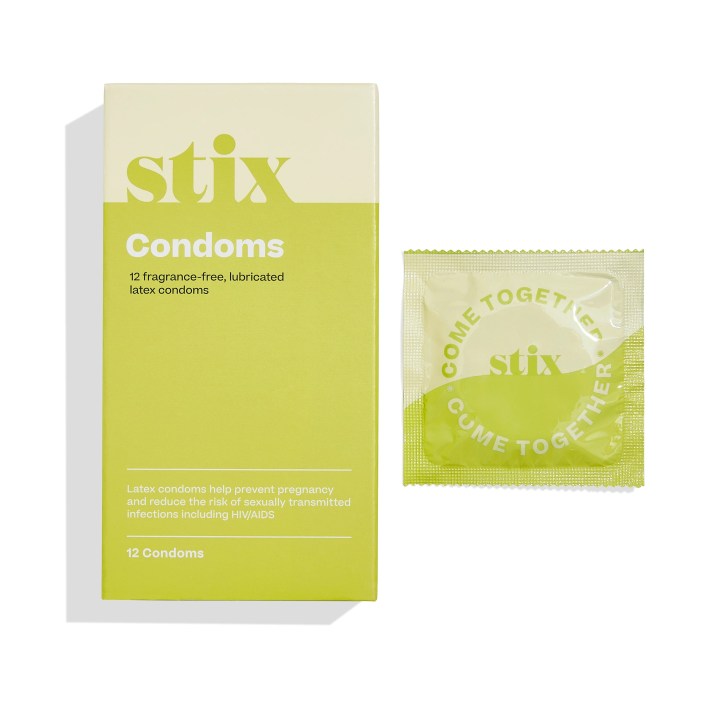 When it comes to protection, stix believes that you should never have to sacrifice pleasure. That's why they've created their Ultra-Thin Condoms. They help prevent both pregnancy and STIs without sacrificing any of the fun. These condoms are ultra-thin, so you'll barely even notice they're there. Plus, they're made without harmful chemicals, are fragrance-free, and have been electronically triple-tested for safety.
stix is also committed to making emergency contraception more accessible for everyone. That's why they now offer Restart™ Morning-After Pill, an emergency contraceptive that can reduce your chances of getting pregnant when taken within 72 hours after unprotected sex – and you don't need a prescription for it.
To further take care of your vaginal health, you can choose between stix's daily probiotic and UTI prevention supplements – or get both in a kit! Packed with beneficial bacteria, these supplements work to reduce the risk of infections, aid in the prevention of urinary tract infections, and help maintain a healthy pH level.
We at Hello Subscription love to discover the most fun and unique subscription boxes and share them with our readers. Say Hello is a series of articles featuring up and coming subscriptions, as well as other interesting subscriptions that our readers might love!