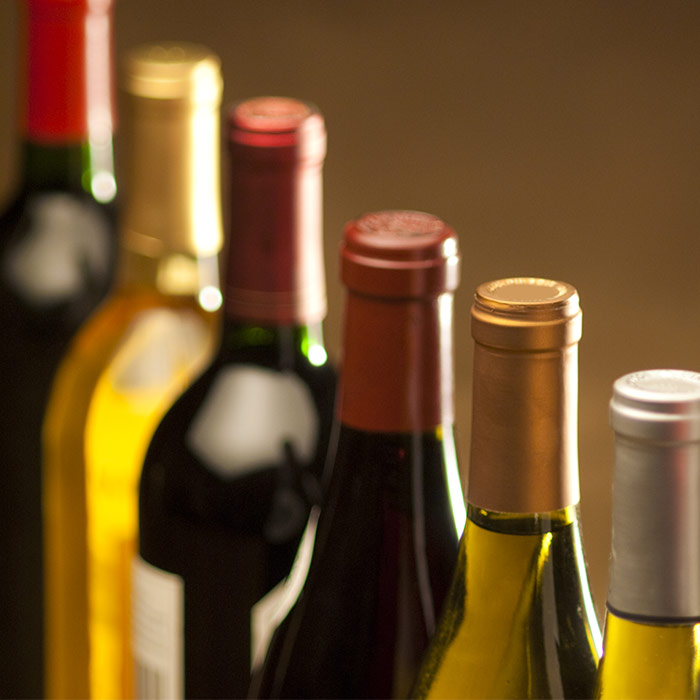 There's nothing quite like the allure of a good bottle of wine. And when it comes to finding the perfect wine for any occasion, Organic Wine Exchange has got you covered! They specialize in shipping organic and biodynamic wines sourced from small family farms that use organic grapes. They offer four subscription options: Organic, No Sulfate Added, Biodynamic, and Vegan, with prices starting at $80 per month. Plus, they've got some fantastic deals that'll bring joy to your taste buds while saving you some money with their wine club subscription. Dive into the world of Organic Wine Exchange and discover the pleasure of exceptional wines for every moment!
Get $10 off your $100+ orders, including Organic Wine Exchange Club plans or shop orders! Just use this link to shop and use the coupon code LOVEWINE10 at checkout.
OR get 10% off your first THREE shipments, including short term "Wine of the Month" Gifts! Use the coupon code WC10X3 at Organic Wine Exchange.
Get $10 off and more at Organic Wine Exchange!
Enjoy the added convenience of free shipping within the continental US on all Wine Club orders. What's more, you have the freedom to personalize your club experience. Take your pick from the Mixed, Reds, or Whites options, tailor your delivery frequency to either Monthly or Quarterly, and select a subscription size of 3, 6, or 12 bottles. With these customizable choices, Organic Wine Exchange ensures that your wine club experience aligns perfectly with your preferences!
About Organic Wine Exchange:
The quality of wine relies on the meticulous farming, harvesting, and production processes of its ingredients. At Organic Wine Exchange, they exclusively offer natural wines, ensuring a commitment to exceptional quality. And rest assured, the options available are far from limited!
In fact, Organic Wine Exchange presents a diverse selection of wine clubs, each catering to specific preferences and values. The No Sulfites Added (NSA) Wine Club is perfect for those seeking wines made without the addition of sulfur during the winemaking process. It ensures a purer expression of flavors and aromas.
The Biodynamic Wine Club showcases wines produced through biodynamic viticulture, an environmentally conscious farming approach that treats the entire farm as a living organism. These wines are free from chemical or manufactured additives.
If you follow a vegan lifestyle, the Vegan Wine Club ensures that all the wines included are vegan-friendly. They are crafted without the use of fining agents derived from animals. Instead, animal-friendly fining agents are used to remove cloudiness and particles from the wine.
Another great choice is the Organic Wine Club, which curates the finest organic and biodynamic wines sourced from both domestic and international family-owned vineyards. With low sulfite levels, meeting organic and biodynamic certifications, this club ensures a superb selection of wines that align with sustainable and mindful practices.
Choose the wine club that aligns with your preferences and embark on a remarkable wine-tasting journey with Organic Wine Exchange!
Visit Organic Wine Exchange to grab this deal, or find out more.
You can also see more wine clubs & subscriptions in the directory.