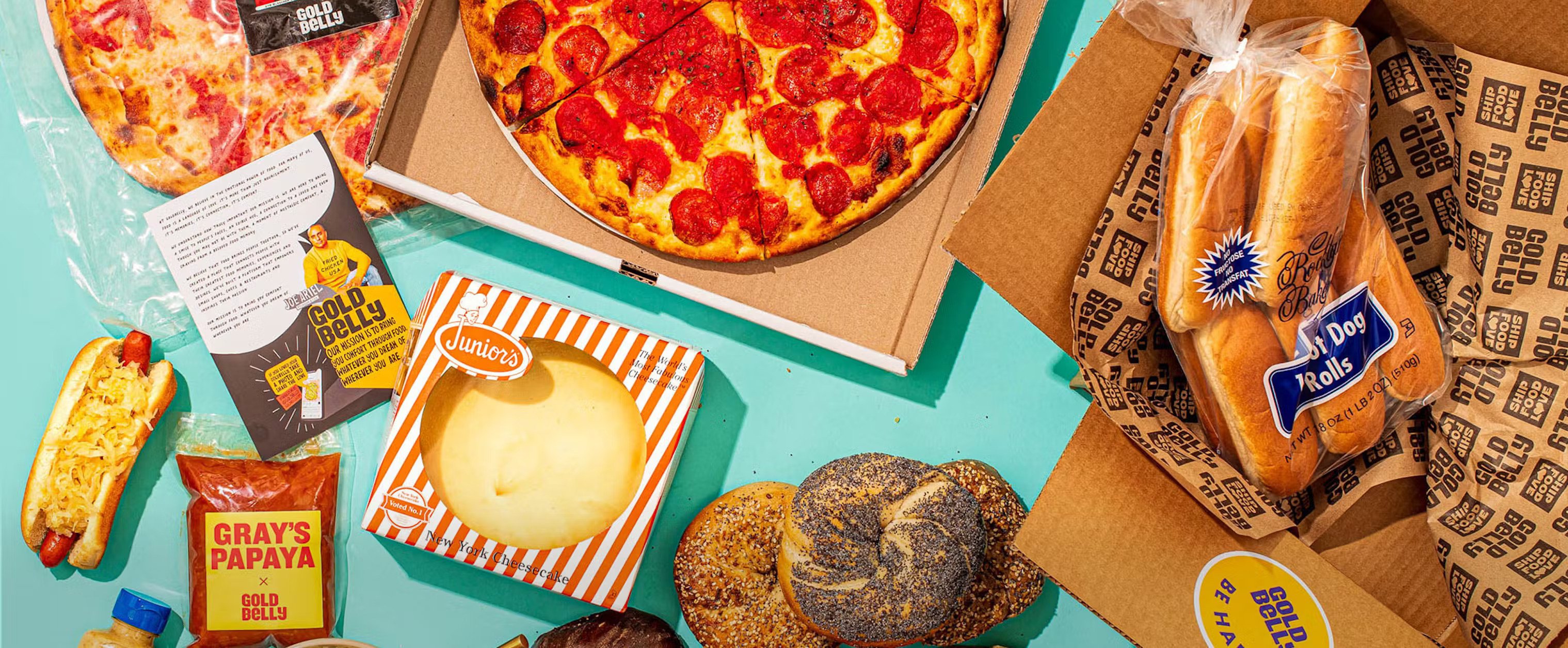 Attention foodies! Goldbelly is currently offering an extraordinary sale that will have your taste buds dancing. Imagine having restaurant meal kits, farm-to-table delicacies, unique gifts, and so much more delivered right to your door, all while enjoying significant savings on your order. It's a food lover's dream come true!
Save $15 with your first $50+ purchase! Use this link to shop and coupon code GetInMyBELLY at checkout! Valid for new customers only. Offer valid on full-priced items only. Excludes products on sale.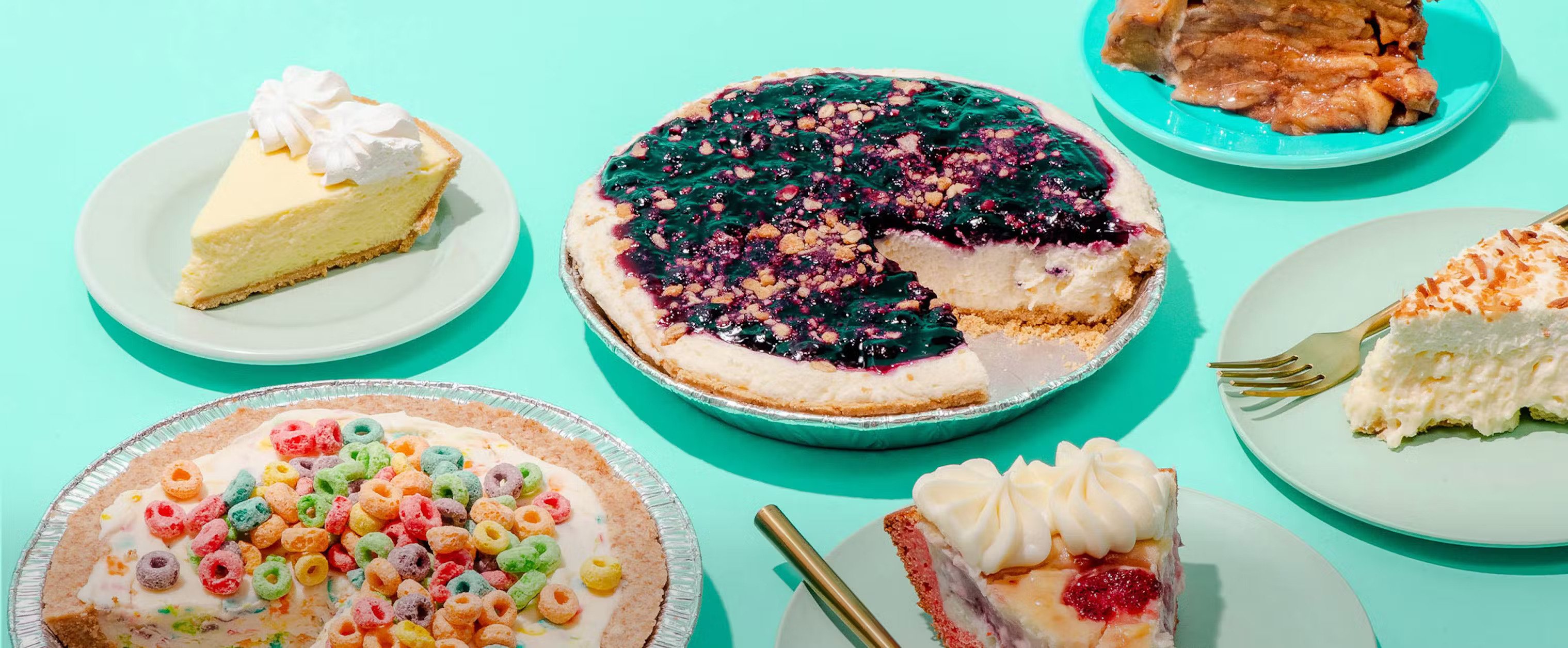 With Goldbelly, you can explore a vast selection of legendary dishes, discover new specialties, and relish in the most iconic eats from various renowned establishments across the United States. From mouthwatering pizzas crafted in the heart of New York City to succulent barbecue ribs hailing from the deep south, Goldbelly brings the flavors of America's beloved regional cuisines right to your doorstep.
The platform also partners with an array of highly acclaimed restaurants, local vendors, and renowned chefs to curate an extraordinary collection of culinary offerings. Each item is prepared with meticulous attention to detail, ensuring that you experience the same level of excellence enjoyed by patrons at these esteemed establishments.
Treat yourself or surprise a loved one with a unique culinary experience from Goldbelly. Whether you're craving a special meal, seeking the perfect gift, or simply looking to explore new flavors, Goldbelly ensures that you can do so with ease and excitement. Don't miss out on this fantastic opportunity to indulge in the finest fare from around the nation!