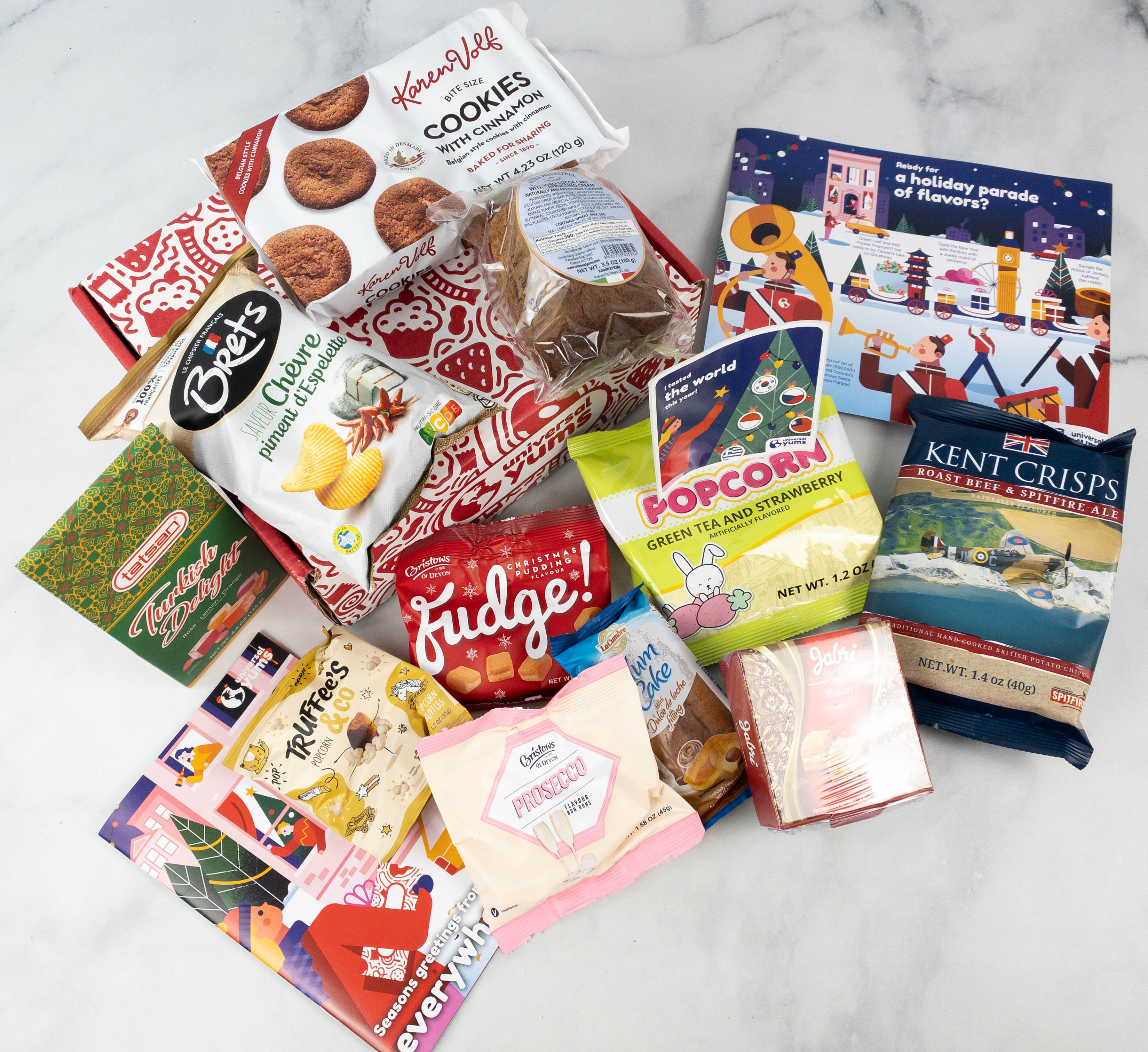 For snack lovers, there's no better gift than a box full of delicious snacks! But if the snack enthusiast in your life is adventurous enough to try unique snacks from all around the world, we know exactly what would make an amazing gift: Universal Yums! This snack subscription features a new country every month, bringing your recipient to different parts of the world and letting them experience culinary delights in the comforts of home.
When gifting a Universal Yums box to a friend, family member, or colleague, you will be able to choose among three available box sizes: Yum Box with 5-7 snacks (starts at $19 per month), Yum Yum Box with 10-12 snacks (starts at $33 per month), or Super Yum Box with 18-20 snacks (starts at $51 per month). Also, to make your gift more special, the first box will include a note! Universal Yum's subscription gifts don't automatically renew, so you don't have to remember to cancel. Shipping is free in the continental US.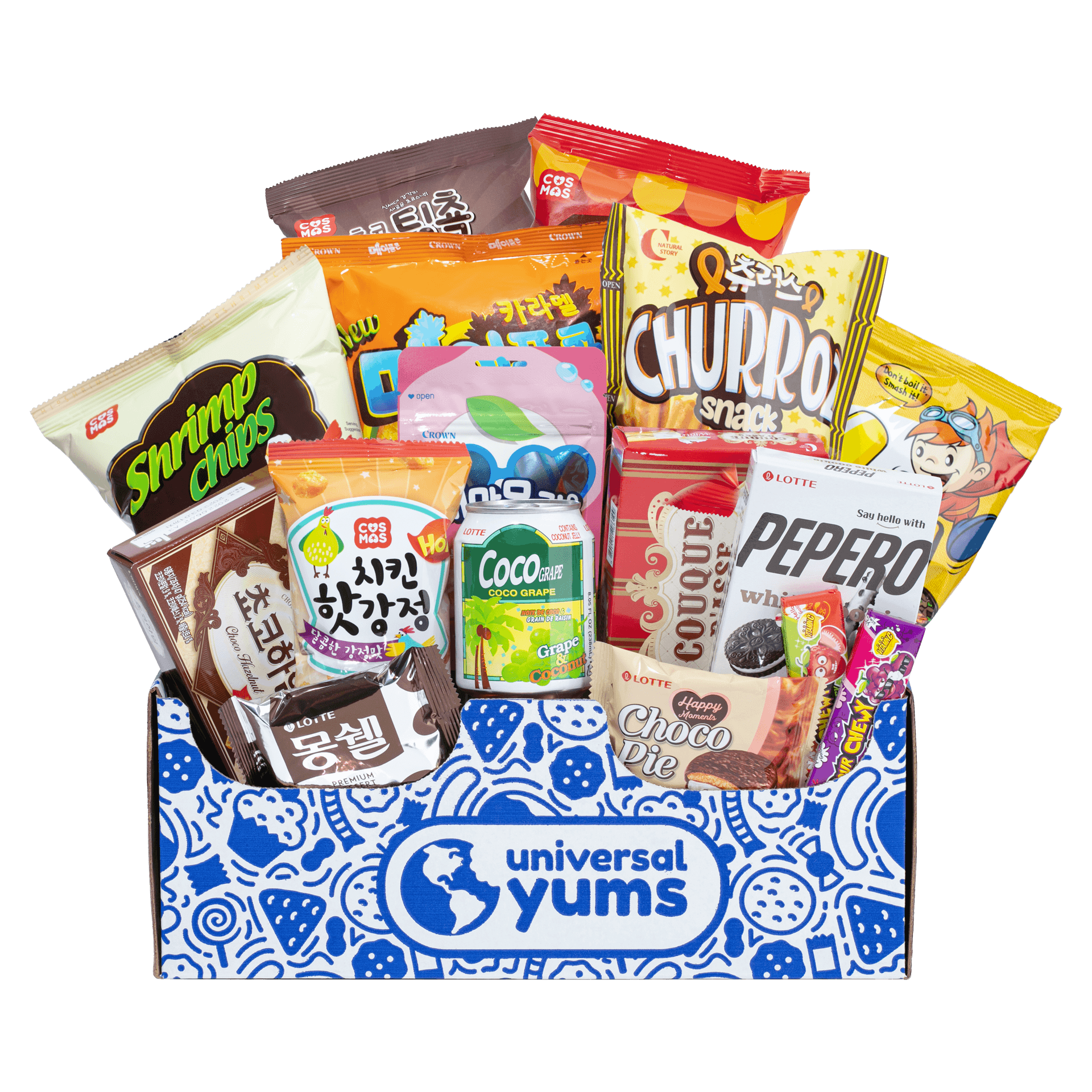 What's in a Universal Yums box gift? Very tasty treats, of course. Each month, recipients will be able to try the gastronomical highlights of the featured country. It's your chance to gift unforgettable flavors in a box! Surprise them with goodies from Turkey like sesame brittle bar, date cookies, and Turkish delight, or take their taste buds to Taiwan with bubble tea popcorn, yuzu citrus cake, and taro wafers. Who knows, they might also receive a box filled with Czech snacks like pretzel bites, raspberry pressed candies, and strudel gummy sticks. Universal Yums also releases a special Holiday Box every year around December, which is loaded with festive flavors from different countries – an ideal food gift for the holidays.
Your snack box gift will include a 12+ page booklet, with games and interesting information about the goodies and the country they are from. In case you want to order individual products from the previous boxes to gift, that's also possible – just head over to the Universal Yums shop, add the snacks to your cart, and checkout! This includes bestselling snacks and sweet deals for featured items.
Say goodbye to boring gifts! Universal Yums will keep your recipient excited every month with a new featured country and new snacks to try. This international snack subscription has a freshness guarantee, which means your recipient will never receive stale sweets or chalky chocolate, only high-quality snacks to please their adventurous tastebuds.
Looking for more subscription box gift ideas? See our full subscription box gift guide!