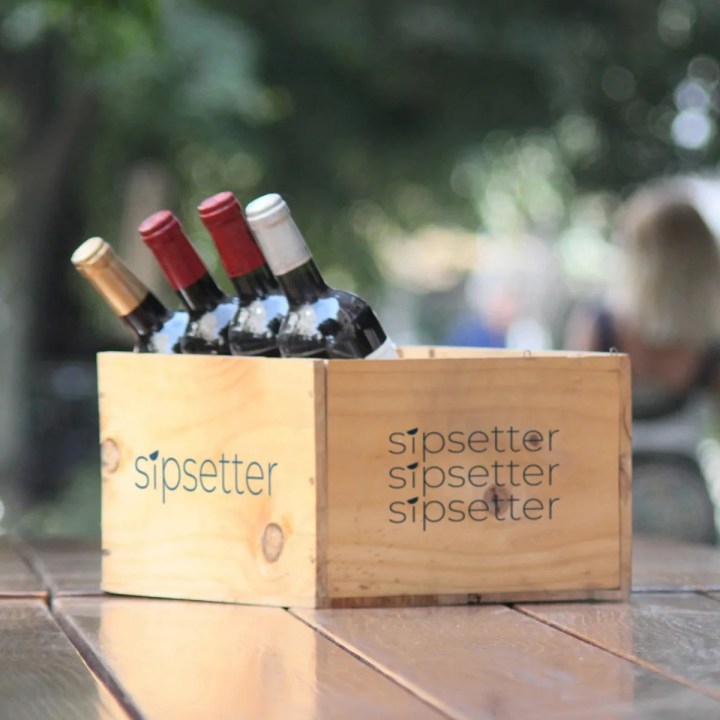 Indulge the wine aficionado in your life with a gift that's as unique as their taste buds – Sipsetter! This wine subscription service offers a personalized wine experience, perfect for those who appreciate the finer things in life. When you gift a Sipsetter wine club membership, your recipient will receive a handpicked selection of wines from a spotlight country, carefully curated by Sipsetter's expert team of sommeliers. From bold reds to crisp whites, and everything in between, each wine is chosen for its quality, uniqueness, and flavor profile.
Someone who loves nothing more than uncorking a new bottle of wine deserves only the best – and that's exactly what Sipsetter delivers. Whether the lucky recipient is a seasoned wine enthusiast or someone who simply enjoys relaxing with a glass of wine, Sipsetter provides an unforgettable experience that is sure to satisfy even the most discerning palate. It's also a great gift for those hard-to-shop-for individuals who seem to have everything! From birthdays and holidays to weddings and anniversaries, a Sipsetter gift is a thoughtful and unique way to show your appreciation for the wine lover in your life.
Give the gift of a wine world tour with Sipsetter's curated wine selections. Rather than settling for the same old wines from the grocery store, Sipsetter allows them to discover new and exciting wines from around the world that they may not have otherwise tried. With each spotlight country collection, they'll receive a handpicked selection of wines that represent the unique flavors and terroir of the region.
Imagine surprising your loved one with a bottle of rare Tuscan Sangiovese, a sparkling Cava from the heart of Spain, or a luscious Malbec from Argentina's Mendoza region! With the guidance of a sommelier, your chosen gift receiver can truly unlock the full potential of each bottle and discover flavors they never knew existed. Moreover, your loved one's wine collection will start to flourish with each delivery. From cozy nights in to special celebrations, they will always have a perfect bottle on hand to enjoy. Their wine cellar will soon become a true treasure trove, filled with an unparalleled selection of the best wines from around the world!
Whether you're celebrating a special occasion or simply want to show your appreciation, Sipsetter gift cards offer a personalized and thoughtful way to indulge any wine lover. Gift cards are available in denominations ranging from $50 to $300, so you can choose the perfect amount to suit your budget and the occasion. And with the convenience of electronic delivery, you can easily surprise your friends and family and add a personal touch to your gift. Simply send the gift card via email or messenger and let them choose their own adventure. If you prefer a more traditional approach, you can also print a greeting card from your own computer and present the gift in person – the perfect way to show just how much you care!
Looking for more subscription box gift ideas? See our full subscription box gift guide!