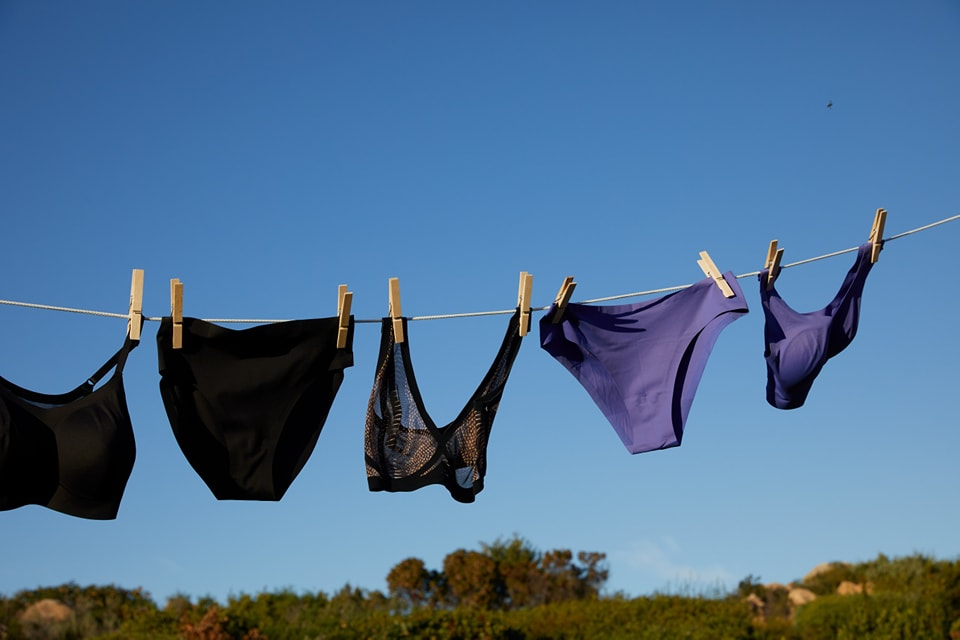 Say goodbye to the never-ending struggle of finding the perfect panties with EBY underwear subscription. Shopping for underwear has never been easier! Just share your panty size, style preferences, and favorite colors, and let EBY take care of the rest. Each package brings you a thoughtfully curated box of seamless undies that aligns with your unique taste.
EBY has an exclusive deal for Hello Subscription readers so you can embrace comfort, style, and savings all in one delightful package!
Use the coupon code EBY-HELLOSUB-60 at checkout to get 60% off your first subscription box order!
EBY believes in giving you the power to curate your own subscription. You can handpick your favorite undies or explore EBY's thoughtfully crafted packages. The cherry on top? Your quarterly shipment is on the house – no pesky shipping fees. Imagine the excitement of receiving a fresh trio of panties every three months, perfectly tailored to your taste!
Flexibility is key with EBY – you can skip a delivery or cancel your subscription anytime, all from the convenience of your dashboard. As a subscriber, you'll automatically enjoy up to 20% off on all products sitewide, giving you even more value for your money. EBY makes sure you have control over your undie collection, with a seamless and hassle-free experience.