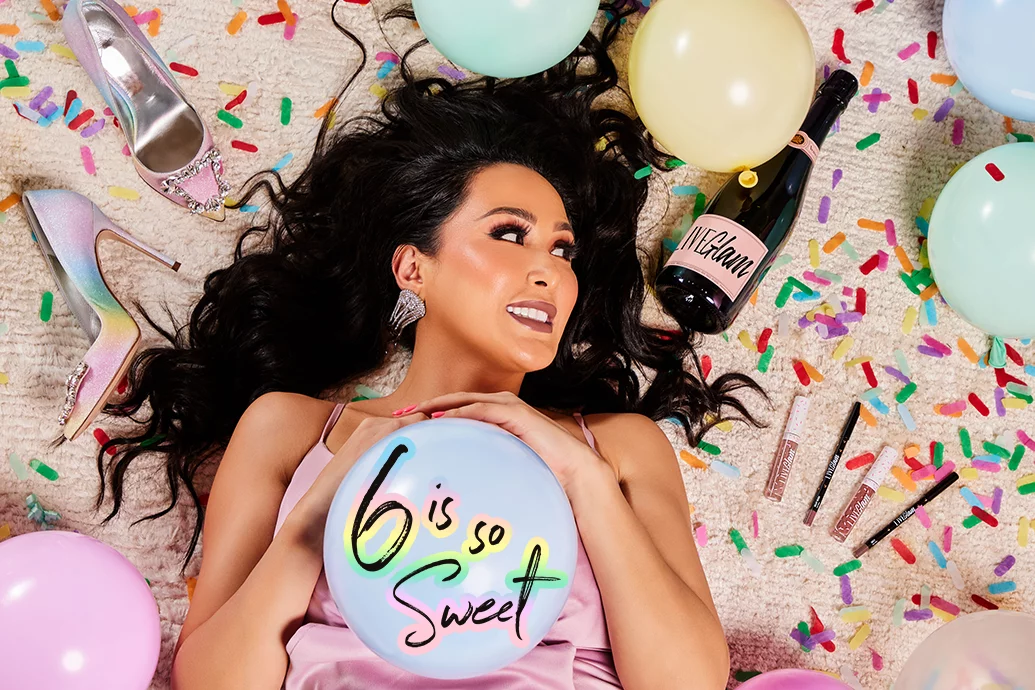 We have the full spoilers for the April 2023 LiveGlam Club! Every month for $19.99 you'll receive a new collection of LiveGlam beauty products every month delivered straight to your door.
The theme is 6 is so Sweet!
We're not just one year older, we're one year prettier! Celebrate our big #6 with our LiveGlam Club Collection: 6 is so Sweet. Our bday month set features 2 festive lippie shades and 2 sexy lip liners that will no doubt add dimension to your perfect pout.
This collection will be available starting on the 1st!
DEAL:  Pick a FREE lippie with any subscription plan during the sign up process! Use this link to sign up and activate the deal– no coupon code required! Save 10% in the LiveGlam shop with coupon code HELLOBOXES
The April 2023 6 is so Sweet collection includes: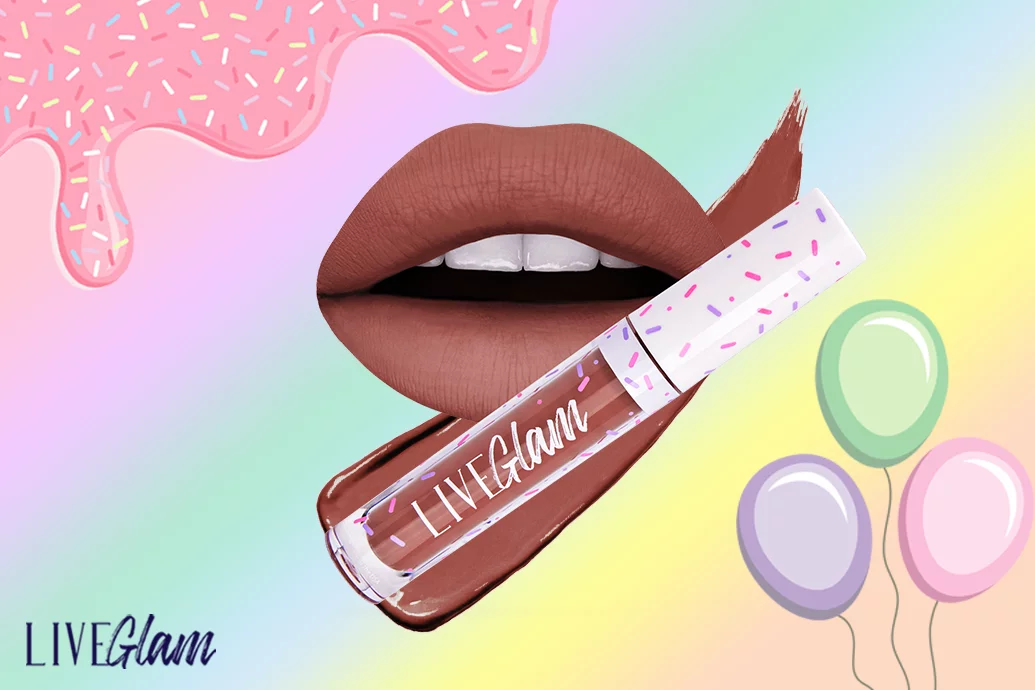 Sprinkled
Like the sprinkles on top of a decadent cake, this burnt velvet shade will complete your look.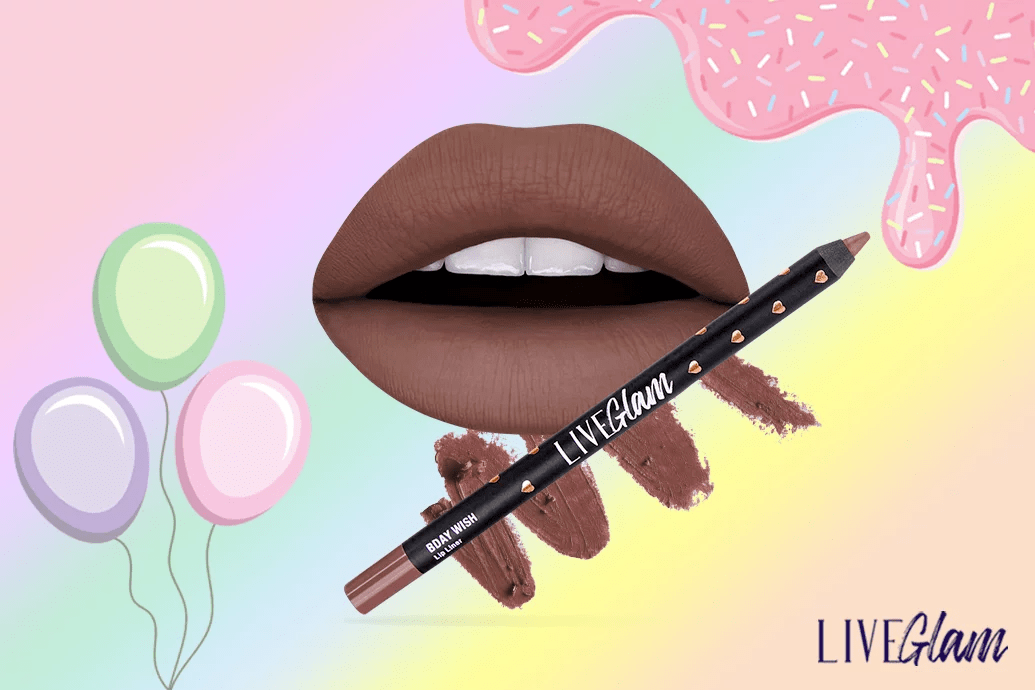 Bday Wish
You'll want this smooth, mauvey-brown liner on your lips when you blow out the candles!
Presents Please
Give your lips the gift of this warm taupe matte lippie.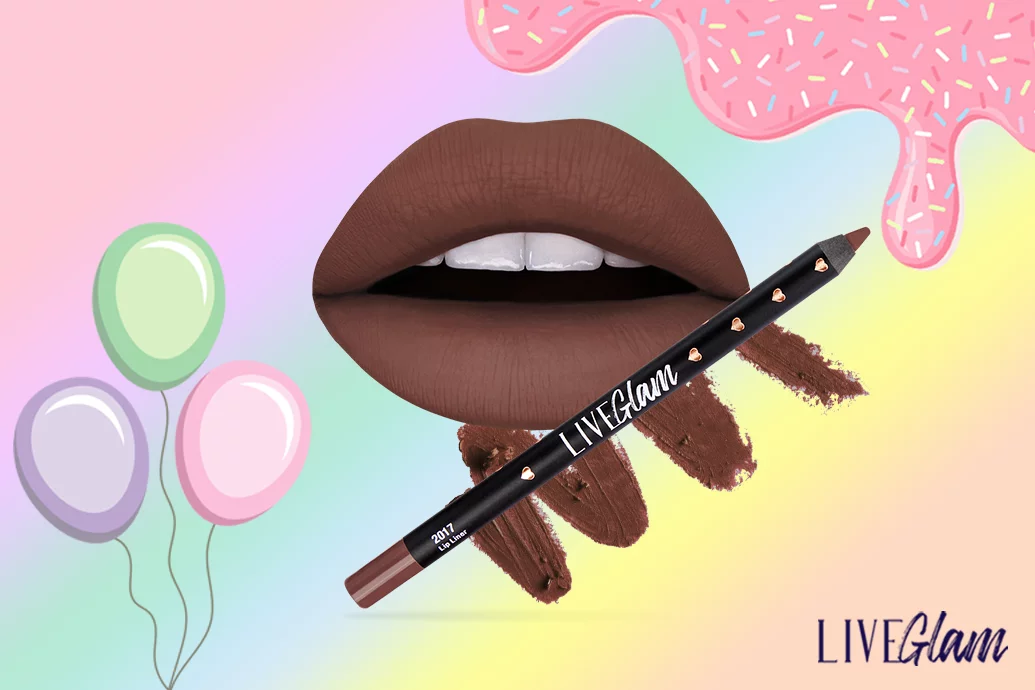 2017
With a sultry hue and long-lasting finish, this dark brown liner is made for the year of champions!
And ICYMI, LiveGlam has combined all three clubs in one – it's now the LiveGlam Club!
Here are some highlights:
Product Variety – LiveGlam lip products PLUS additional LiveGlam must-have products all in one package
Trade Options – Swap out multiple items anytime before your renewal date
Shop Discount – For members only
Free Products – Earn Reward points and redeem them for your favorite products
Exclusively LiveGlam – The best quality, paraben-free, vegan and cruelty-free products