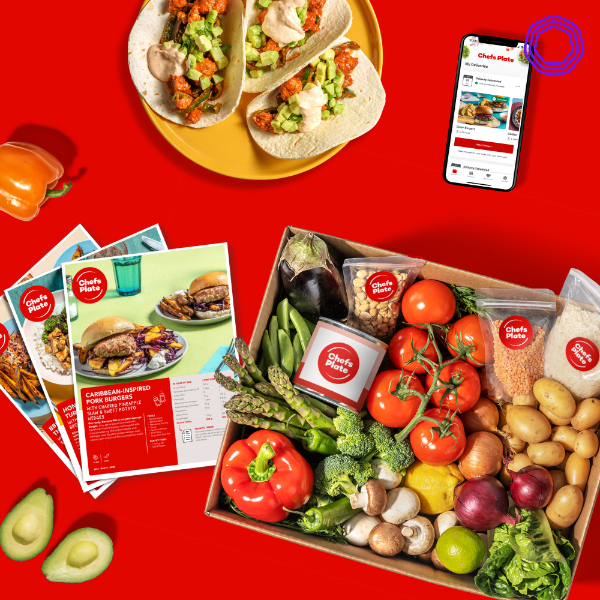 Chef's Plate has a huge deal for new subscribers! If you need a little help with cooking meals for your loved ones (or even just for yourself!), Chefs Plate might just be the Canadian meal kit subscription for you!
Get $66 off your first THREE Chefs Plate boxes – that's 67% off the first box + 22% off the next 2 boxes! Grab your first box for as low as $2.99 per meal, instead of $8.99 each! Use the coupon code CHEFP299. $66 off discount applies to 3 meals for 2 people per week plan. Save more with plans with more meals!
Chefs Plate currently delivers to most Canadian provinces (excluding Yukon and the Northwest Territories).
Founded in 2015, Chefs Plate is a meal-kit delivery service that provides Canadians with everything they need to cook chef-inspired recipes themselves, quickly, easily and without waste at home.
When you sign up, choose a Meat & Vegetables, delicious vegetarian recipes, or family-friendly plan. You'll get easy to prepare easy and affordable meals filled with fresh produce, whole grains and protein. Your box includes everything you need to make a delicious dinner, including step-by-step recipe cards and fresh produce. Ice packs keep everything fresh until you get home. Check out our Chef's Plate reviews to find out more!