Brightside has a huge deal on their completely reimagined anxiety and depression care. They offer FDA-approved medication and evidence-based therapy services that are guided by anxiety and depression experts. Brightside has 3 treatment plans that you can choose from – Medication, Therapy, and Medication + Therapy. Ready to get help and feel better? Get up to $100 off on your first month's Brightside services!
Get $50 off Medication treatment plan! Just pay $45, instead of $95.
Get $50 off Therapy treatment plan! Just pay $249, instead of $299.
Get $100 off Medication + Therapy treatment plan! Just pay $249, instead of $349.
No coupon needed, just use this link to get started.
Reimagine your health care with Brightside!
Brightside's most popular plan, Medication + Therapy, comes with prescription without nonaddictive medications like SSRIs and SNRIs, and personalized evaluation for your therapy that comes with 4 video sessions per month, unlimited messaging to your Psychiatric Provider, and more.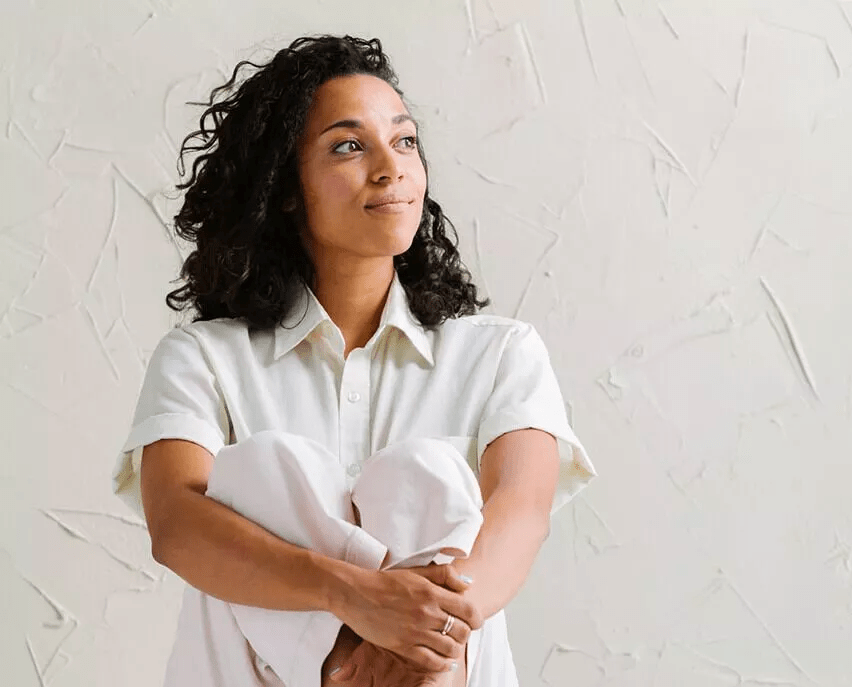 Your Therapist, in your pocket. Plus the custom-built plan that's clinically-proven to support a clear path back to being you.

No matter who you are, or where you're from, know that your Brightside Therapist wants to hear you, support you, and guide you on your path to feeling better.