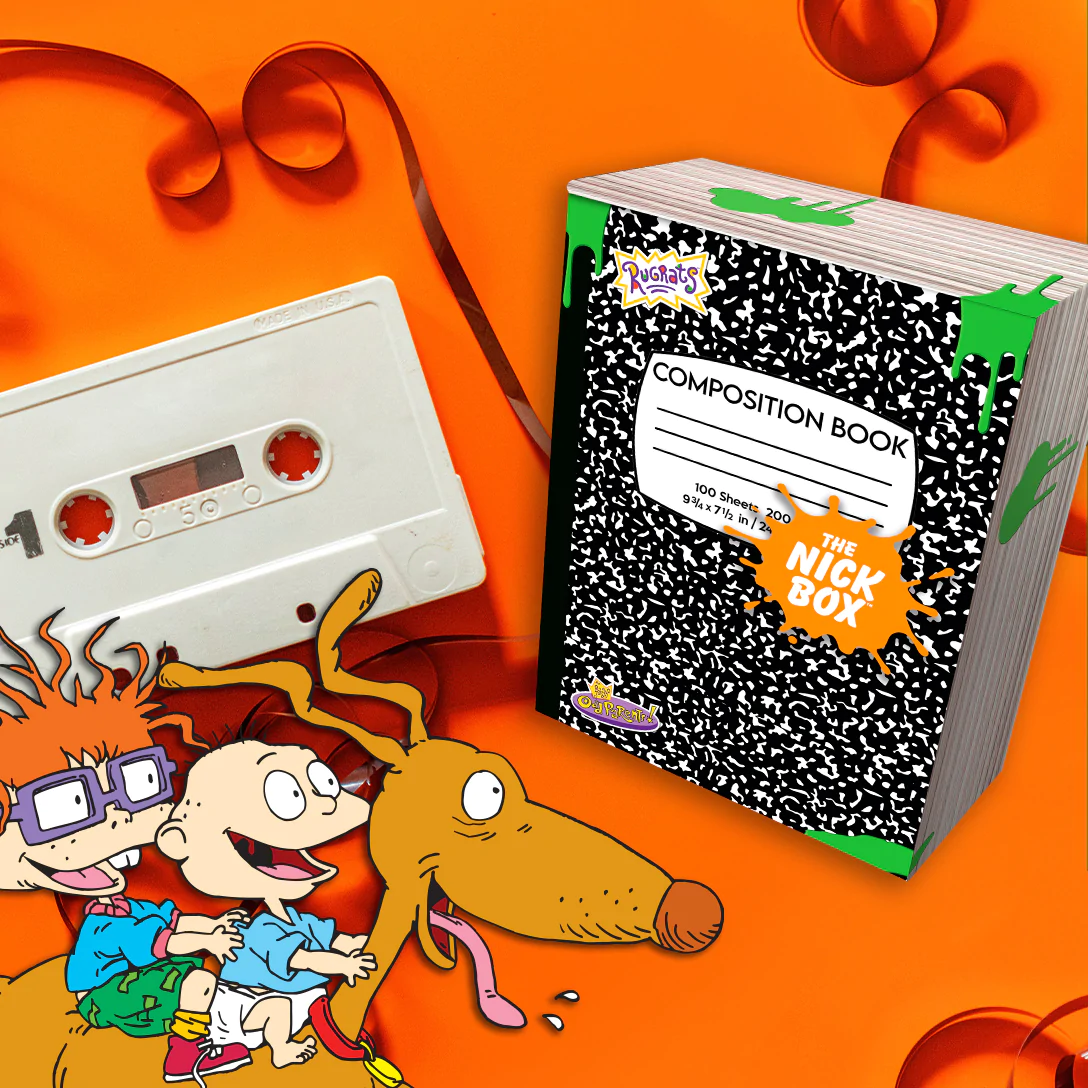 We have spoilers for the Spring 2023 The Nick Box! The theme for Spring 2023 is Nostalgia Trip! Boxes will ship this April.
The spring nick box is the most Nostalgia yet!
Each box includes:
Gir Vinyl Figure!
Da Rules Notebook and Pen
Chokey Chicken Shirt
Action League Now! Ref Magnets!
The Nick Box is $49.99 per quarter, and includes items from your favorite Nick cartoons from the 90s. See all our The Nick Box reviews to find out more!
The Nick Box is an officially licensed Nickelodeon subscription box service delivered to your door every season. Inside the box, you'll find awesome collectibles and useful everyday items like accessories, collectible pins, decor, houseware, vinyl figurines, apparel, utility items, kitchenware and more!
Are you signing up for The Nick Box?