Is wellness a part of your resolutions this year? Well, it should be – health should always be our top priority. To help you achieve your goal of a healthier life, Beam offers supplements made with high-quality functional ingredients, including broad-spectrum hemp, adaptogens, nootropics, and more.
Produced through meticulous research, Beam supplements are categorized according to their benefits, which they also dubbed as "building blocks of a healthy lifestyle": calm, energy, recovery, sleep, and hydration. These products are available as one-off purchases, or you can get them in auto-ship deliveries. The best thing about Beam subscriptions is that shipping is always FREE and you get 20% off! Other member perks include early access to Beam's special deals and promos as well as VIP support whenever you have questions. In addition, you have the freedom to pause or cancel anytime. All beam products don't contain added sugar, gluten, dairy, and GMO!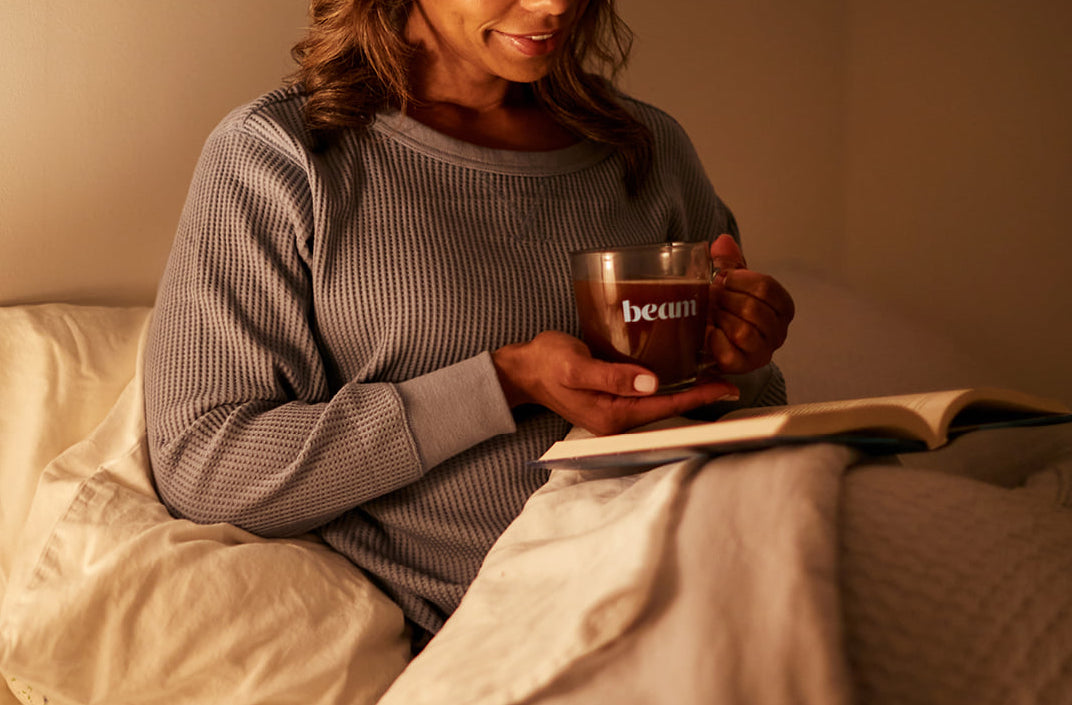 Beam has got the most essential aspects of a healthy lifestyle covered! It's up to you if you want to get multiple items in your subscription, or pick only what you need the most. Prices range from $50 to $95.
Want better sleep? Beam's Dream products are made with hemp, magnesium, reishi, and l-theanine to help you drift off for a better night's rest. If having a better state of mind is your priority, Beam has tinctures from their Calm line, formulated with refined hemp seed oil and grape seed oil to help you have better overall zen.
When it comes to mental and physical energy, you can choose between Beam's Focus Capsules or Clarity Powder. Called their Energy line, the capsules are loaded with CoQ10, ginseng, and ashwagandha, while the powder has lion's mane and ashwagandha which you can add to your morning coffee, oatmeal, or smoothie. Need to recover from intense workouts? Beam's Recovery products can help your body reduce inflammation, making them great for recovery support. They offer a hemp-infused balm that you can apply on stiff or sore muscles, as well as recovery capsules packed with anti-inflammatory ingredients and powerful antioxidants.
Staying hydrated is a must, no matter how busy you are. To give you the hydration you need, Beam has come up with Hydration Powders packed with electrolytes (but without hemp). These mixes are paleo and keto-friendly, and they are also easy to prepare!
Are you getting Beam?
We at Hello Subscription love to discover the most fun and unique subscription boxes and share them with our readers. Say Hello is a series of articles featuring up and coming subscriptions, as well as other interesting subscriptions that our readers might love!