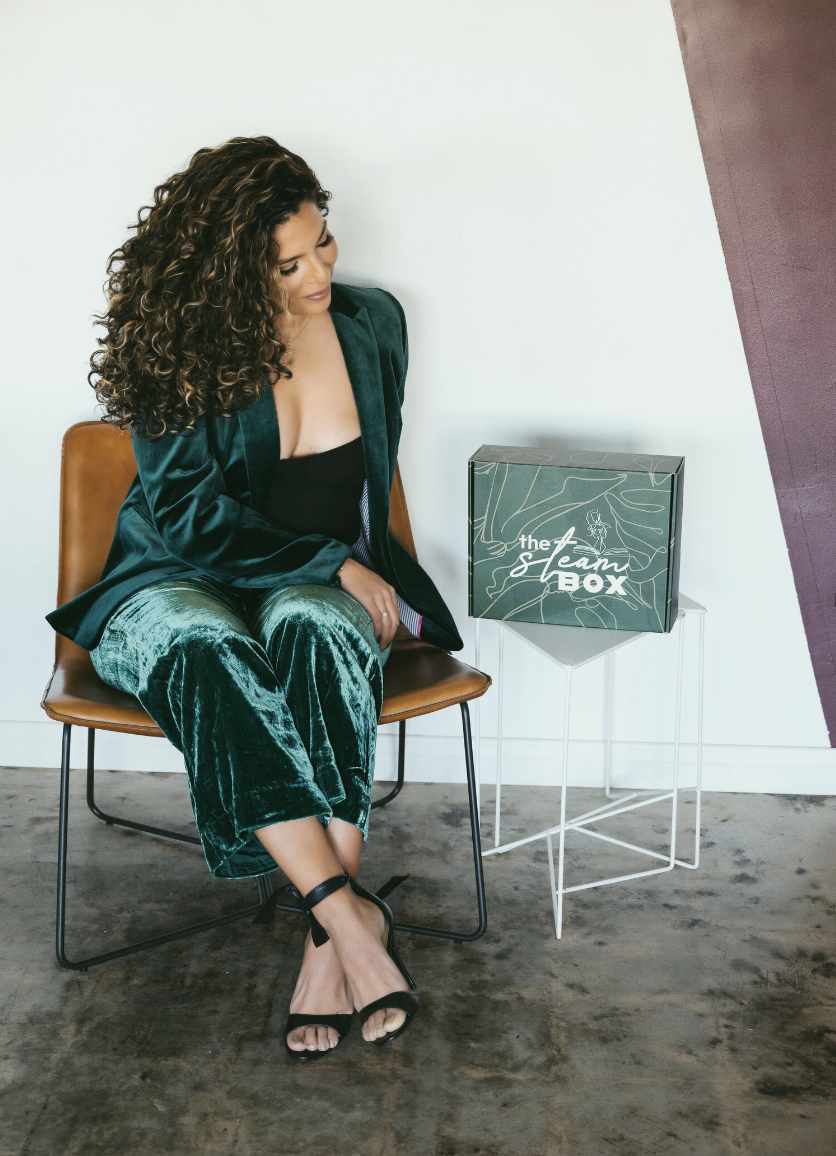 An ideal way to get steamy this Valentine's Day and the months after
You may think Valentine's is all about flowers and chocolates, but you're wrong. It's way more than that! It's a special day to celebrate love all over the world, although every day and every month is a chance to show and express fondness. The Steam Box by Steamy Lit invites everyone to embrace their sexuality and celebrate self-love through a thoughtfully curated collection, making it the perfect subscription choice for your inner bookworm and goddess. It's also an ideal gift option to give your sweet valentine or lovely Galentine!
They'll send one steamy book a month for the life of your subscription, written by amazing women romance authors of color and non-binary/genderqueer authors. They even pair it with specially curated items, like skincare products and candles, to help you celebrate your own self and give you the kind of me-time you deserve, plus an adult item so you can rediscover your womanhood.
Billed every quarter starting at $55, you can create a time of your own. They'll bring you books to enjoy with diverse representations right to your doorstep, one at a time. With topics about steamy romance, it will awaken the bookworm in you as you learn more about sexuality. It's fun, unique, and overall exciting!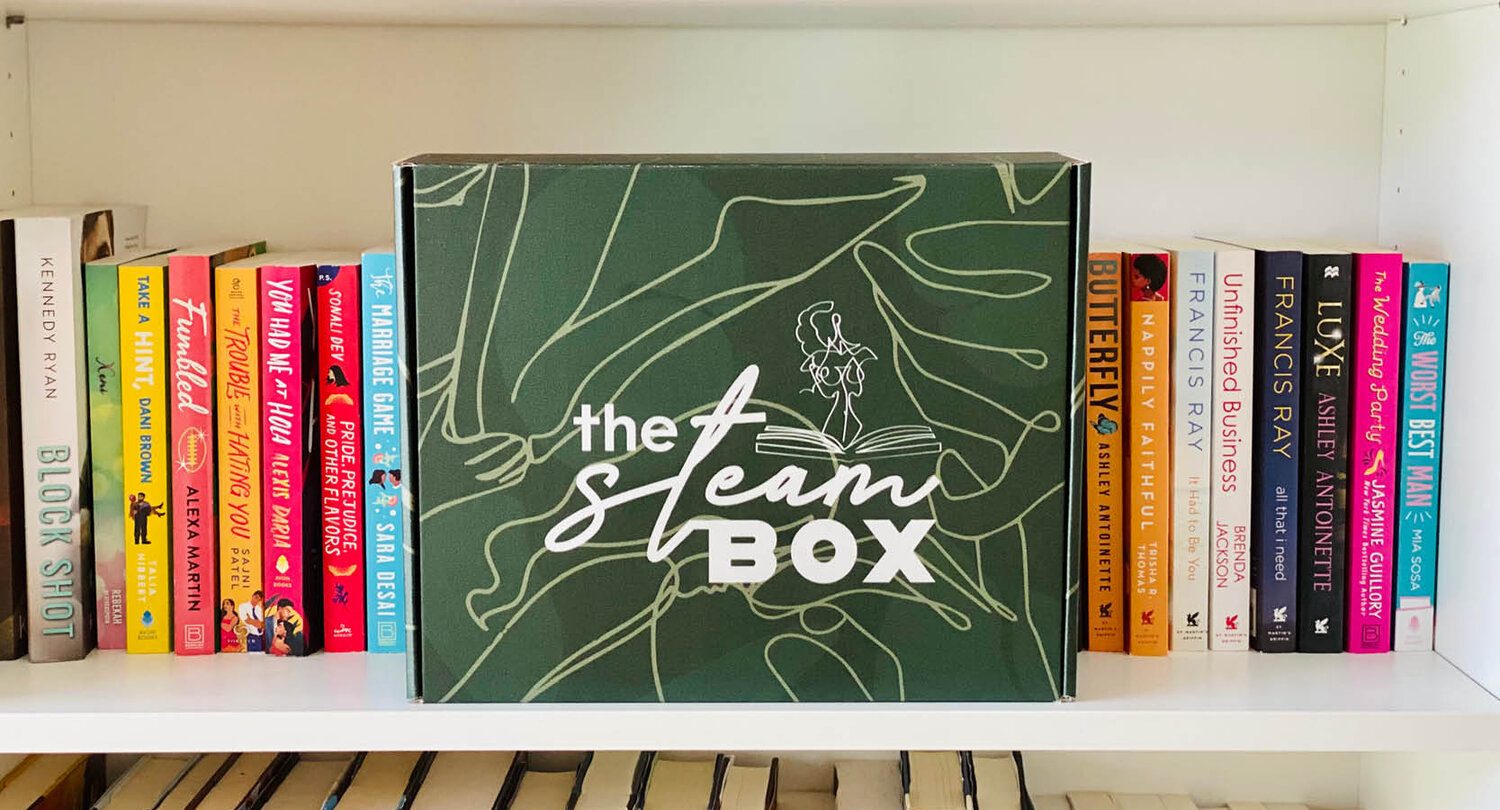 A naughty yet nice subscription box to fulfill hidden pleasures. The Steam Box by Steamy Lit offers three membership types offered, you can choose exactly what you need. There's the Book Only subscription ($55 per quarter), which will send you 3 steamy books for the quarter – one is sent each month to your door. For added surprise, you can also check out Box Without Vibes ($99.99 per quarter) to receive one swoon-worthy book a month and 2-3 specially curated items to pamper yourself a bit more. Want more? You can opt for a Full Box ($139.99 per quarter), which comes with a book per month, 2-3 specially curated items, and a vibe to go along with the book!
This subscription is also a modern take on Valentine's Day gifting. The Steam Box by Steamy Lit moves away from the usual chocolates and flowers but is still filled with the element of surprise. You can give this box as a one-of-a-kind gift to a special someone this season of love and even months after the celebration!
Aside from leaving a positive impact on you or anyone you're sending it to, it will also benefit the world. A portion of proceeds from each box goes to an organization that supports causes they feel passionate about!
 Visit The Steam Box by Steamy Lit to subscribe or find out more!