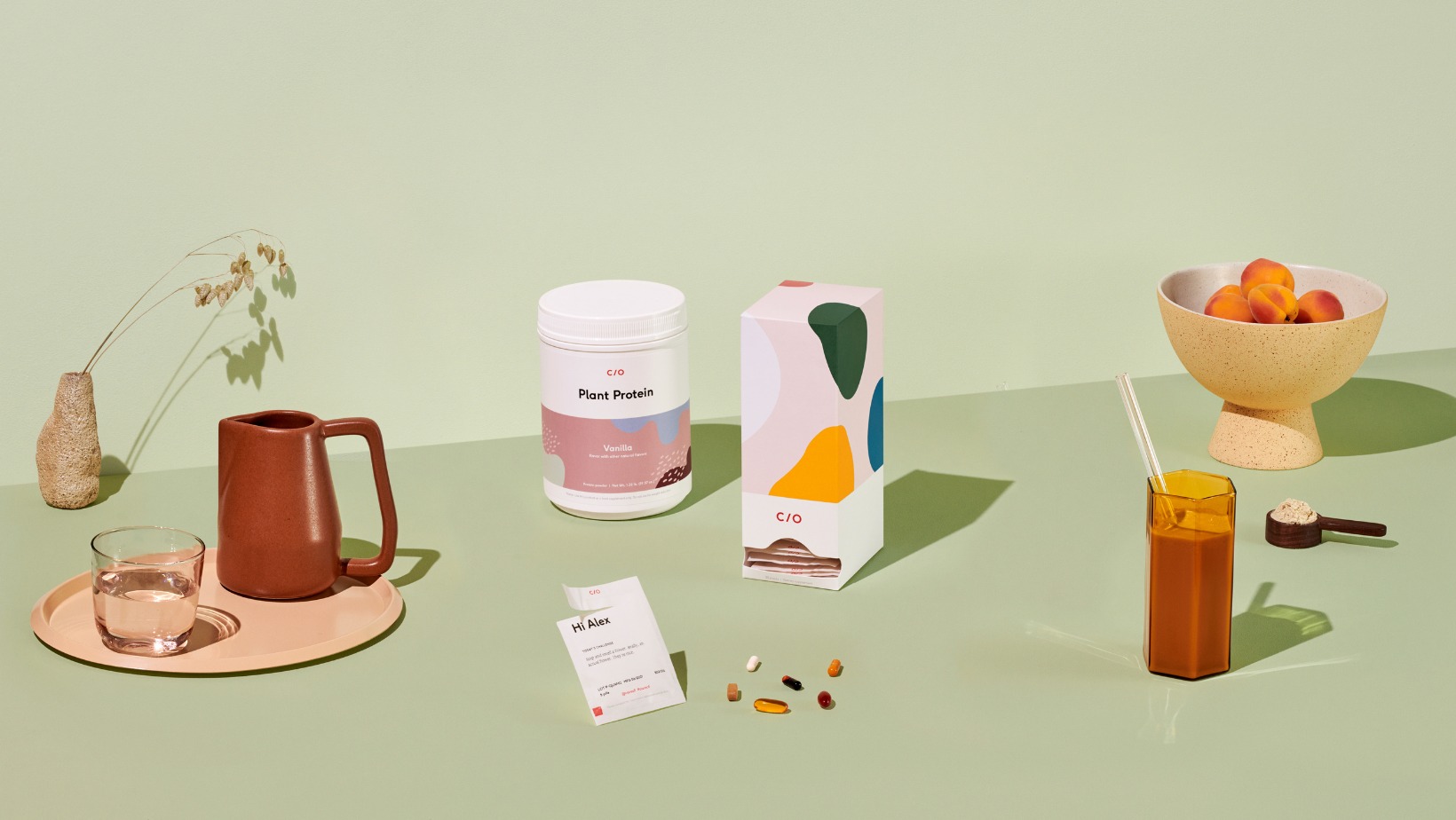 Eating healthy and working out regularly are great ways to maintain good health, but if you're looking to take it to the next level, Care/of is here to help. This monthly subscription service offers personalized vitamins and supplements tailored to your specific health concerns and goals, making it easy to support your body and mind in the most convenient way possible. To ensure you're in tip-top shape, vitamins and supplements are your best bets, from making you look and feel better to helping you function properly on a day-to-day basis. Care/of offers personalized vitamins made with high-quality and sustainable ingredients.
They send daily vitamin packs tailored to your health concerns and goals, so you don't have to jump through hoops just to find the supplements you need. No more pharmacy visits or spending hours reading vitamin labels! Every shipment is made for you, ensuring you get what you deserve – a personalized path toward wellness.
DEALS: Save 50% on your first Care/of personalized daily vitamins purchase with coupon code VITAMIN50! OR Get $10 off on your first $40+ purchase! Use the coupon code 10CAREOF at checkout.
Personalized health supplements, delivered just for you. Care/of helps you build and practice healthier habits, and avoid false or misleading supplement labels. This vitamin and supplement subscription offers honest guidance with the aim of helping everyone feel better and get into tip-top shape every single day. They're very transparent – what you see on their labels is definitely what you get! Plus, everything is backed by science and third-party tested. They're non-GMO and contain no unnecessary fillers at all.
To start paving your path to wellness, simply answer the Care/of quiz. Through this, they'll get to know what your concerns, lifestyle, and goals are. Based on all of your answers, they will personalize a vitamin plan uniquely for you. These recommendations are tailored specifically to you and will evolve as you progress. Also, you're in complete control of your plan – you can add and remove items from their line to meet your exact needs.
Each plan is different from the others, as no person has the same exact needs. Monthly boxes include 30 daily vitamin packs, each containing as few as 2 supplements or as many as 14. Some of the vitamins available are Calcium Plus, Zinc, B Complex, Elderberry, Rhodiola, Ashwagandha, Prebiotic Plus, and more! With personalized vitamin packs, you can build healthier habits. You can even track results and progress through an app.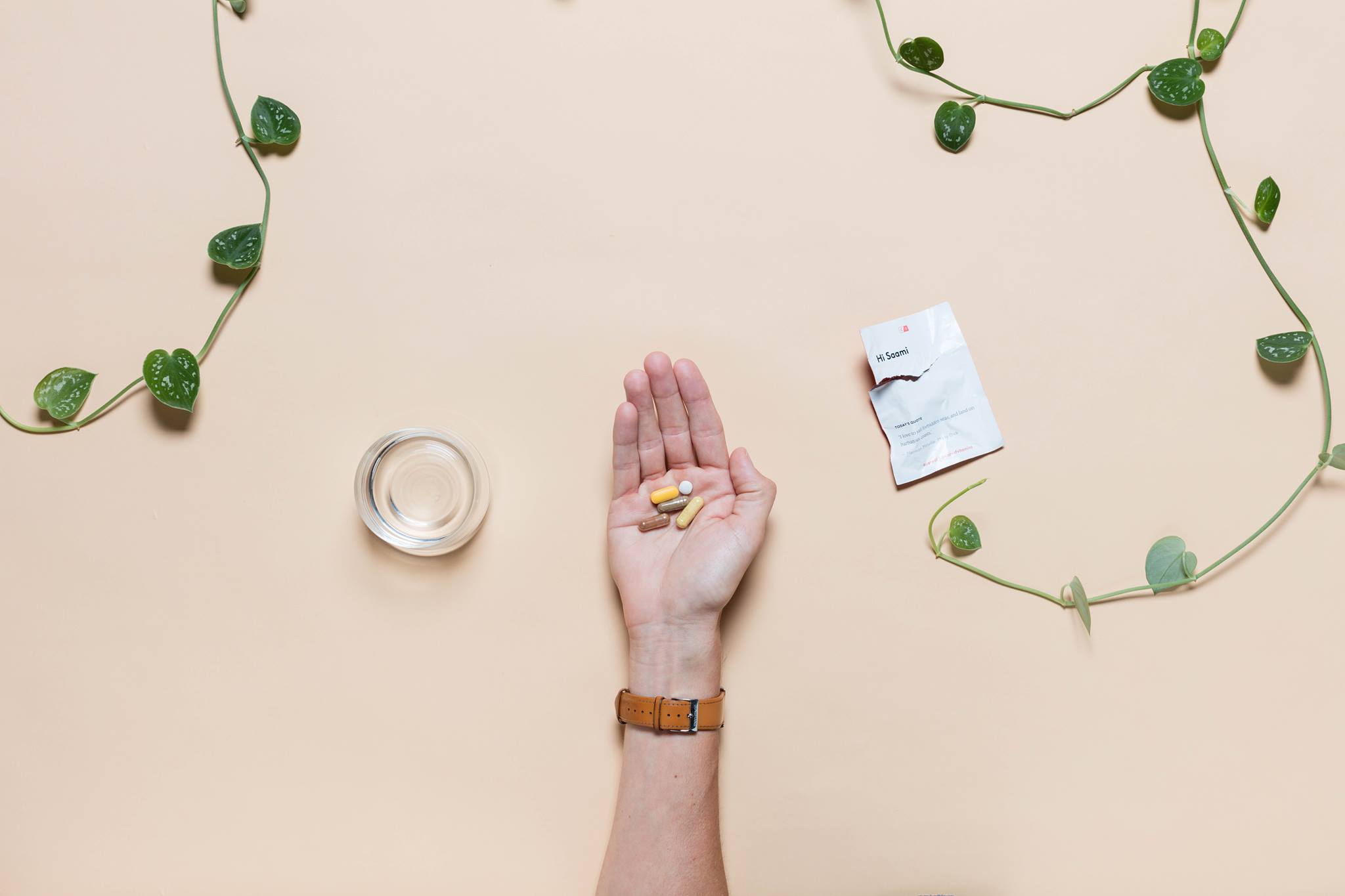 The subscription also offers vitamin bottles for added support outside your vitamin pack and nutrient-rich powders to target specific health goals. Care/of also has Ready Packs, so you can feel your best with simple routines! It includes The Immunity Support Pack, The Energy Boost Pack, The Healthy Skin Pack, and The Stress Less Pack, to name a few.
The price for a month's supply of vitamins and supplements depends on your plan. This subscription is available in the United States and Canada. Shipping to the US is free for orders above $40 and incurs an $8 fee for all orders below the mark. All orders made within Canada will be charged a $6 international shipping fee.
Interested in trying Care/of? What are your thoughts about it? Share it with us in the comments!
We at Hello Subscription love to discover the most fun and unique subscription boxes and share them with our readers. Say Hello is a series of articles featuring up and coming subscriptions, as well as other interesting subscriptions that our readers might love!