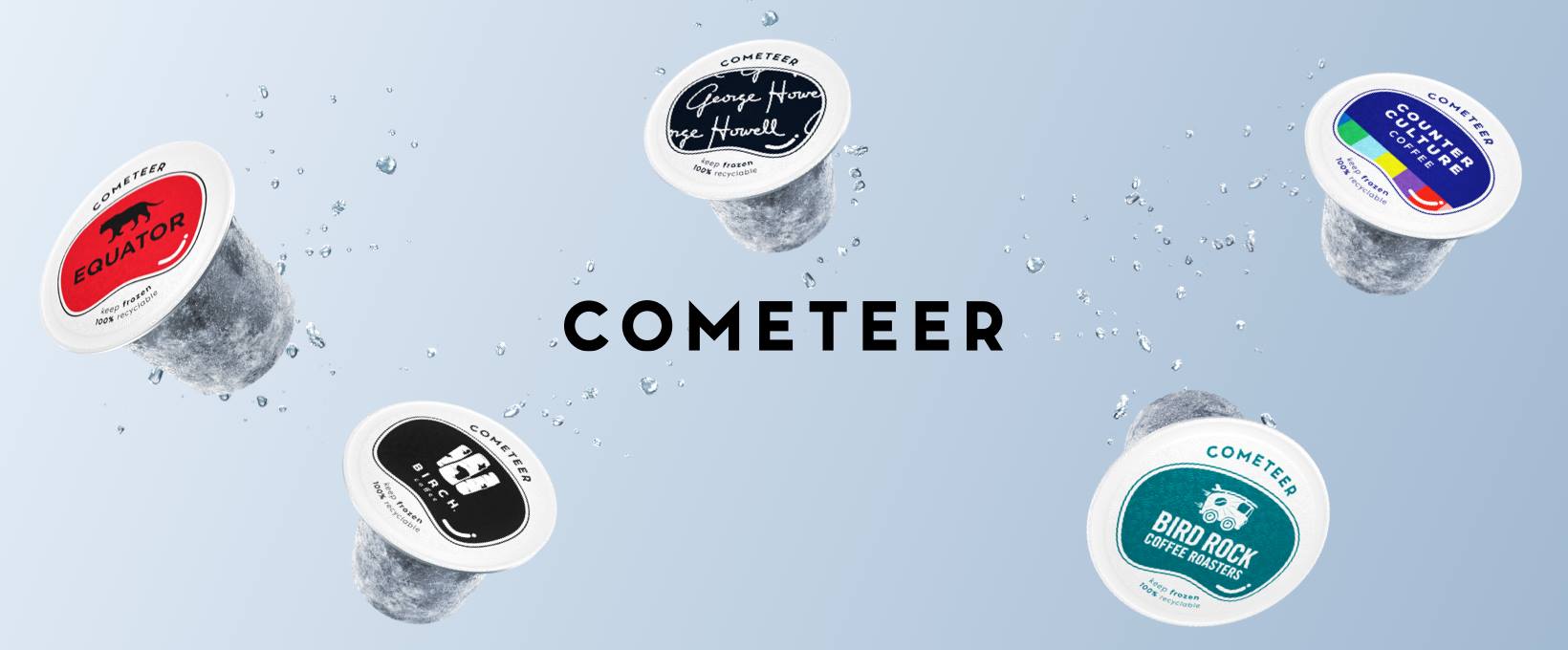 Your coffee-drinking experience relies a lot on the quality of coffee you use. If you want only high-quality coffee to boost your mornings or to keep you going despite the afternoon slump, Cometeer offers a subscription featuring coffee in its purest form. Carefully brewed at 10x strength and frozen at the peak of flavor, Comeeteer coffee capsules are more flavorful than your average instant coffee.
Ready to change the way you drink coffee? Cometeer has a great deal to you can get started!
Get $20 off on your first order! Just use this link to shop, no coupon needed!
Each box is $69 and you can get your coffee delivered every 1, 2, or 4 weeks. Pick your preferred coffee blend – choices include Dark Roast Box, Mixed Roast Box, Light Roast Box, Medium Roast Box, Decaf Box, Light/Medium Roast Box, Medium/Dark Roast Box, and Half-Caff Box!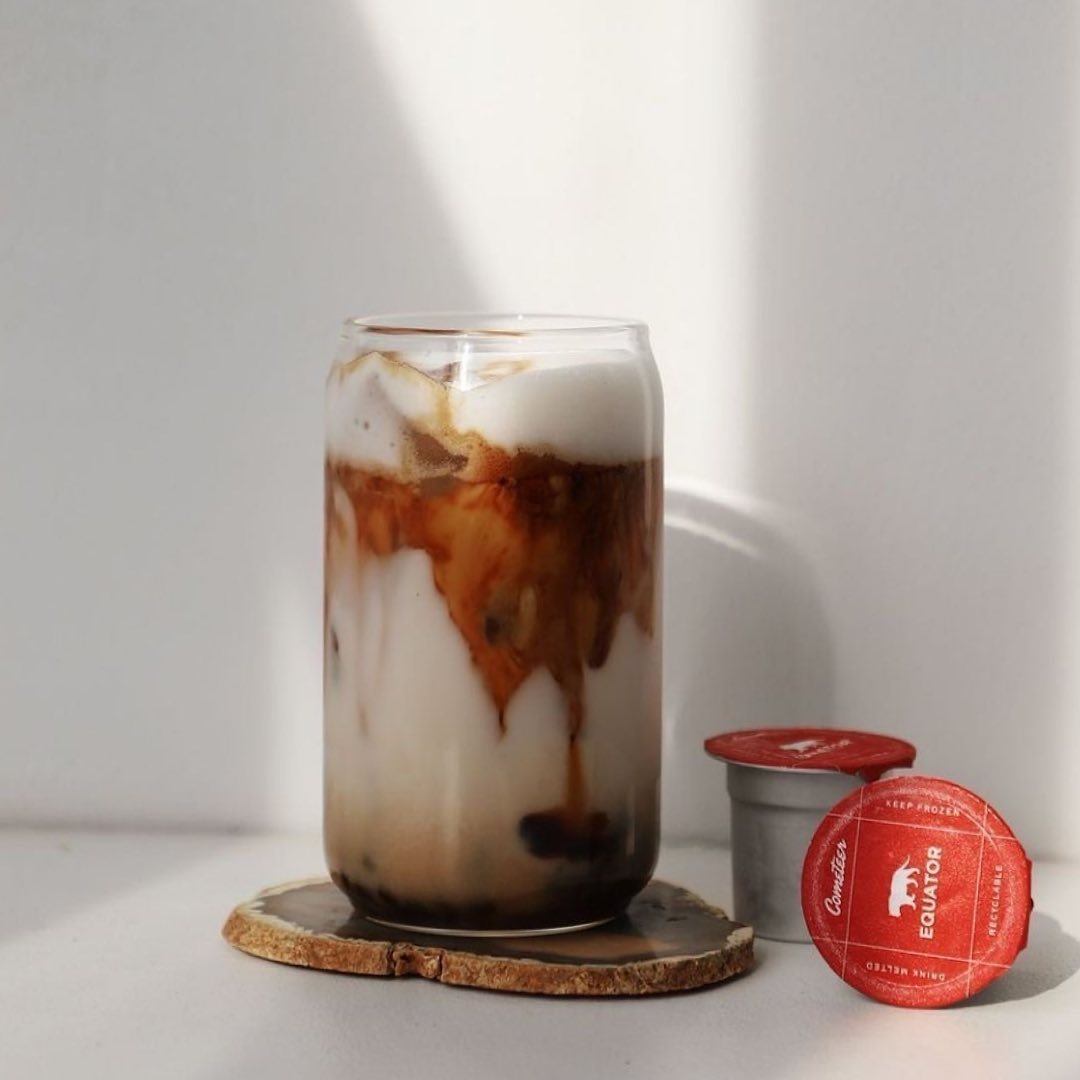 Whether you like hot coffee, iced coffee, hot latte, iced latte, or affogato, you can conveniently prepare Cometeer coffee at home. The flash-frozen coffee comes in curbside-recyclable aluminum capsules, and all you have to do is to melt the capsule contents and mix them with water/milk/milk alternative, or use a machine!
There are 8 boxes to choose from, depending on how you like to drink your coffee! If you're a fan of bright and fruity flavors, grab the Light Roast Box. But if you prefer blends over single origin, the Medium Roast Box is for you. Another great choice is Dark Roast Box, which mostly contains coffee with a chocolatey and nutty flavor.
Want to match your coffee to your mood? Get a Light/Medium Roast Box instead. There's also the Medium/Dark Roast Box, which is ideal for anyone who drinks robust and dark coffee. Half-Caff Box is ideal for chill mornings, while the Mixed Roast Box is for people who prefer their coffee in a variety of ways. If you want to get decaf, no worries – there's a Decaf Box for people who prefer little to no caffeine!