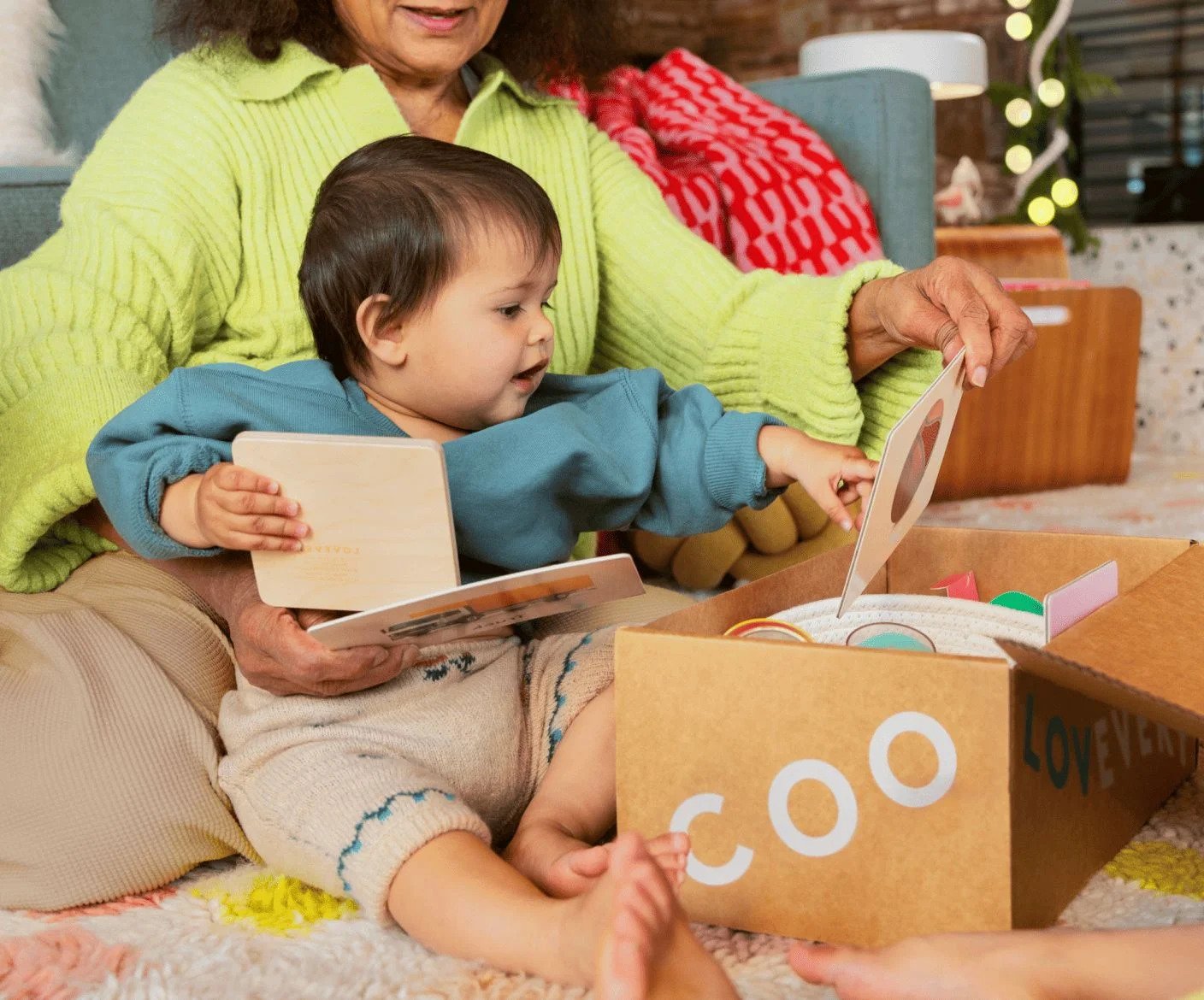 Many developmental milestones happen when a baby turns into a toddler. As a parent, it's important to provide the right support and help them in skill-building, especially in their first to second year. This is where Lovevery Toddler Play Kits come in handy! This subscription brings expert-crafted toys for a child's brain development, also known as playthings. They take away parents' worries by providing only high-quality educational toys, even providing creative ideas on how to maximize them for your toddler's benefit. These age-appropriate playthings enrich playtime
It's time to bid goodbye to mass-manufactured toys made with materials that we're not even familiar with. Crafted with sustainable materials, playthings have passed global regulatory safety standards, which means they are safe to give to your child. These developmental toys are built to last, as they are mostly composed of sustainably harvested wood, organic cotton, nontoxic paint, and baby-safe plastics. And honestly, Lovevery is fun! They give parents ways to bond with their children and encourage intentional play using the playthings, so the family can have fun at home or anywhere else!
DEAL: Save up to $48 when you pay upfront for longer length plans! Deal applies automatically, just VISIT AND SUBSCRIBE. Free shipping for orders $75 in the shop!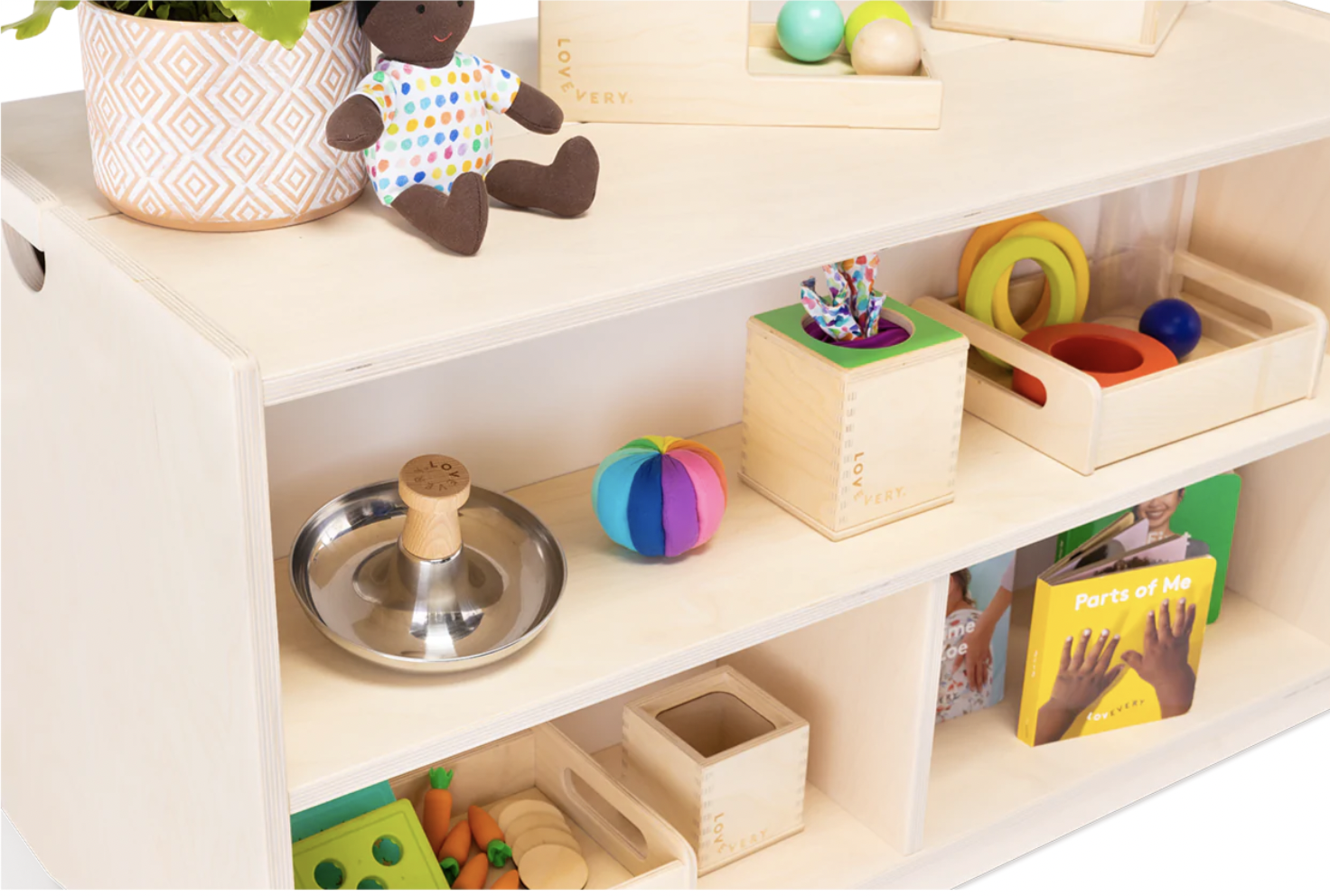 Lovevery Toddler Play Kits are delivered every 3 months. Each box contains more toys compared to the Baby Play Kits to accommodate a toddler's broadening developmental path. For one-year-olds, Lovevery offers toys that enhance fine motor skills, teach about cause and effect, and explore new sensory experiences – all of which support a toddler's natural curiosity and early skill-building. As for two-year-olds, the toys are centered on encouraging the toddler's budding independence, as well as early STEM lessons that will help them with real-life skills later on. With all these age-appropriate toys and parent tools they provide, Lovevery makes a fun and reliable companion as parents and their children navigate the joys and wonders of toddlerhood!
Another thing to love about Lovevery is that it's disability friendly. They currently offer a disability support service for parents who have a child with a learning exceptionality or a disability. Through one-on-one conversations with Lovevery's Disability and Learning Advisors, you can easily ask questions to identify appropriate developmental and learning goals for your child. They can also provide customized recommendations for Lovevery offerings and an opportunity to customize your subscription flow, so you get the right playthings and resources when your child is ready for them!