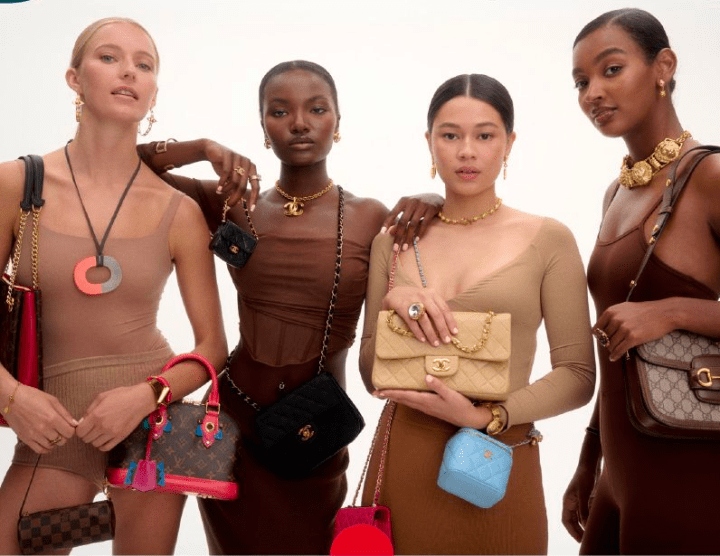 Bags are a great way to elevate your outfit. However, with hundreds (if not thousands) of brands and styles to choose from, sometimes it's challenging to find the perfect bag to go with your favorite ensemble. This is where Switch Select comes in – they offer a rental membership that gives you access to luxury handbags you can use as long as you want, making it easy for you to level up your looks. You can exchange them when you're ready and look forward to a new designer bag for your next important event or just for everyday use.
Switch Select plans start at $195. With your membership, you'll be able to borrow high-end, designer handbags in trendy styles and classic designs as well as premium jewelry with an average retail value of $4,000. You can expect top-quality and authentic pieces from the most coveted brands like Chanel, Gucci, Dior, Louis Vuitton and more. No need to use the same bag for every occasion because you can switch things up for your inner fashionista. Plus, you'll enjoy all these perks at a fraction of the cost of a luxury handbag!
A rental service that handbag enthusiasts and style-savvy individuals will love! You'll never run out of stylish handbag options because you'll be able to enjoy the luxury of having designer handbags shipped right to your doorstep. Featured designer brands include Chanel, Hermes, Cartier, Louis Vuitton, Gucci, and Bottega Venetta, just to name a few. You'll be able to keep Switch Select items as long as you want and exchange them at anytime. Members also earn credit towards future purchases.
How does it work? There's currently a waitlist for Switch Select because of the expected high demand. To sign-up for the waitlist, fill out the Switch Select form and provide your personal information and payment details. After you're admitted from the waitlist, you'll receive an email with instructions on how to activate your Switch Select membership. Take note, you will only have one week to activate your membership. In case you're not able to activate your membership within the given time period, you'll be added back to the end of the waitlist. You will not be charged until your membership is active.
If you're already an annual Switch member, simply sign in to your account to join the waitlist, and you'll have a chance to get first priority when Switch Select is live.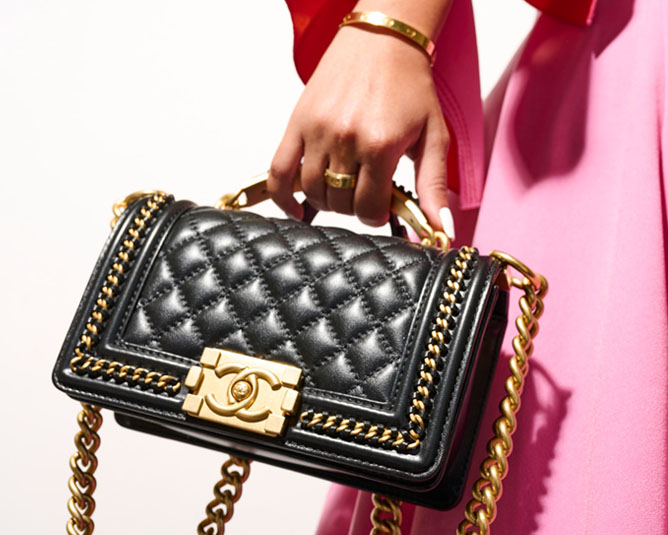 If you've heard of the Switch designer jewelry rental service, it works just the same except that Switch Select gives you access to luxury handbags and premium jewelry. Also, the average retail value of items from Switch Select is higher – imagine getting access to designer pieces with an average retail value of $4,000!
Whether you're looking for an evening bag that elevates a formal outfit or a unique shoulder bag that's roomy enough for all of your essentials, Switch Select is an ideal way to try out new handbag designs from amazing brands without paying the full retail price!
Will you be renting luxury handbags from Switch Select?
We at Hello Subscription love to discover the most fun and unique subscription boxes and share them with our readers. Say Hello is a series of articles featuring up and coming subscriptions, as well as other interesting subscriptions that our readers might love!