Some of the greatest gifts a maker can ever receive are the ones that ignite their love for crafting. If you're looking for the perfect gift for the creative person in your life, here's an idea to help them flourish with their chosen craft: a Crafter subscription box! You can choose to send curated craft projects every month for three consecutive months or ship all three boxes at once, enabling a creative friend or loved one to learn a new artistic style or to complete their crafting stash.
What makes Crafter a worthwhile gift is that they have sought out the expertise of experienced makers in order to curate boxes of tools and materials to build something beautiful. It's intentionally curated, and you can feel proud about gifting it. Moreover, every box you gift also helps support other artists and small family businesses!
Gift a 3-month subscription, and get 15% off! Use this link to gift and use the coupon code SUBSCRIPTION at checkout.
Gifting a Crafter subscription only takes a few clicks. Simply choose a subscription, select the "Give this product as a gift" option, add to cart, and checkout. Then, you'll receive a gift code to share with your gift recipient!
Starting at $180 for three months, you can give the gift of creativity to your friends and loved ones – whether they love painting, mixed media, or fiber art! Crafter subscriptions bring excitement to a creative's life with fun projects that include materials and instructions so they can start whenever they please. These subscriptions also include digital workshops to further enhance their creativity with new techniques! Some of the subscription boxes you can gift are Paint & Print, Paper & Wax, Surprise Me!, and Weave & Knit.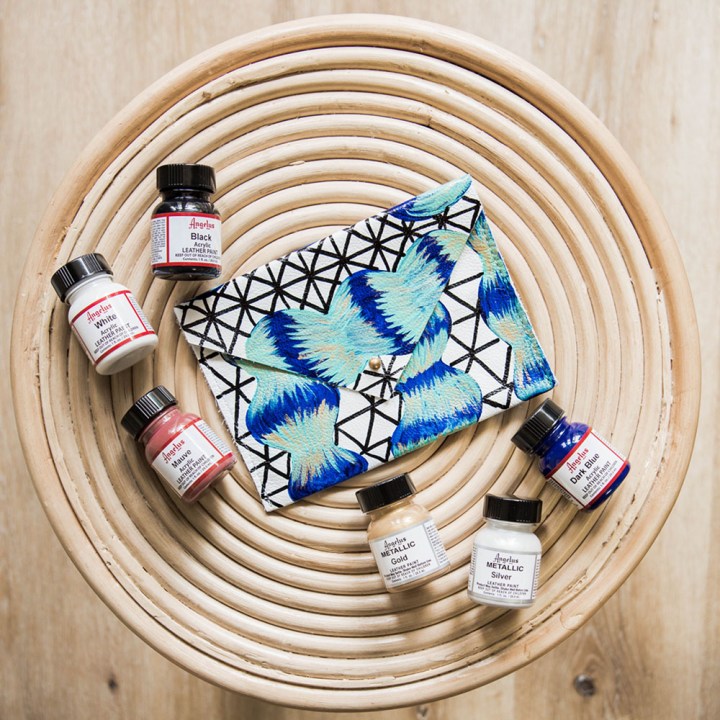 The Paint & Print subscription includes fine art workshops that introduce different forms of painting and surface design. Your recipient will enjoy learning new watercolor painting techniques, as well as block printing methods and leather painting processes – which are creative knowledge they can use for a long time!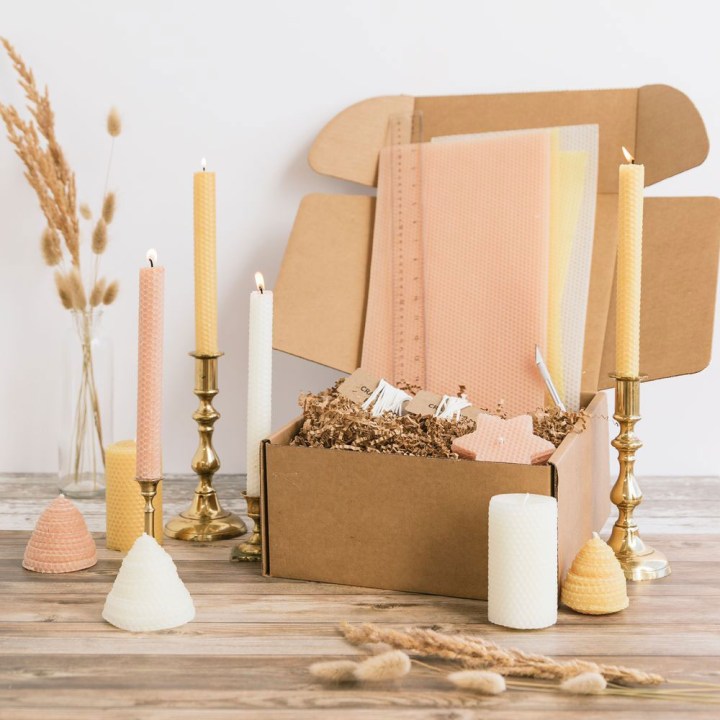 The Paper & Wax subscription is an ideal gift for mixed media enthusiasts. With the crafting materials and workshops from this subscription, your friend or loved one will enjoy a true multimedia crafting experience. They will learn how to handcraft their own paper, roll wax candles, and even make delicate paper flowers! The creative possibilities are endless once they master these crafts!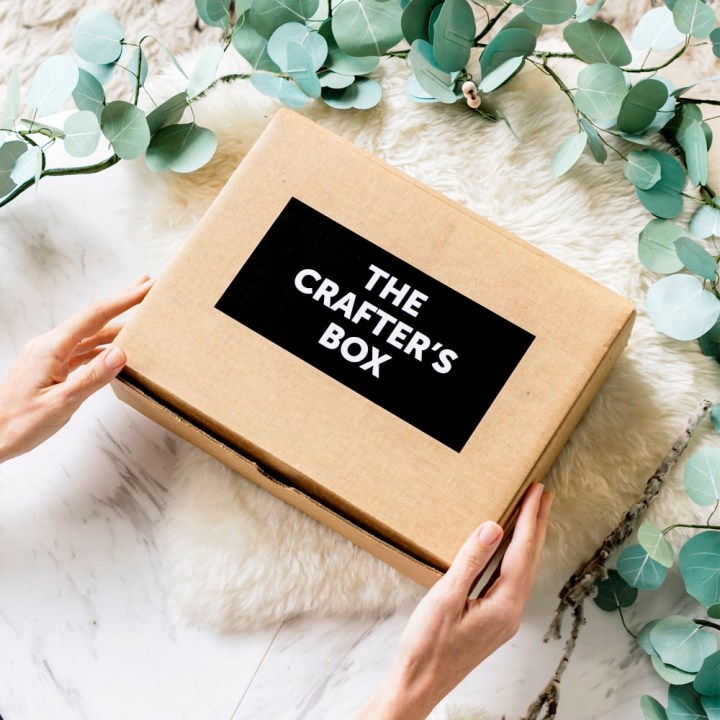 Need help in choosing the perfect craft subscription to gift? Let the Crafter team choose, and they will send a variety of the best artisan workshops for your recipient to enjoy this holiday season. Surprise Me! subscription brings your recipient three months of wonderful crafting surprises to level up their creative skills – from crafting with leather to learning how to crochet and everything in between!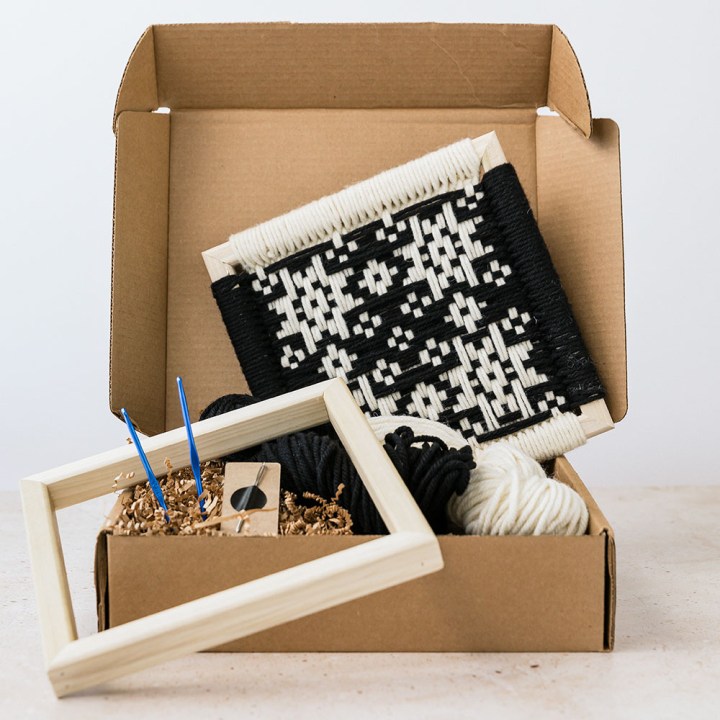 The Weave & Knit subscription gives your recipient the opportunity to experience three of Crafter's most popular fiber workshops. They'll learn how to work with wool for different craft projects such as frame weaving, cashmere knitting, and even spinning Merino fiber to turn them into super soft yarn. After crafting, they'll be able to enjoy their new creations and use the skills they've learned for other creative pursuits in the future! 
Crafter encourages slow crafting to remind makers of how important it is to feed our creative spirits. Both crafting beginners and makers who are trying to rediscover their passion will love this gift. It can also be a reminder for them to slow down for the holidays and just enjoy the process of creating!
Want it for yourself? Get 25% off your first box with coupon code GETCREATIVE! Are you gifting Crafter?
Looking for subscription box gift ideas? See our full subscription box gift guide!