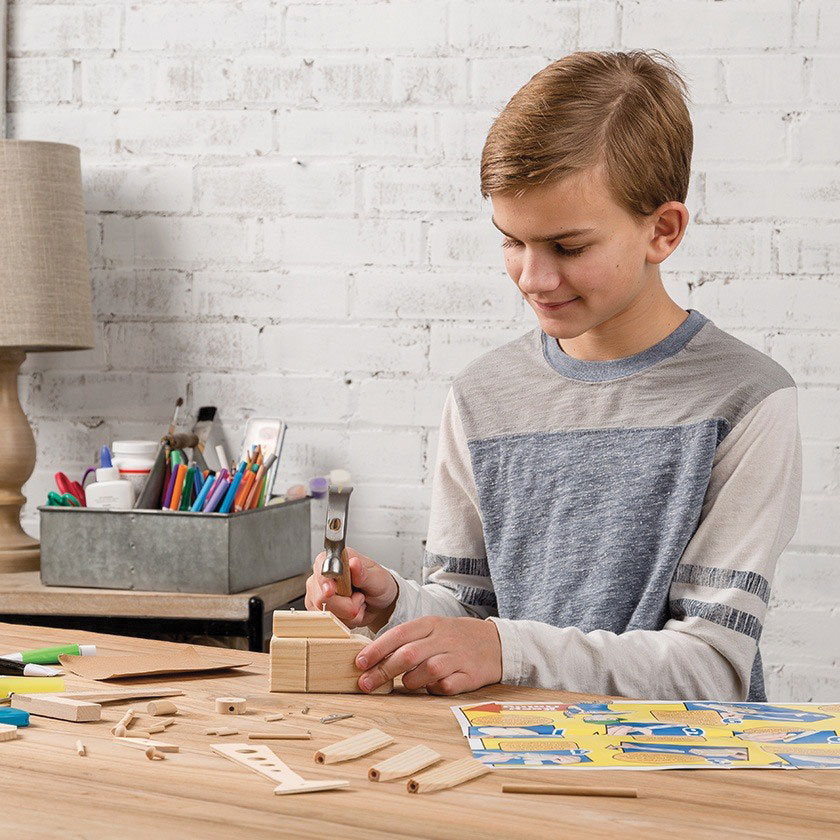 It's no secret that kids are curious how things work and love to tinker around. With the right tools, this innate curiosity can help them learn different skills that they can use in life, including problem-solving, creativity, self-control, communication skills, and the list goes on. If you're searching for the right gift for curious kids and young builders, Annie's Young Woodworkers Kit Club is a great fit! With the new prepay options, you can now gift up to 12 shipments – it'll be a gift that keeps on giving for an entire year.
Woodworking is a unique activity for children. Annie's Young Woodworkers helps kids ages 7-12 to hone in on their woodworking skills through fun woodwork projects. They send the kits straight to your gift recipient's door to inspire young builders to work on fun and cool wood projects. This subscription also provides the opportunity to pass on the love of woodworking to future generations!
DEAL: Get 50% off your first month's Young Woodworkers Club! Use this link and coupon code SHARE50 to grab this deal! Also works on all of the rest of Annie's Clubs. That makes your first kit $9.99 + $5.95 shipping for a total $15.94 plus tax shipped!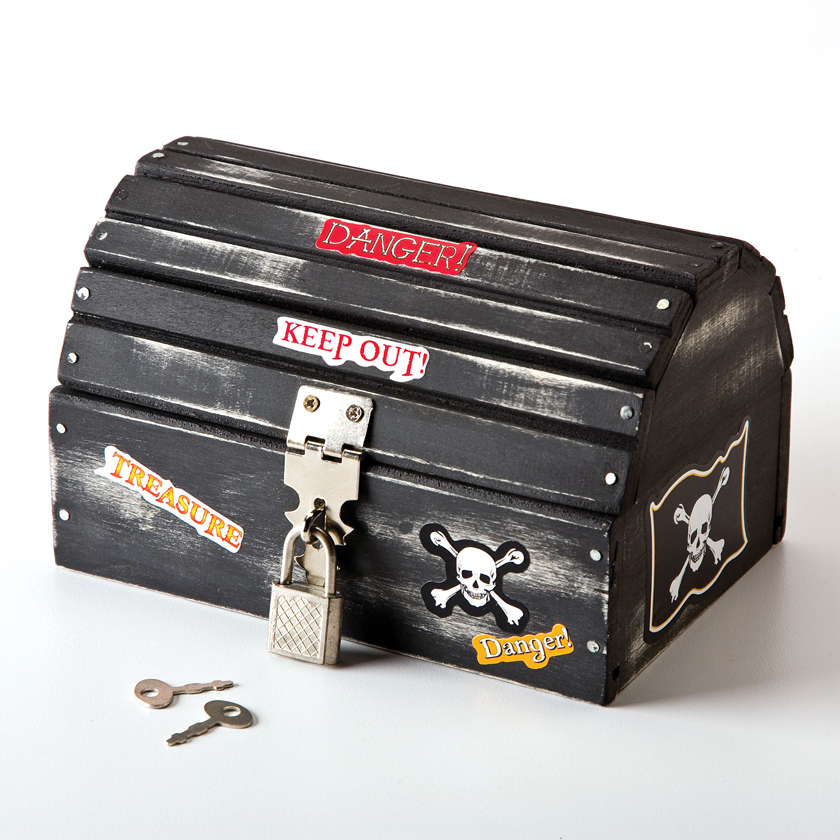 A gift that gives kids the opportunity to learn one woodworking skill at a time. Annie's Young Woodworkers Kit Club helps young woodworkers master one real-world building skill with every kit they send monthly. Each kit contains pre-drilled, pre-cut wood parts, screws, nails, sandpaper, and other materials needed to complete the project. It also comes with a tool that kids can collect to build their own toolbox. Of course, the box includes kid-friendly instructions to help children in completing the project on their own (or with little supervision).
Through your subscription gift, young builders can make different crafts and toys they can use! They will learn real skills like how to use screws and nails, round off edges using sandpaper, handle a hammer, proper measurements, and more. They'll even improve hand-eye coordination and develop fine and gross motor skills preparing them for a lifetime of fun projects and solving real-world dilemmas. Past projects include marshmallow launcher, helicopter, and turbo racer.
Gifting the subscription is pretty easy, whether you intend it to be a birthday gift, graduation gift, or a just because gift. It's just like buying a subscription for yourself, except you need to input your gift recipient's address at checkout. The subscription is $19.99 a month for individual shipments; $53.97 for 3 prepaid shipments; $101.95 for 6 prepaid shipments, and $191.90 for 12 prepaid shipments. You can also download and print a gift announcement to hand it over to your chosen gift recipient!
Are you getting Annie's Young Woodworkers Kit Club?
Looking for more subscription box gift ideas? See our full subscription box gift guide!