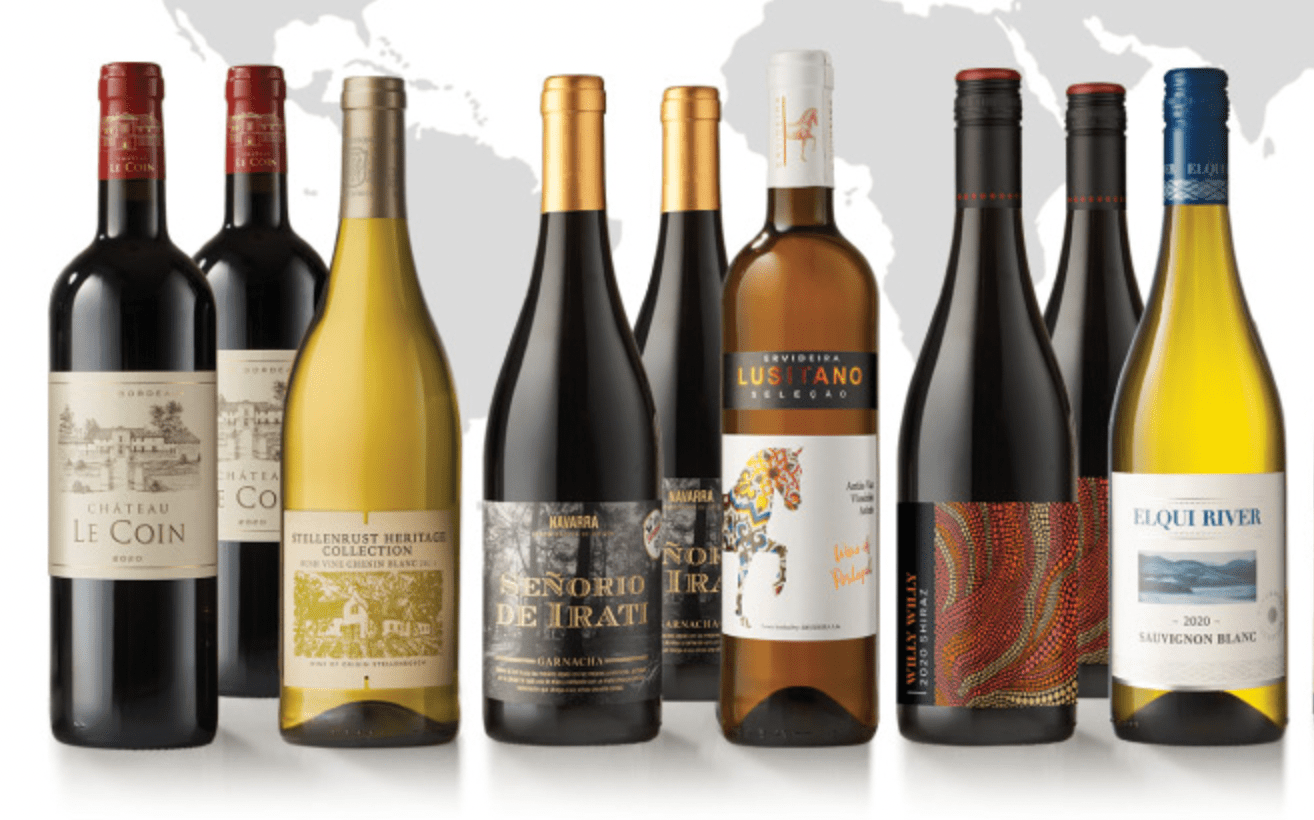 Gifting is exciting but can also be challenging. With so many different things you can purchase and give as a gift, you also want it to be as unique as possible and stay away from the usual. So if you're searching for a new gift idea, look no further! We have the perfect gift choice for adults who love wine as much as you do.
Nat Geo Wines makes the ideal gift pick for wine enthusiasts. This club offers award-winning wines to your chosen recipient, meaning they will no longer need to run to the local wine store to find new wine varieties they're curious to try!
Gift authentic wines for different occasions! Nat Geo Wines is a great choice whether it's for wine newbies or wine connoisseurs – it's a wholesome wine club experience they can enjoy in the comforts of their own home. The goal is to transport wine lovers to another place simply by sending them the finest wines from the world's top estates.
To gift Nat Geo Wines, you simply address the package to your gift recipient's address. You can send them reds, whites, or a mix of both. Provide your billing information and the chosen shipping address, and Nat Geo Wines will take care of the rest for you. Each shipment will include 12 expertly selected wines, plus tasting notes on every wine with serving advice and food pairing tips.
They even have an introductory offer, which passes on the savings directly to you. Send 12 award-winning classics for only $59.99, and it includes bonus gifts too! You can also cancel the subscription at any time – no obligations.
Aside from giving an around-the-world gift to your loved ones, you are also supporting the global nonprofit National Geographic Society with every purchase made.
Will you be gifting the adventure of Nat Geo Wines to a loved one?
Looking for subscription box gift ideas? See our full subscription box gift guide here!