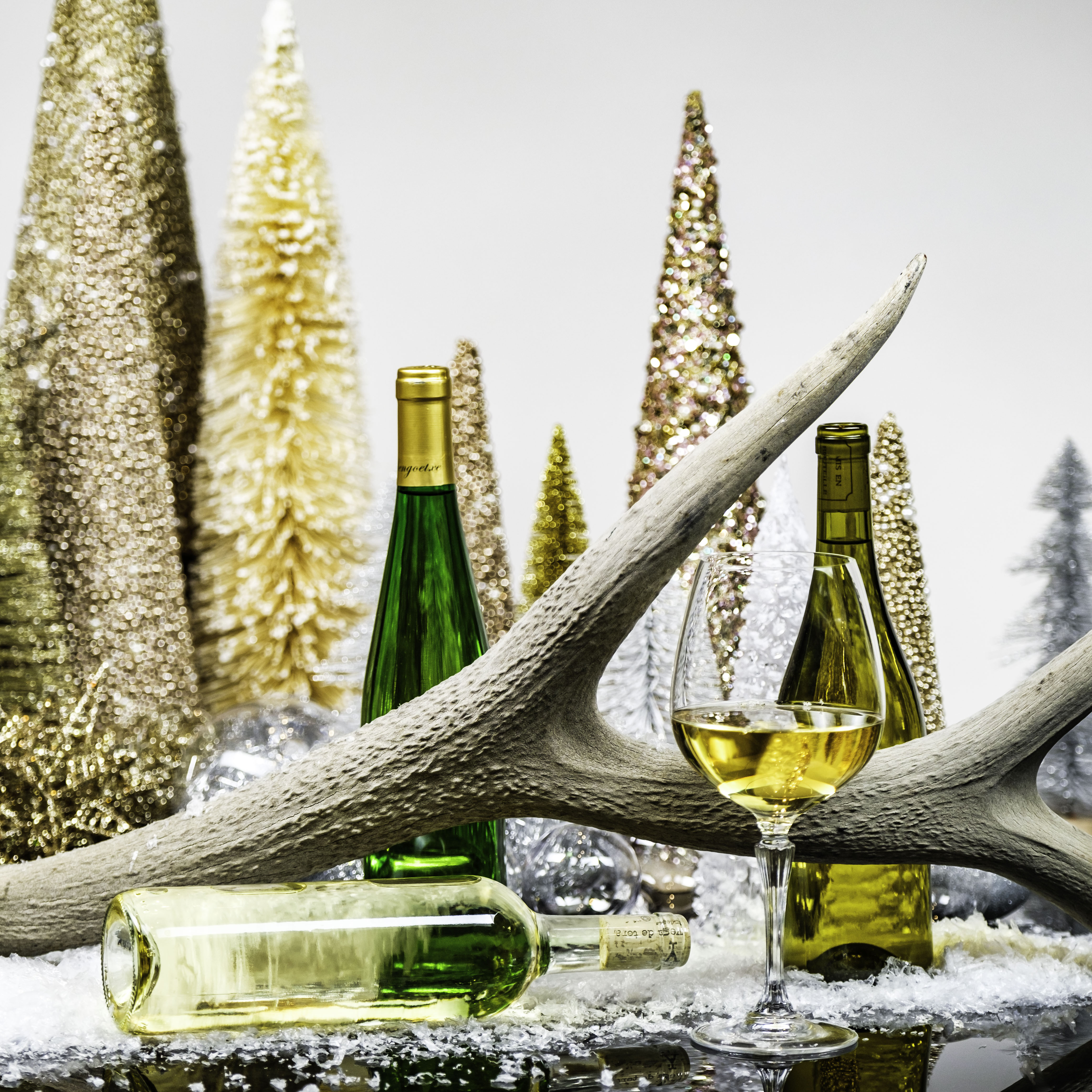 Dry Farm Wines pure and natural wine club has released their Holiday Collection! Shop and gift wines for everyone – there's reds, whites, rosés, and bubbles in the holiday selection.
Enjoy these unique Gift Selections that we only offer during the holidays. Whether a dear friend loves French Reds, or a loved one is having a Holiday Dinner, we've curated convenient selections of pure, rare Natural Wines to share with your community.
Here are some boxes from the Holiday Collection:
The Holiday Dinner Box (starts at $101)
A selection of marvelous reds and whites – all lab tested for purity and organically grown – that are versatile and pair perfectly with any meal flavor.
The Sparkling Box (starts at $108)
The holidays are a time for celebration; we love a few flutes of bubbly for the occasion. Especially these pure Natural Sparkling Wines – since they're sugar free, it's an entirely differnet wine experience.
Dry Farm Wines offers pure natural wine club memberships for as low as $94 for 3 bottles of wine (available for rosé). Six bottle boxes are $171, and 12 bottle boxes are $323 per shipment. Subscriptions available are Mixed, Classic Reds, Bold Reds, Whites, Rosés, and Sparkling Wines.
Not yet a subscriber? Get a bottle for just 1¢ with your first Dry Farm Wines club box! Deal applies automatically, just use this link to subscribe!
Every wine is organic/biodynamic, lab-tested, vegan, sugar-free, lower-sulfites, and keto- and paleo-friendly! Because the wines are lower-sulfite and free of additives that might be in other wines, they're less likely to cause a hangover.
Visit Dry Farm Wines to get the deal!
Be sure to check out all of the Cyber Monday Subscription Box Deals!