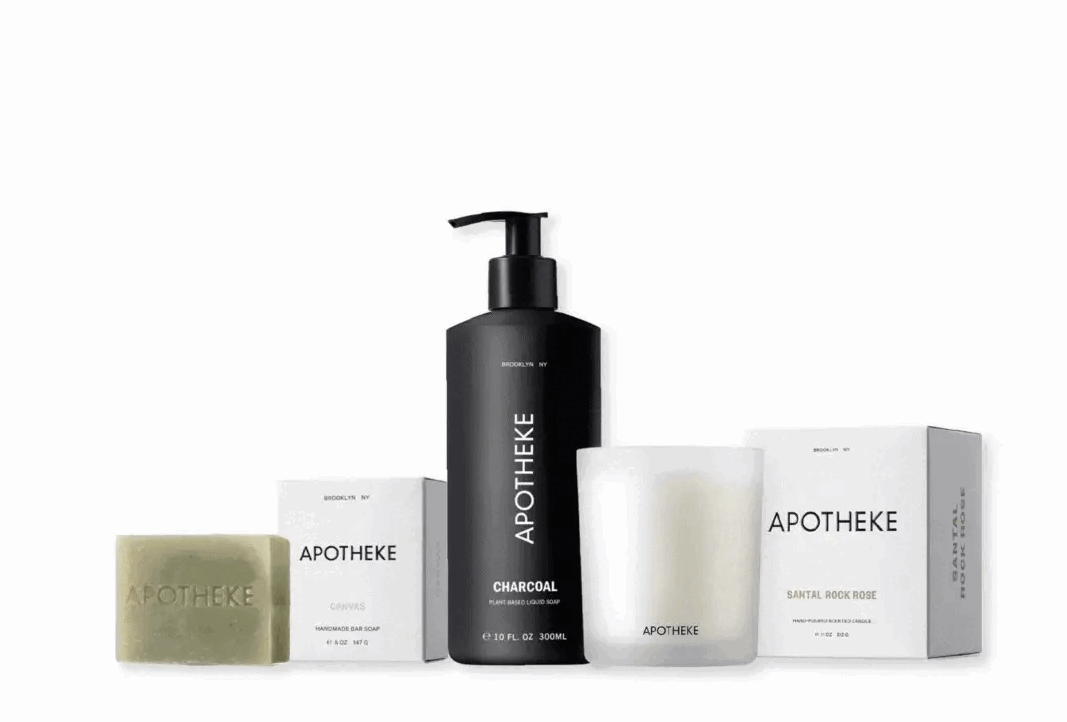 Apotheke has launched their own Mystery Subscription Box – get Apotheke bestsellers like soaps, candles, reed diffusers, and lotions worth up to $130! There are two boxes available – the Classic Subscription Surprise Box ($55) and the Premium Subscription Surprise Box ($99)!
Save up to 25% and receive a new mystery subscription box however often you choose. We have rounded up a variety of our bestselling candles, soaps, lotions, and reed diffusers and are ready to send you new Apotheke-favorites with each delivery.
You can manage your own subscription and receive your Mystery Boxes according to your preference.