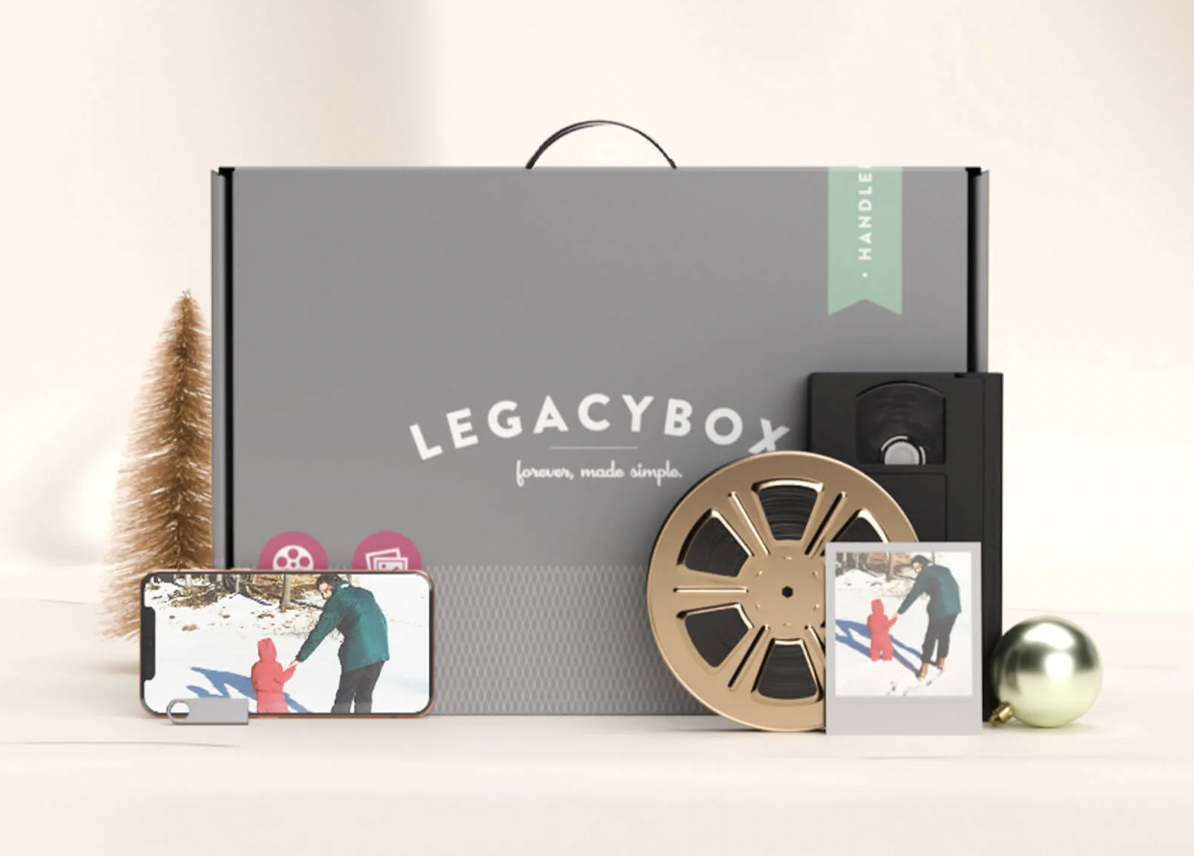 No matter the occasion, a thoughtful gift is a great way to let someone know you love and care for them. If you want to skip the common gifts and surprise someone with treasures they can cherish forever, we know what will make the perfect present: LegacyBox!
This company offers a service that safeguards home videos and photos in a remarkable way. They professionally digitize your most prized memories so you and your loved ones can keep them by your side 'til the nick of time. It's a unique gift choice for grandparents, parents, and everyone else!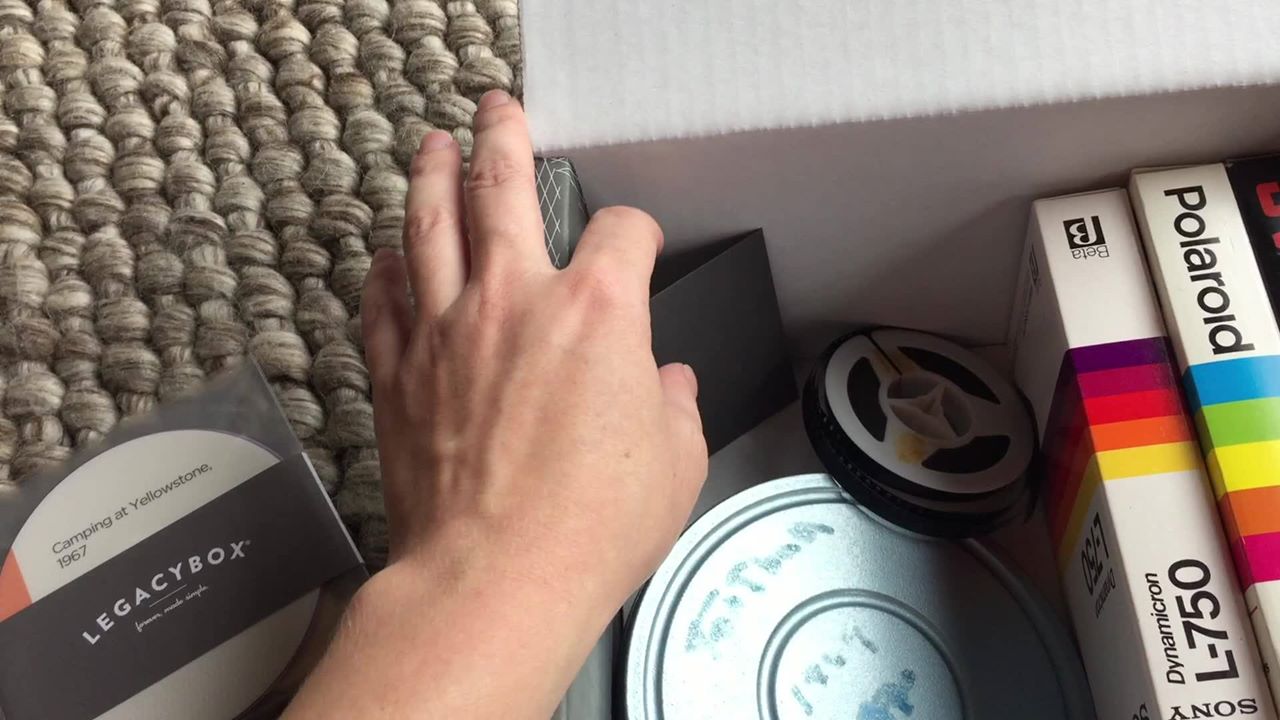 A beautiful way to keep memories alive. LegacyBox is a meaningful and magical gift idea. They offer tape transfers so you can save copies of every story in digital ways. You no longer need to worry about heat, floods, moisture, and molds damaging your tapes, films, photos, or audio recordings because LegacyBox can help safeguard them all.
There are multiple LegacyBox kits to choose from to convert your precious hard copies to electronic ones. Available are the Starter Kit (digitize 2 items) for $59.98, Family Kit (digitize 10 items) for $279.98, Closet Kit (digitize 20 items) for $559.98, and Trunk Kit (digitize 40 items) for $1,099.98. You can even choose how you want your old home videos and photos back. It's either by cloud (easy digital download), secure thumb drive, or watchable disc set, starting at $5.99.
Simply fill the kit and ship it back to LegacyBox. Then, they will professionally digitize and send you the digital files and originals, so you can cherish those precious memories for life and begin a trip down memory lane! Or, send a kit to loved ones and let them do the honor of filling it up. Sending a LegacyBox E-Deal is also another option. It's their digital version of gift certificates, which is instantly emailed – ready to print and redeem!
It will give you and your gift recipient peace of mind knowing all those kept memories are safe and guarded. This is also a unique chance to relive the past and keep it disaster-proof!
Will you be gifting LegacyBox?
Looking for subscription box gift ideas? See our full subscription box gift guide here!