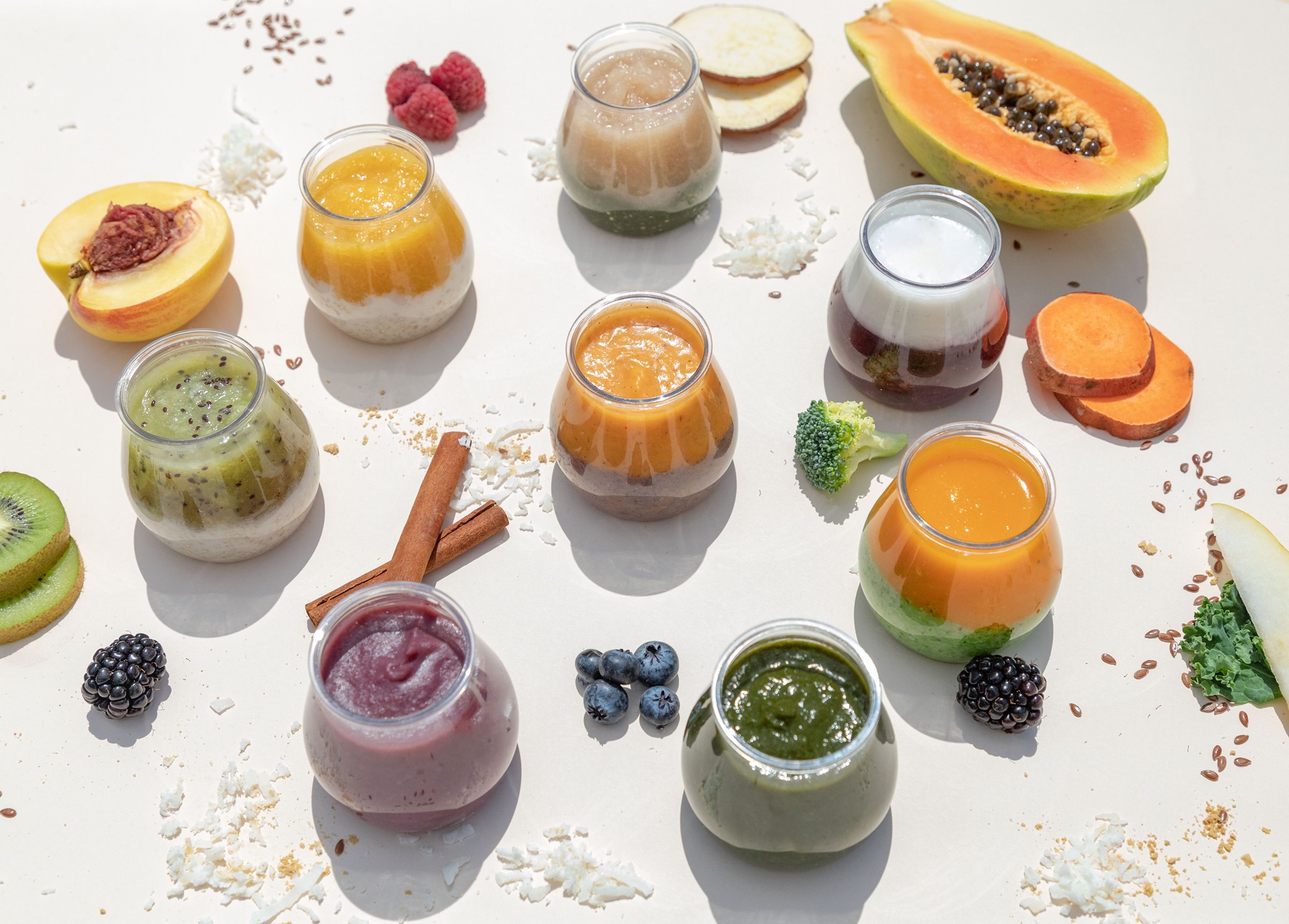 While many kids love to receive new toys, gift choices for children don't have to be limited to those. We know of a subscription that makes a thoughtful and wonderful present for babies and toddlers: Yumi's healthy and kid-friendly food items! They reimagined baby food to make it more delicious and nutritious, and with that, you can keep every parent's mind at ease when you give the gift of healthy eating to their adorable peas!
Yumi is an all-organic baby food subscription that serves single-ingredient purees and healthy blends. They deliver fresh and nutritious meals and snacks, all designed with the younger generation in mind. No added sugars, no preservatives, no gluten, no big 9 allergens, never fortified – that's clean eating at every stage of their lives!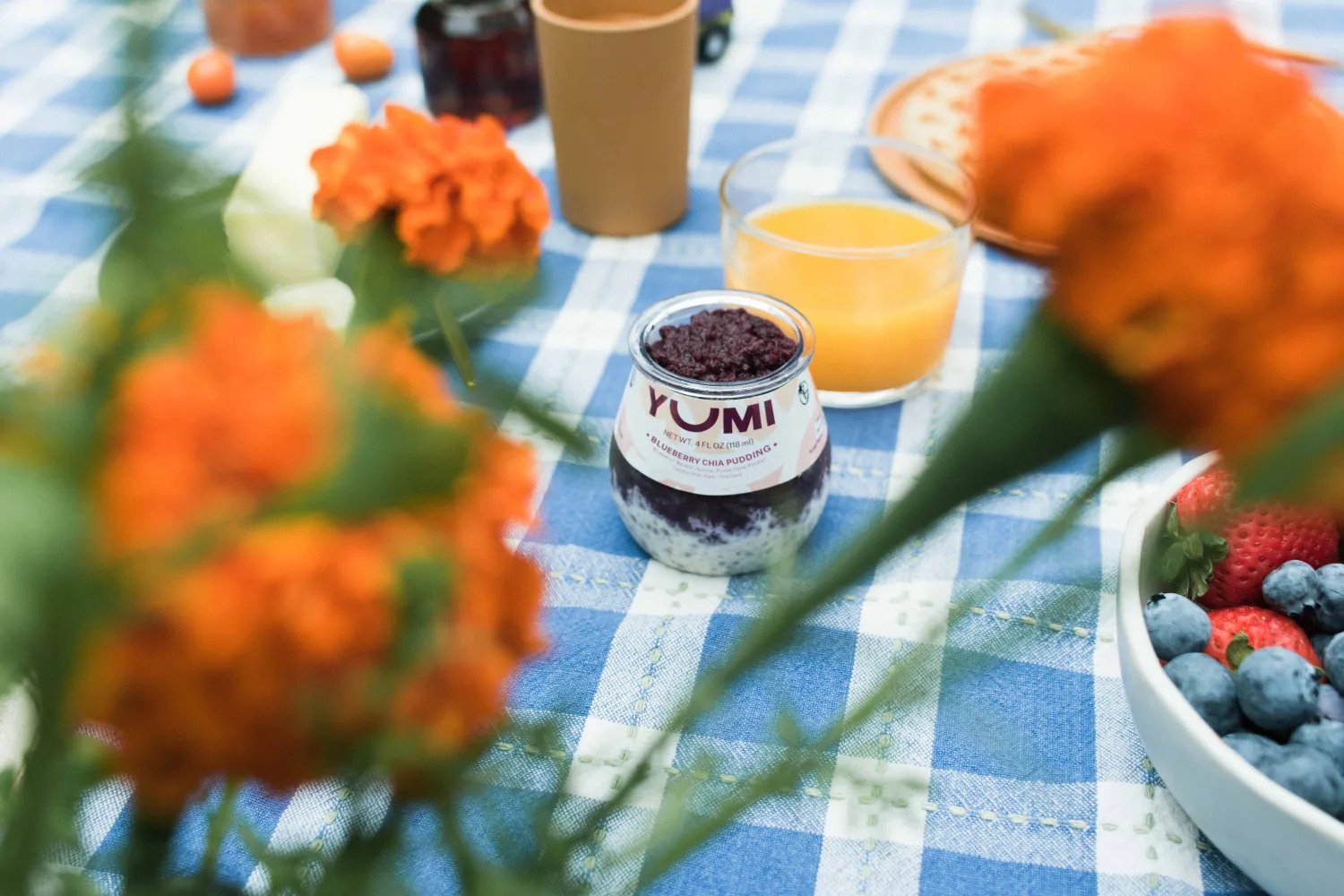 A healthy and delicious gift that expands a child's palate! Yumi is on a mission to create a healthier future by giving the best meal and snack options for kids. From Stage 1 to Stage 7, they shop, prep, and cook everything using the same methods most parents use at home but more conveniently. They do all the work, so parents don't have to!
Real food as a gift for babies and toddlers? Why not! Some nutrient-dense flavors that kids will enjoy include Butternut Squash, Purple Sweet Potato, Kale & Peach, Ratatouille, Blueberry Chia Pudding, Succotash Combo, and Yumi Bites like Chickpea Panisse Bite and Beet Burger Bite. For an additional health boost, you can also add Bite-Amin to your gift pack. Available are toddler vitamins for 2-3 yrs old and kid vitamins for 4+ yrs old!
Not sure which specific meals and snacks to gift? You can send a Yumi gift card to your chosen recipient and give them the gift of choice! Amounts range from $50 (1 week of food), $100 (2 weeks of food), $200 (4 weeks of food), to $500 (3 months of food). As the gift giver, you can also include a message to let them know how much you care and decide on the delivery date as well!
Will you be giving the gift of Yumi?
Looking for more subscription box gift ideas? See our full subscription box gift guide!