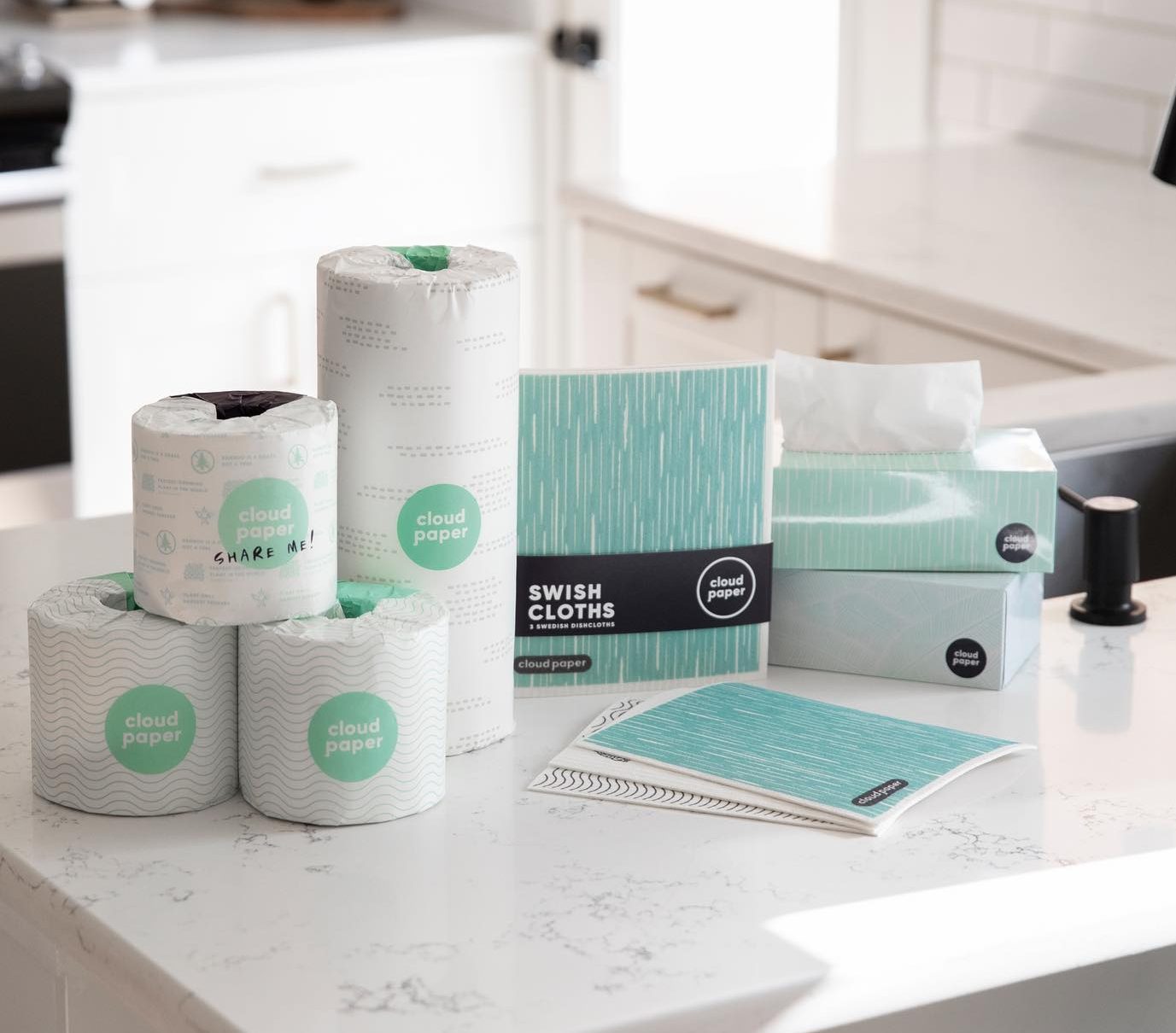 If there's one thing we tend to overlook most of the time, it's toilet paper. It's one essential product for your bathroom needs, yet it's one thing we don't think about not unless we only have empty rolls on hand. So if you know someone who needs to wipe their worries away stocking up on TPs, we know just the perfect and most practical gift choice for that person!
Cloud Paper provides a forest-friendly flush. This subscription promises a tree-free clean with soft, strong, and lint-free toilet paper without sacrificing quality for sustainability. There are never too many TPs, as they say. And believe it or not, it's a good gift idea. It is absolutely practical and useful. Although quite unusual, it's the kind of gift that everyone needs!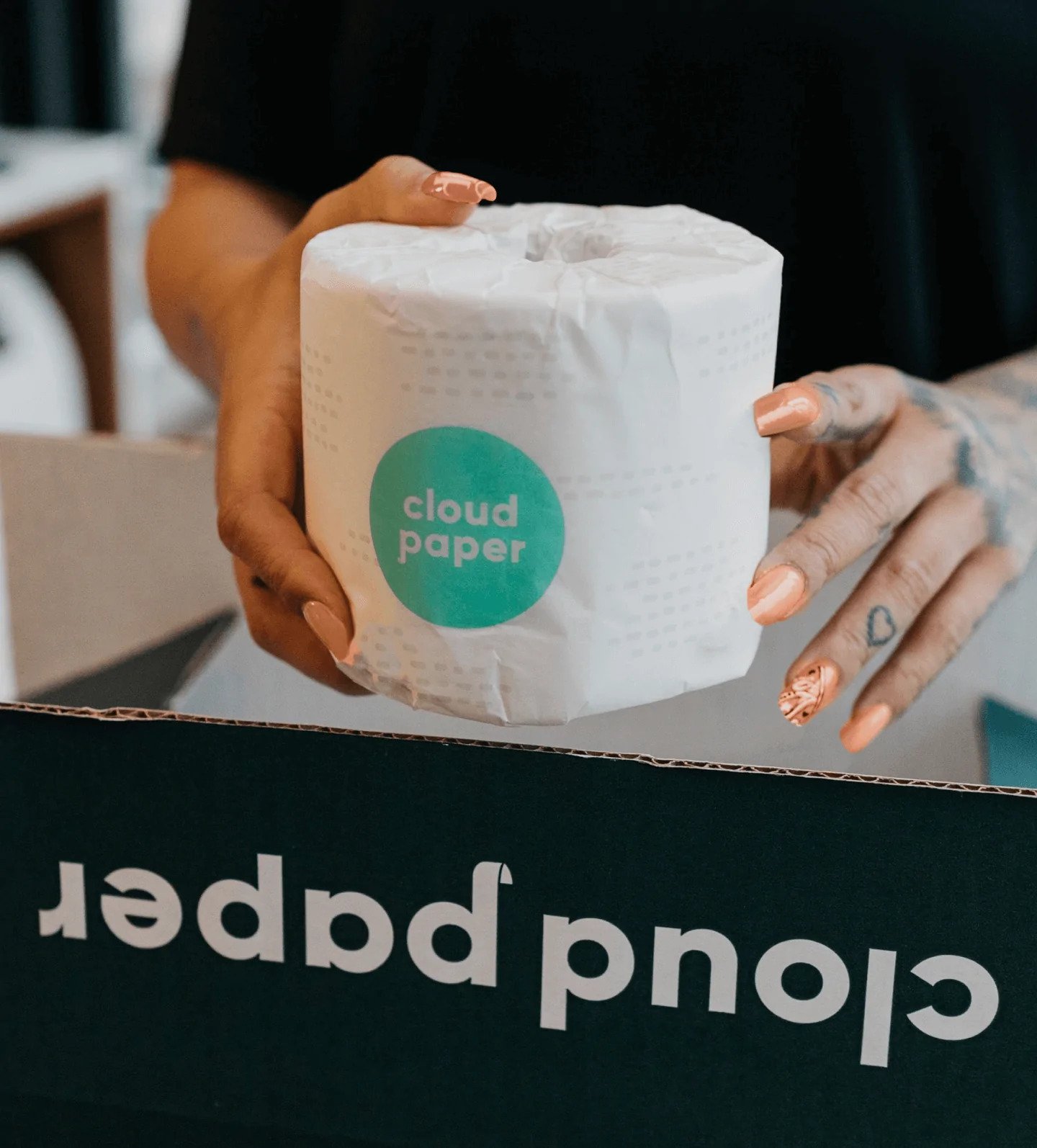 A gift that saves trees. Cloud Paper uses bamboo as their number one material for making toilet paper. It is one of the fastest-growing plants in the world, making it a sustainable choice. It degrades quickly, which means it's septic-friendly too! Everything is responsibly sourced from FSC-certified forests. They're even packed in plastic-free packing that's completely compostable or recyclable and ships in a 100% post-consumer recycled box.
Cloud Paper also gives the gift of convenience. With auto-delivery features, your lucky recipient will never run out of toilet paper again! A box of TP comes with 24 rolls, each with 300 3-ply sheets. You can opt to auto-send a Bamboo TP box ($34.99) every two, three, or four months. Or, click the "Make it a gift" option to send a one-time gift ($44.99) to your special sustainable someone!
They also have Bamboo Paper Towels and Swish Cloths for your kitchen woes, plus Bamboo Tissues for a friendly wipe. It's good for you, your gift recipient, and the environment too!
Not sure what to gift? Send a Cloud Paper Digital Gift Card instead! Let the recipient decide for themselves and pick exactly what products they'd like for their home. Amounts range from $25 to $100. You'll be sent a printable certificate to hand deliver or send via mail to your chosen recipient!
Get 10% off your first order or subscription! Use coupon code CLOUD10 at checkout.
Will you be giving the gift of Cloud Paper?
Looking for subscription box gift ideas? See our full subscription box gift guide!