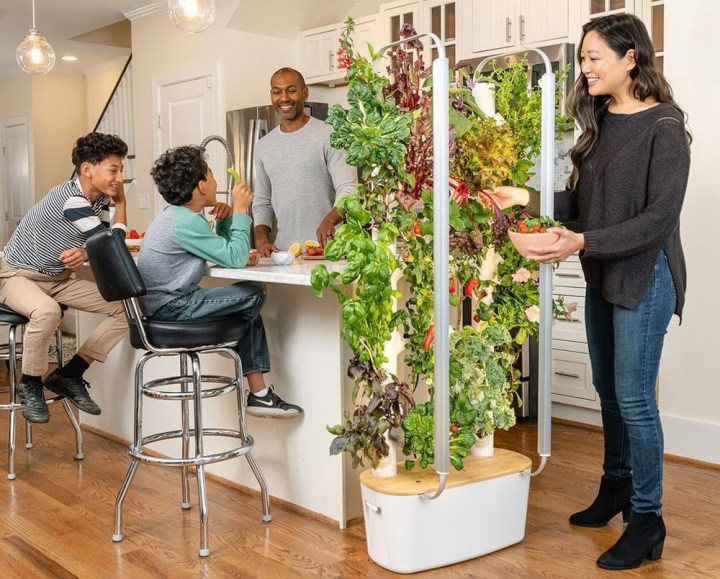 To give something unique to loved ones on holidays or whatever occasion, you must think out of the box. There may be lots of gift options, but not everything can be useful, unique, and most especially, sustainable. Fortunately, there's Gardyn that lets you ditch the same old boring gifts – this company offers a smart home planter fit for the urban lifestyle! It's a gift that wows and keeps giving with the bounty of fresh produce throughout the year!
Gardyn is ideal for people interested in urban gardening and sustainable living. They can plant and grow their microgreens at home (the easy way!) and save money in the long run. The great thing about it is it requires no green thumb, as an AI will do most of the work (you just have to purchase the device + membership to get access to it)! This indoor gardening system is beautiful and modern, so it will easily fit with any decor. It will also brighten any corner of the home without taking up too much space!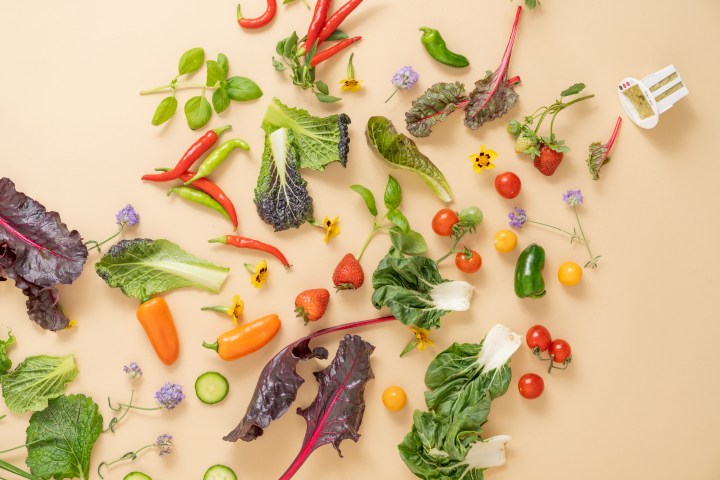 Gift a fully automated garden tower for the plant lover in your life. Doesn't matter if they have no soil space to tend a garden or there's not enough sunlight, Gardyn will help them grow their favorite produce by sending a garden box, which can grow 30 large pieces of produce at the same time! Even without direct sunlight and waterline, Gardyn is engineered to help urban gardeners have bountiful harvests indoors. Plus, the sleek modern design won't ever look out of place!
Also, it's built with sensors, cameras, and LED lights! The garden tower is AI-powered and can be controlled through the Gardyn app. It lets users know when it's time to add water and delivers all the plants they need, plus support from growing experts! It will also give them access to Kelby, an AI-based personal assistant that monitors the plants 24/7, even while your chosen giftee is on vacation.
Buy the device + membership to gift! Perks include access to the app with AI capabilities and monthly points to order more ycubes (plants) for free essentially, instead of ordering a la carte for $4.99 each. A Gardyn Home Kit starts at $749. Membership is $39 per month and drops for longer plans. You can also give the gift that grows with a Gardyn Gift Card. Amounts range from $25 to $600. It's applicable to use on all Gardyn products on the site. The good news? It doesn't expire!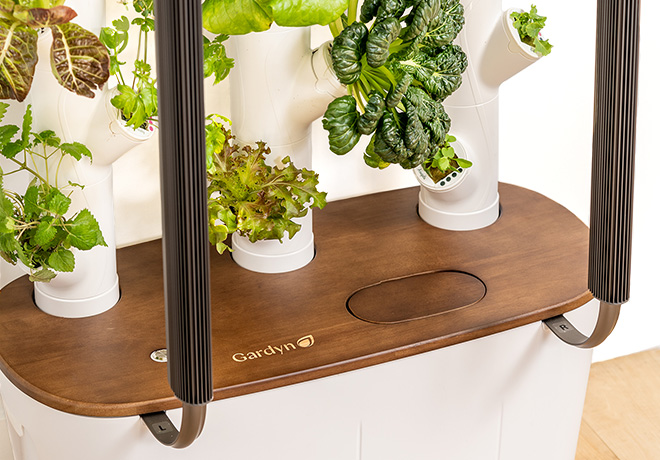 Gardyn is designed to grow anywhere. Whether your loved one lives in an urban apartment or a suburban home, Gardyn only needs two square feet to grow all the produce they need year-round. No sunlight or water outlet is required!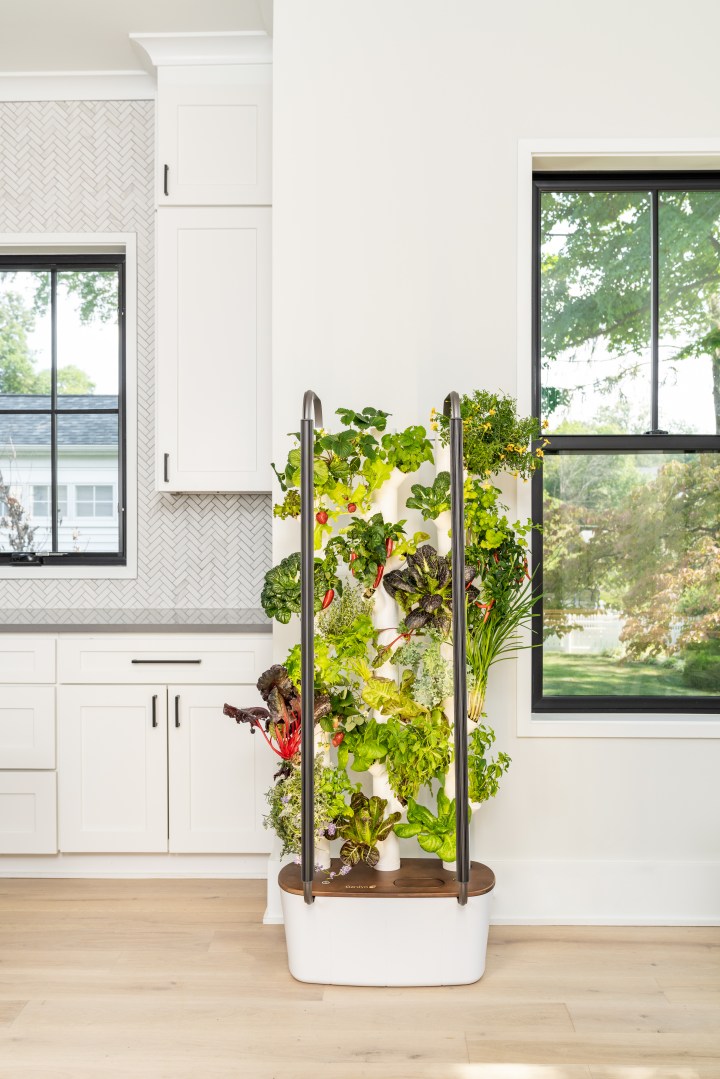 With a wide range of plant varieties, any plant lover will enjoy growing fruits, greens, herbs, and even flowers in their own space. Some of the plants included in Gardyn's plant portfolio are cherry tomatoes, cucumbers, eggplant, basil, chives, cilantro, jalapenos, kale, mint, oregano, sweet pepper, thyme, and more!
This is what makes Gardyn such a thoughtful gift – the fresh produce they'll get throughout the year can cut grocery costs and they'll also have peace of mind knowing that what they eat is good for their body!
Will you be gifting a loved one the Gardyn indoor gardening system?
Looking for more subscription box gift ideas? See our full subscription box gift guide!