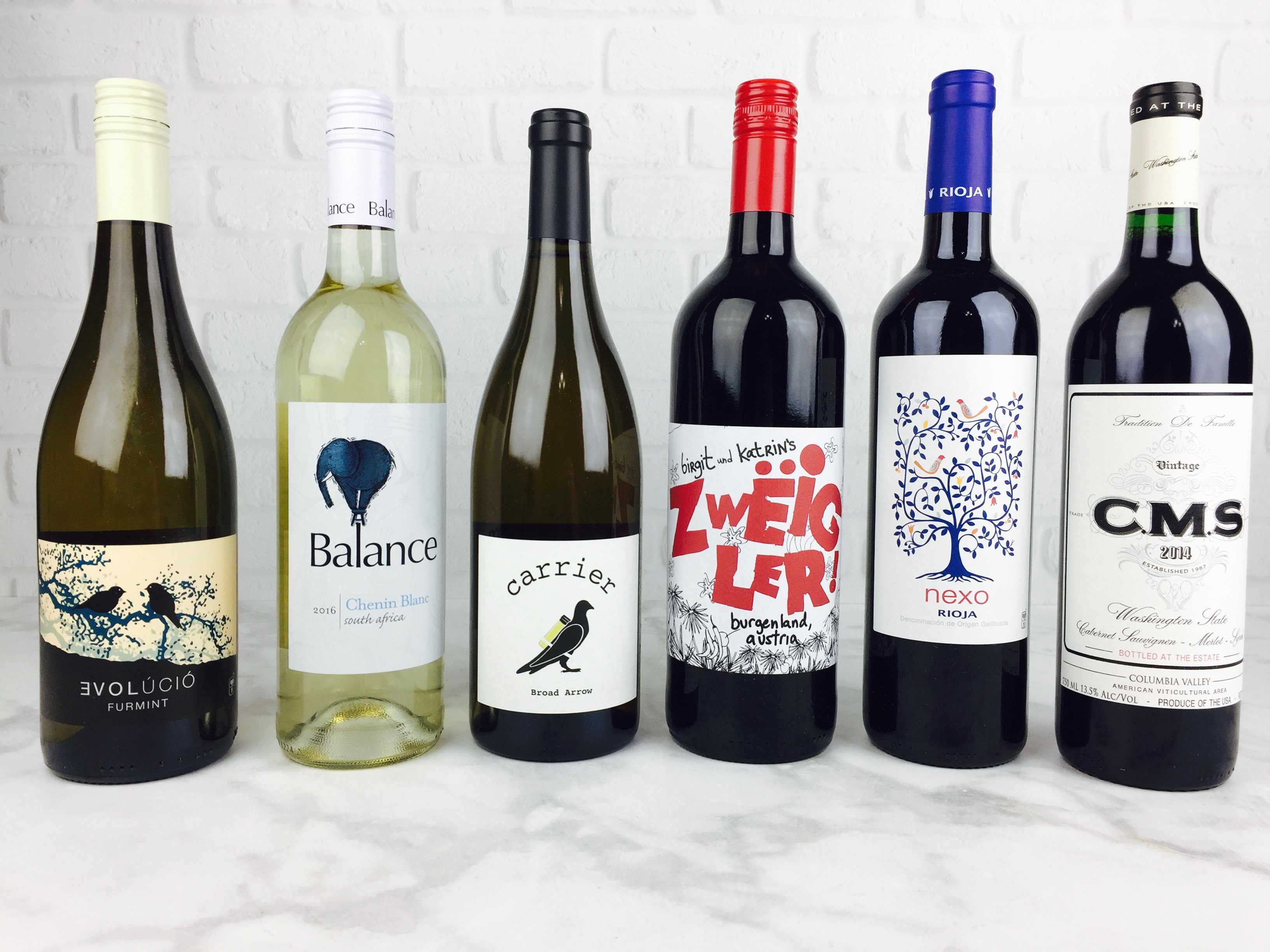 Wine Awesomeness is offering the following deals for Black Friday 2022!
$100 off BYO 12-packs, promo code FREEWINE100 – select from this list and just add 12 individual bottles to your cart. Plus, get FREE delivery + 35% off with code TURKEY35
The Wine Awesomeness mission is to track down great wine crafted by winemakers all around the world. Their criteria? Delicious wine with stories and experiences worth discovering.
Wine Awesomeness is a wine club subscription box – great wines thoughtfully curated around a fun theme. You can choose reds, whites, or mixed. They also have a wine shop to discover more wine! They select great indie and international wines with unique flavor profiles – it's one of the most fun wine clubs!
Visit Wine Awesomeness to grab one of these deals!
Be sure to check out all of the Black Friday Subscription Box Deals!