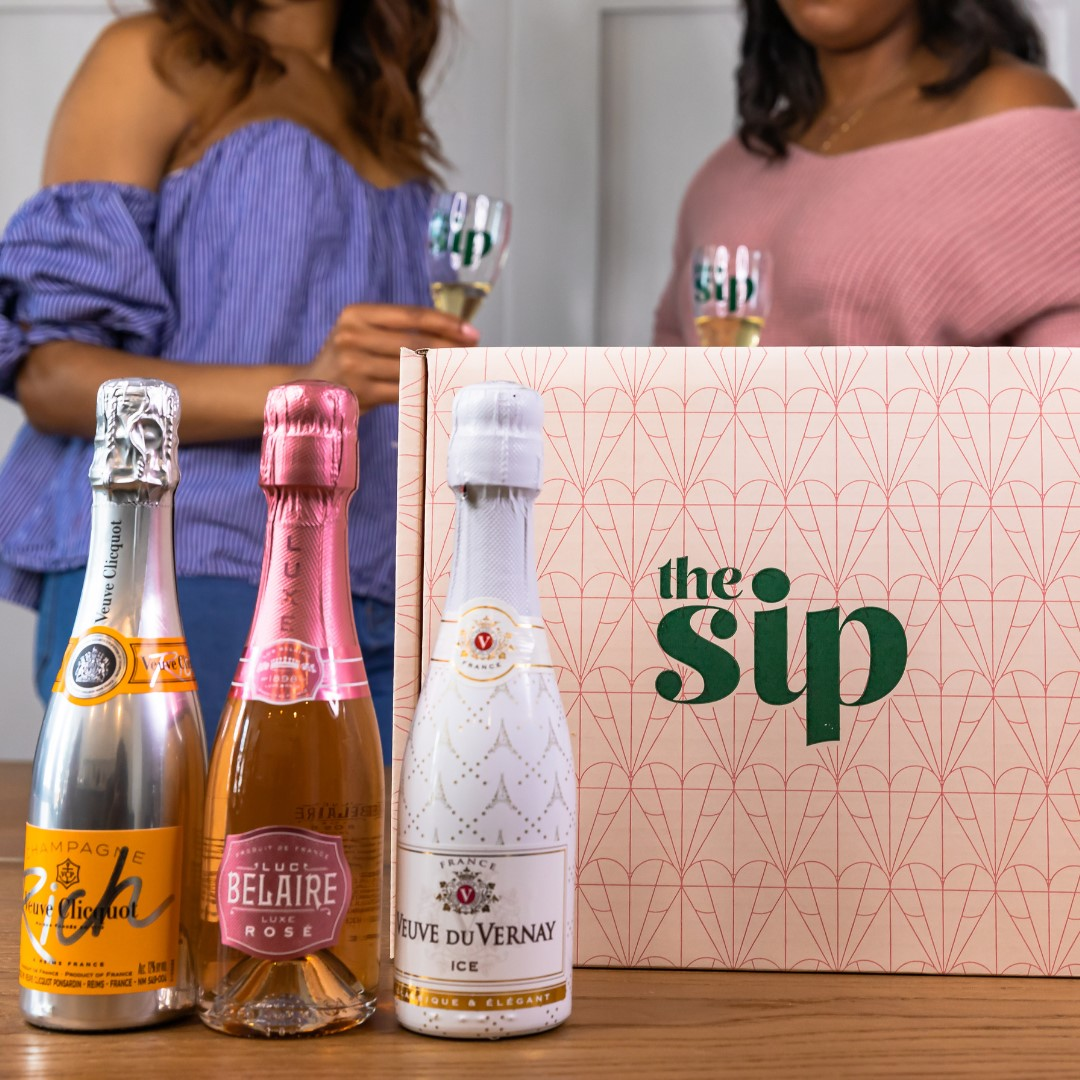 The Sip has a great deal for new subscribers!
Get 50% off your first box! Use this link and use the coupon code blackfriday at checkout! Or save $60 on an annual subscription with blackfriday2.
The Sip offers luxury sparkling wine in a bi-monthly subscription! This subscription is $60 every other month, and will include one 375ml bottle OR two 185ml bottles of sparkling wine. The Sip currently delivers to most US states except Arkansas, Kentucky, Mississippi, Hawaii, Alaska and Utah.
Each box is curated with the world's top champagne and sparkling wine brands. Some you may know (and never tried) and others you never heard of, but will be happy you know now. They'll send you 2-3 different brands in each box.
Are you getting The Sip?