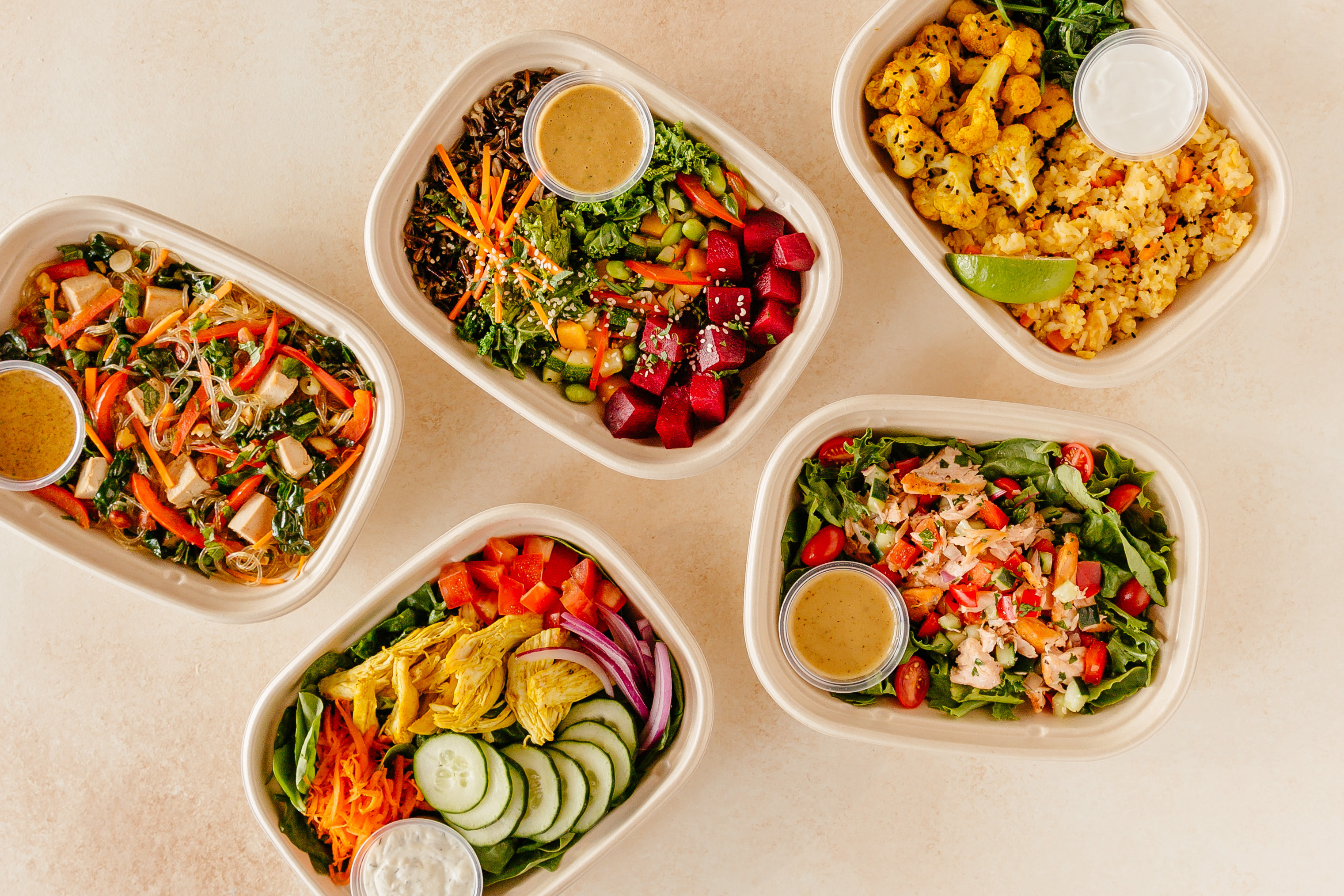 Territory Foods has a Cyber Monday deal available now on their healthy eating service that is starting to be available in some major metro areas (visit Territory Foods and enter your zip to check if it's available for you!).
Save $75 over your first three boxes and get free shipping (that's $15 value per week!)! Visit Territory Foods to get started and use coupon code GOODFOOD22. There's a minimum of four meals required per box.
Get the Territory Foods Cyber Monday Deal!
Don't miss out on their tarragon shrimp pasta made with brown rice noodles and a cauliflower cream sauce and topped with roasted seasonal veggies.
Territory Foods is a  new healthy meal delivery service. They offer a seasonal menu of 35+ options weekly customizable to meet your needs, including paleo and gluten-free. You can sort options  by ingredient, macronutrient range, and more, or leave it up to them to make recommendations tailored to your health and wellness goals. Territory is committed to responsible sourcing and reducing environmental impact with their service.  The entire menu is made without gluten or dairy products, and contains no refined sugars, nitrates, chemical preservatives or artificial colors. All animal proteins are antibiotic- and hormone-free. Territory Foods is still regional and ships to Washington, D.C., New York City, San Francisco, Dallas-Fort Worth, Southern California, Houston, and Philadelphia.