Shipt has a Cyber Monday sale on their delivery memberships!!
Get 50% Off annual memberships! Use this link to get started. Ends 12/4. A yearly membership to Shipt is usually $99 a year. You can check out what stores are available in your area here!
OR try Shipt grocery delivery and pay no delivery fee on your first order! Just visit Shipt and use code GETSHIPT. That's a $10 savings!
Get the Shipt Cyber Monday deal!
About Shipt: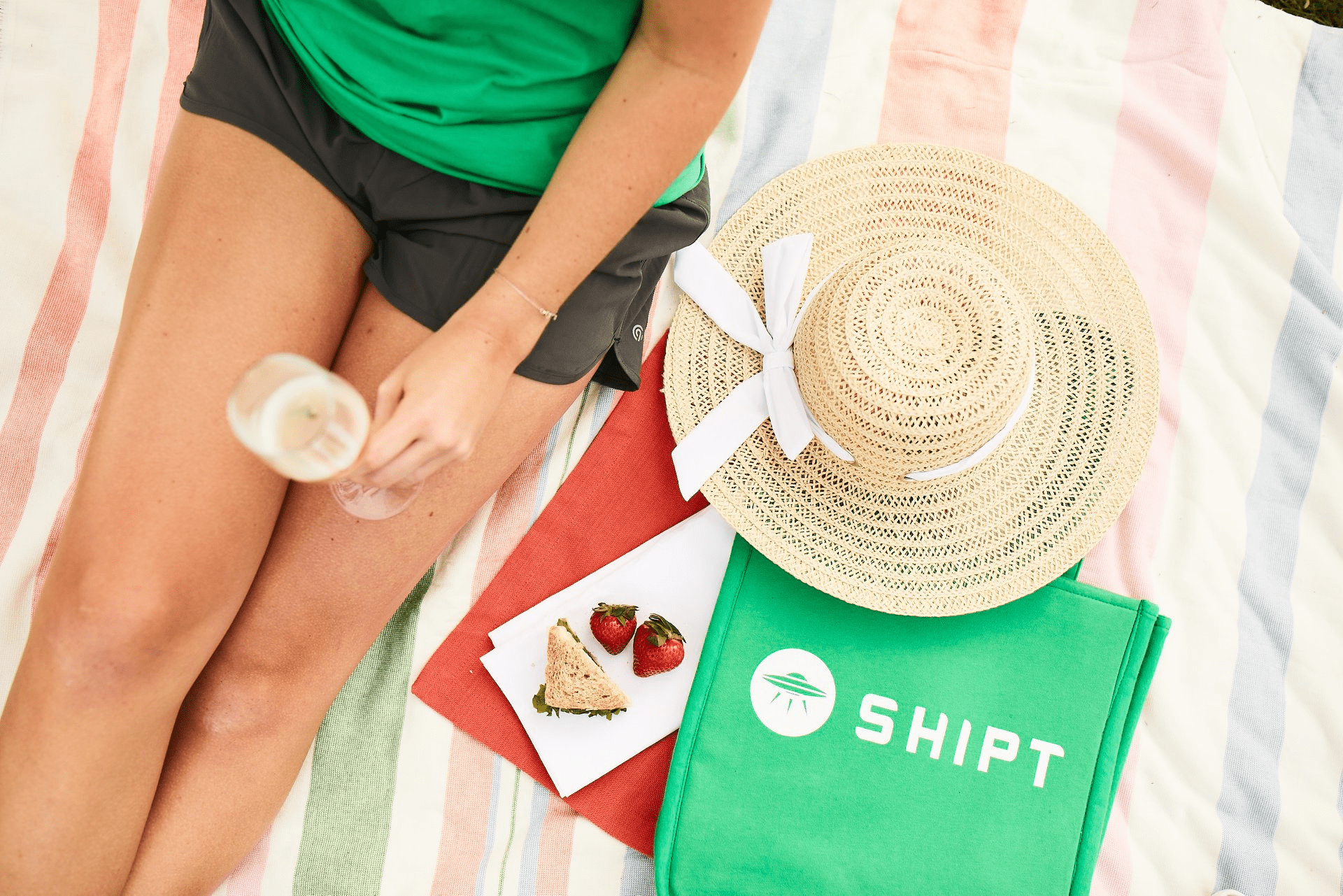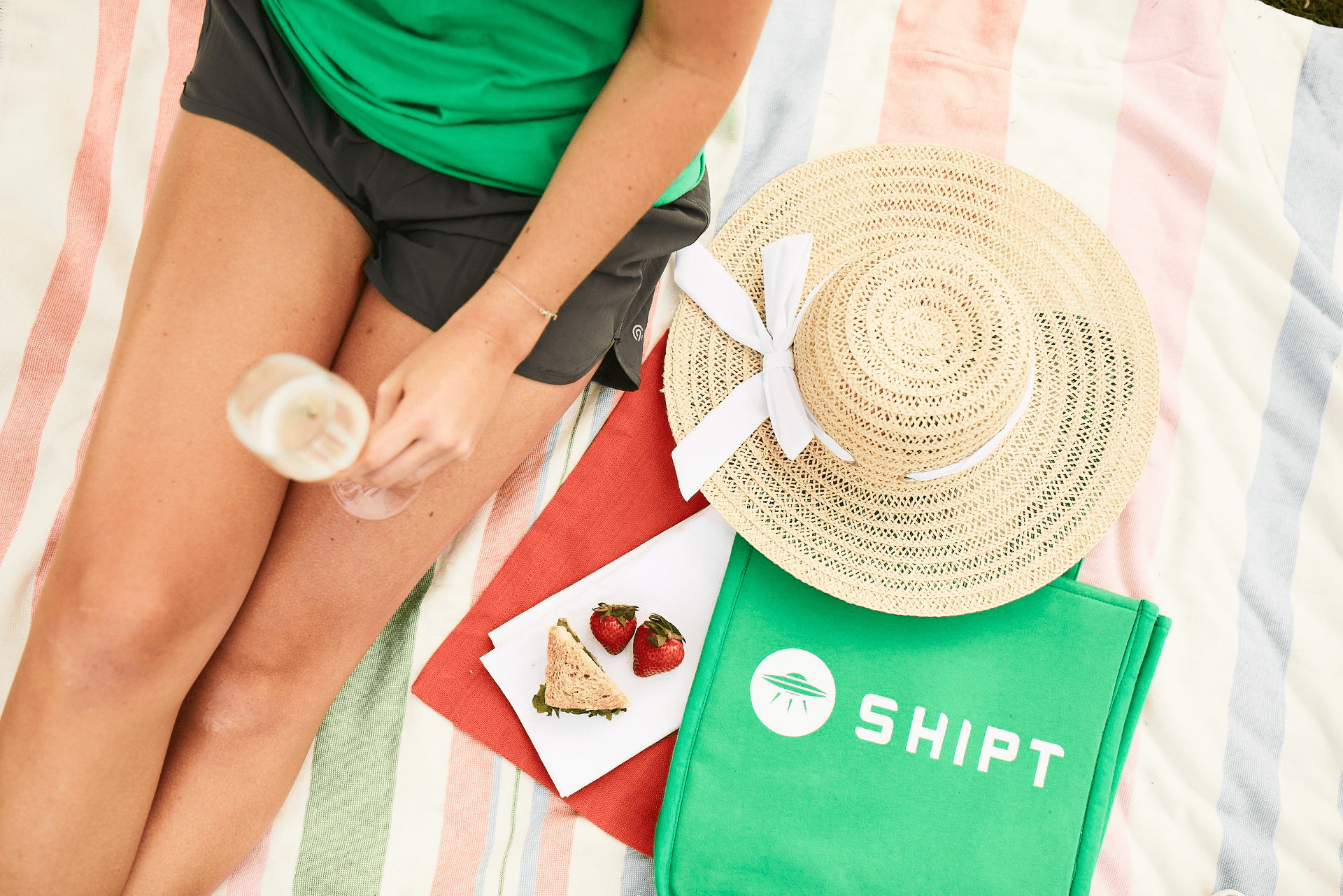 Shipt is a personal shopping service that connects you to a local shoppers in your area who'll do the grocery shopping for you!
Shipt is a membership-based grocery marketplace, enabling delivery of fresh foods and household essentials.
Here's how it works: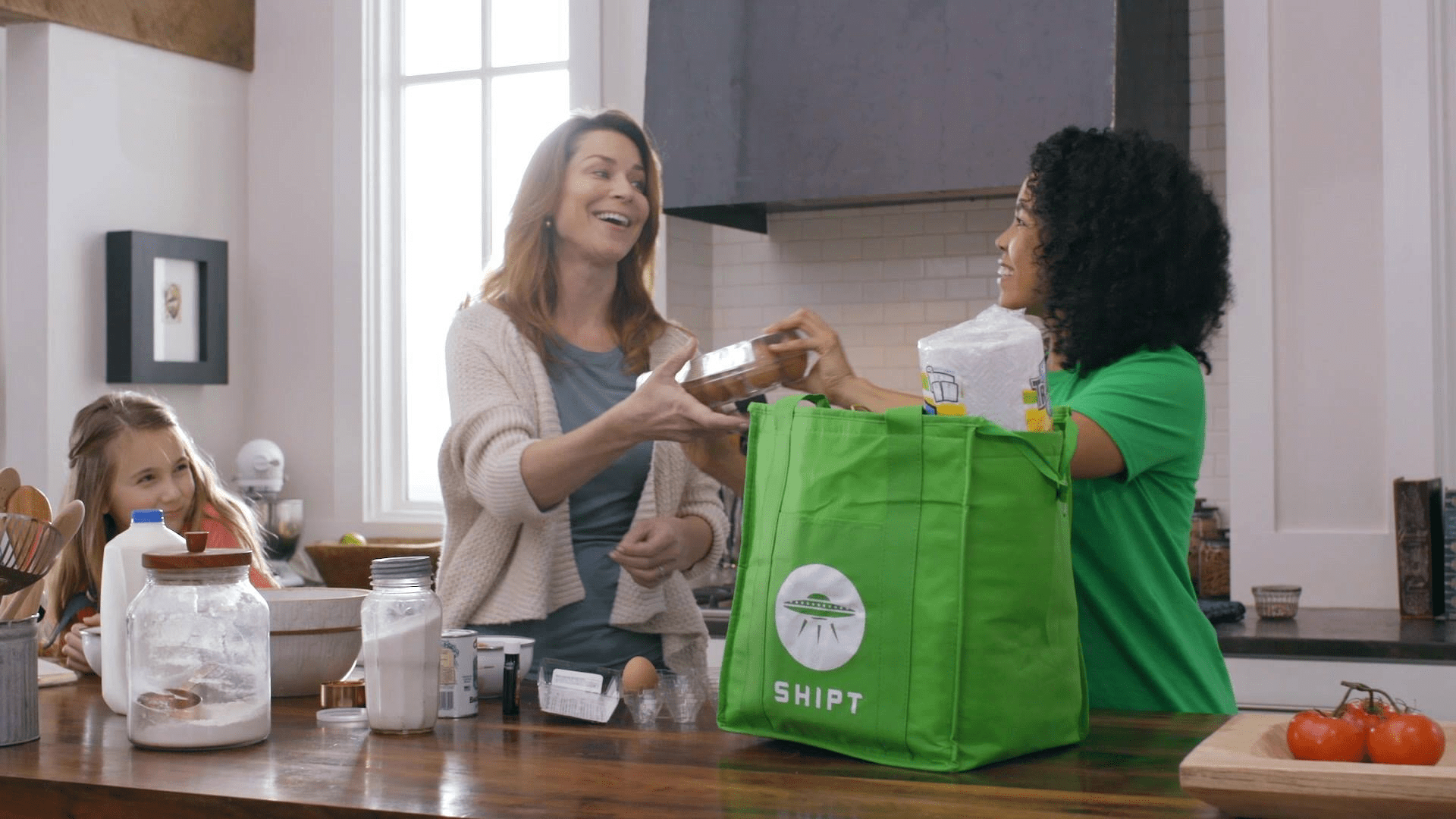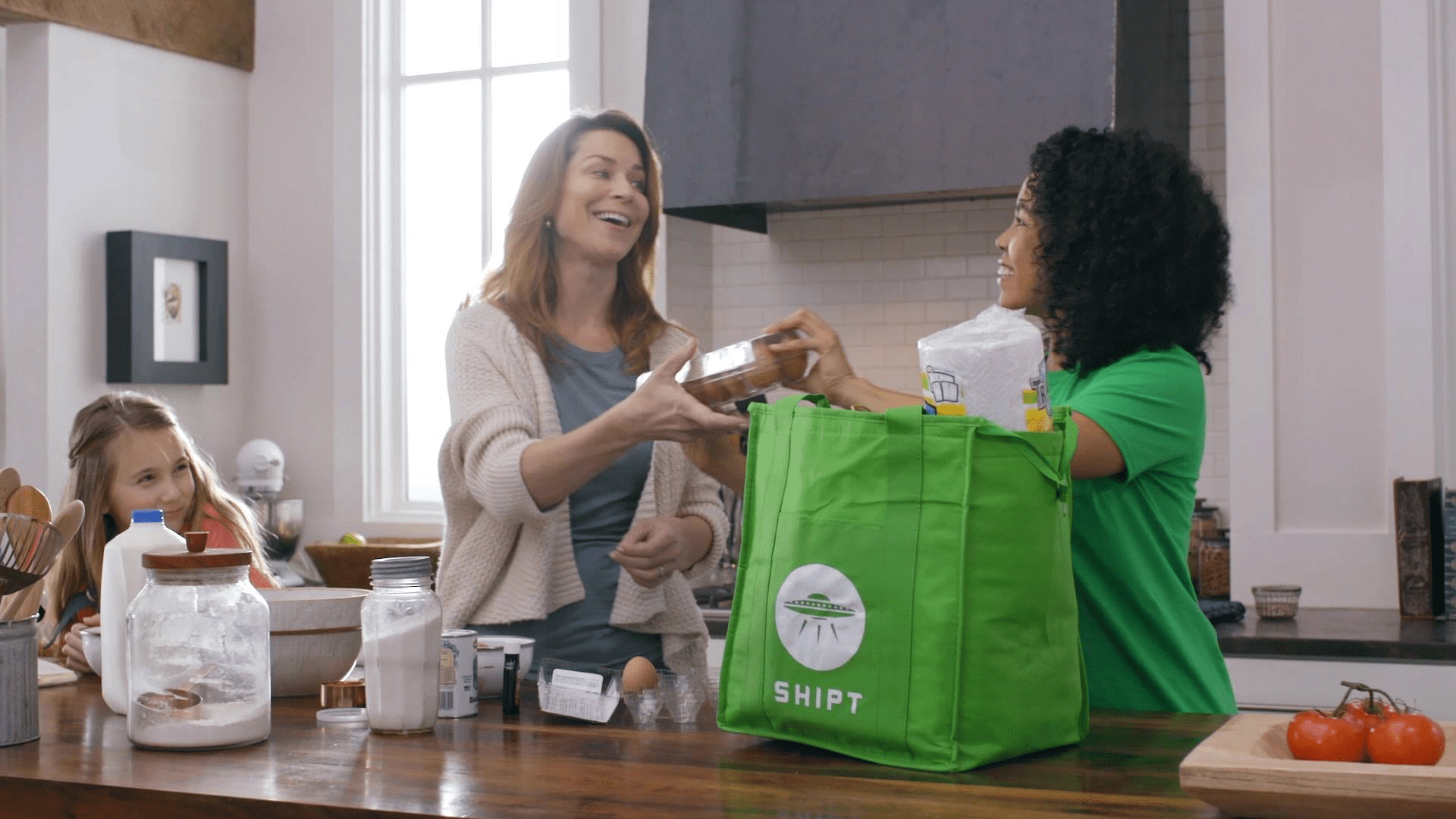 Find everything you need – from all the stores you love.
Keep doing what you're doing without interruption.
Get groceries and everyday essentials in as soon as 1 hour.
Here are the benefits: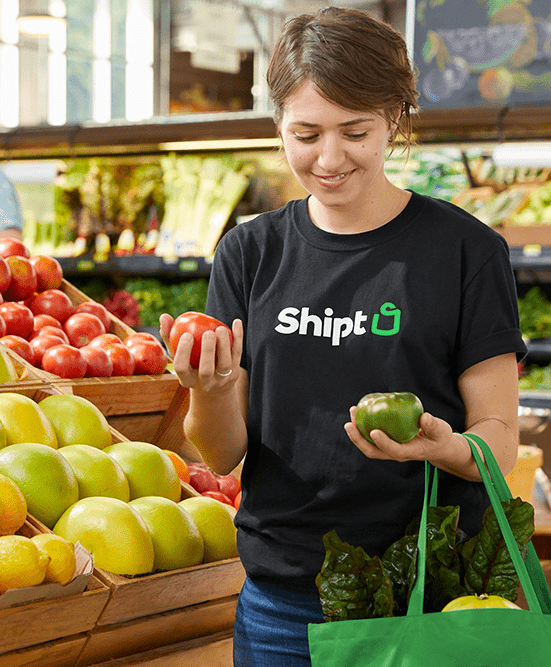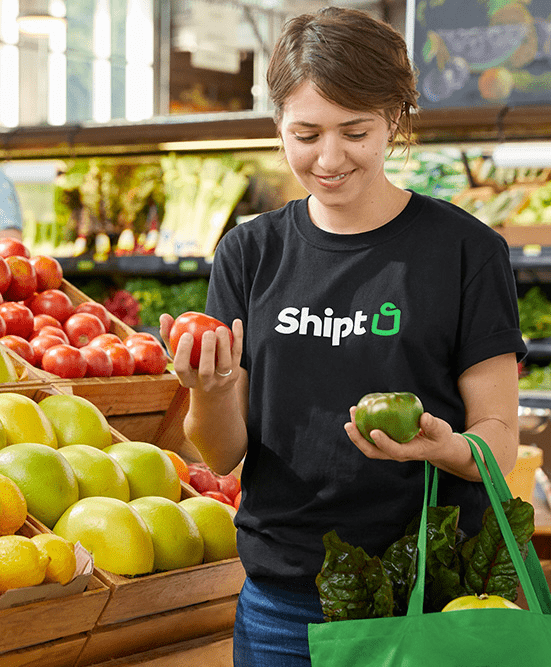 All the things you want, everywhere you shop. We know you have your go-to products from your favorite stores. That's why we deliver from local and national retailers people love – like Target, Petco, or CVS.
Discerning shoppers make the difference. You wouldn't want red tomatoes for your fried green tomato recipe, would you? Our shoppers are produce perfectionists that keep an eye on your preferences.
Get up-to-the-minute updates with every order. Forget to add something to your list? If we're still in the aisle, you can still get it delivered.
No request too small. Our elite, world-class customer experience team, based at Shipt HQ in Birmingham, AL, is ready to take your call – 24/7, 365 days a year.
Delivery to your doorstep. Fresh produce, milk, eggs, and more. Our shoppers help you get everything you need.