Rastelli's, a meat delivery service that sends frozen foods right to your door, has a new sale for Cyber Monday 2021! These expert butchers sell antibiotic-free and responsibly raised meat & seafood delivered to your door – antibiotic, steroid, and hormone free!
Happy Cyber Monday from Rastelli's! Get 30% off on the select items listed on any order over $125. Valid only 11/28
Get the Rastelli's Cyber Monday deal!
Angus Beef  Coulotte Steak
Crab Cakes Jumbo Lump
Pork Bacon 12 Oz
Angus Filet Mignon
Angus Beef Ribeye
Pork Chop
Scallop (Au Gratin) Potatoes
Black Cod
Creme Fraiche Mashed Potatoes
Sausage & Cranberry Stuffing
Grass Fed Beef Ground Chuck
Ground Turkey
Grass Fed Beef Ground Round
Salmon Filet 2/6 Oz – Faroe Island Domestic Abf
Wagyu Beef Burger
Salmon Smoked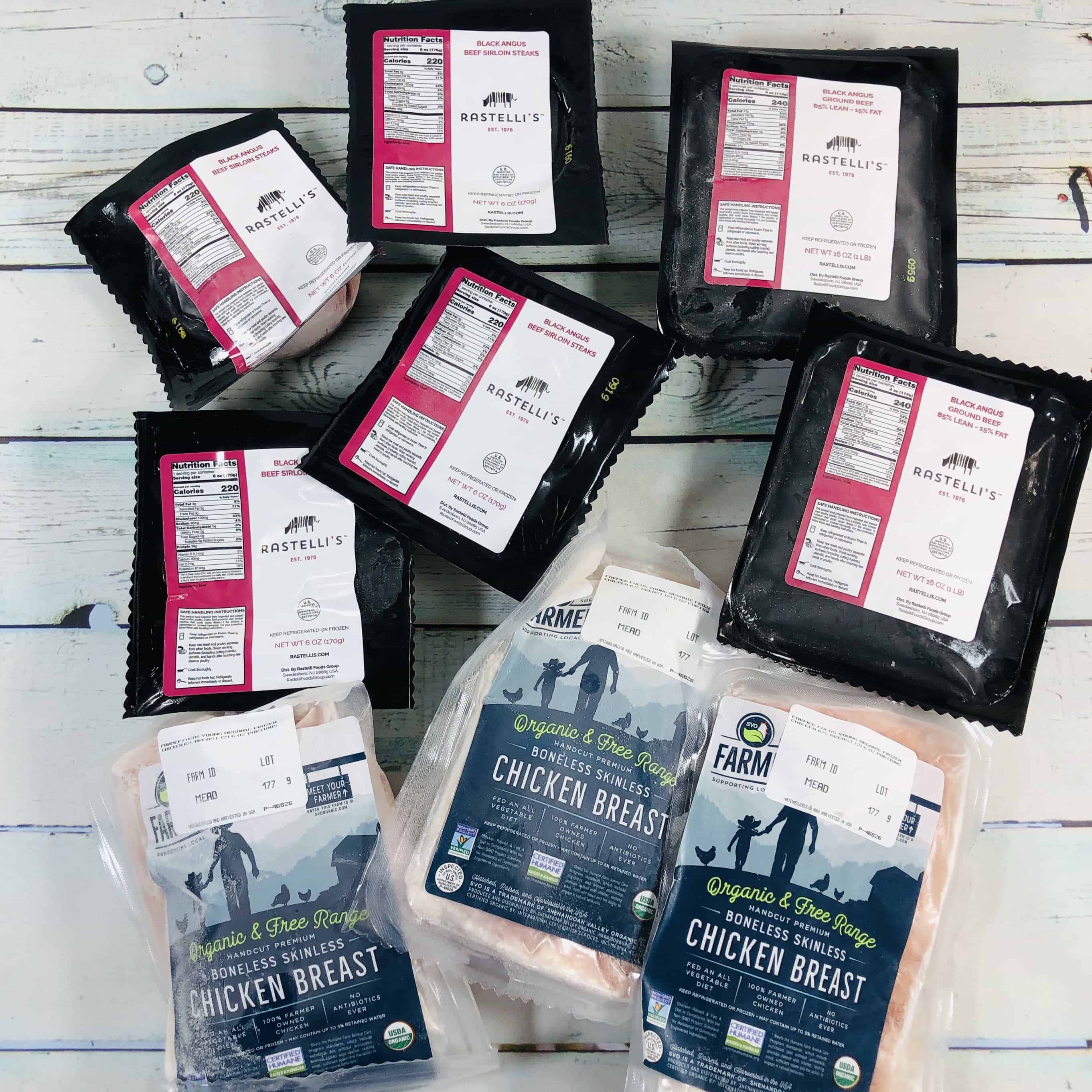 Check out our Rastelli's review to find out more about this subscription!
Are you getting the Rastelli's deal?