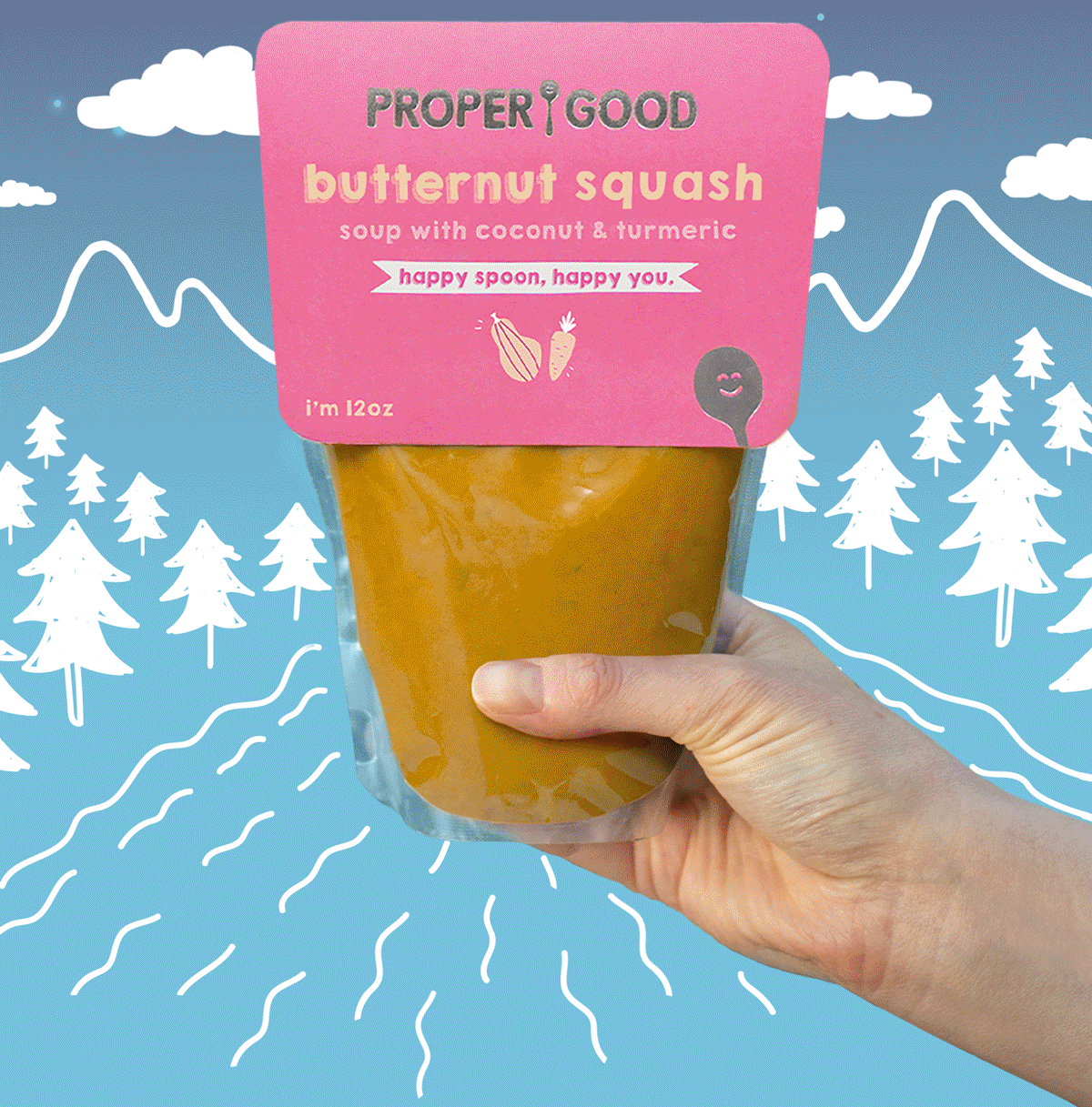 Proper Good's Cyber Monday deal on their soups, oatmeals, and broths starts now!
Save 30% on EVERYTHING! Shop at Proper Good and use coupon code PROPER30.
This deal totally combines with the subscription discount, and if you get to 6 soups you get free shipping. It's about $28 shipped for a box of 6 soups with this Cyber Monday special, if you opt for automatic shipments.
This deal runs out when the soups do, so pick up (keto-friendly) Sweet Red Pepper & Meatball Soup and Southwest Chili before they run out. And yes, even Broccoli Cheddar! All soup pouches include 12 ounces of deliciousness and they are not designed for the fridge or freezer – they're for your pantry! You can even boil in bag. We're checking out while soup's on!