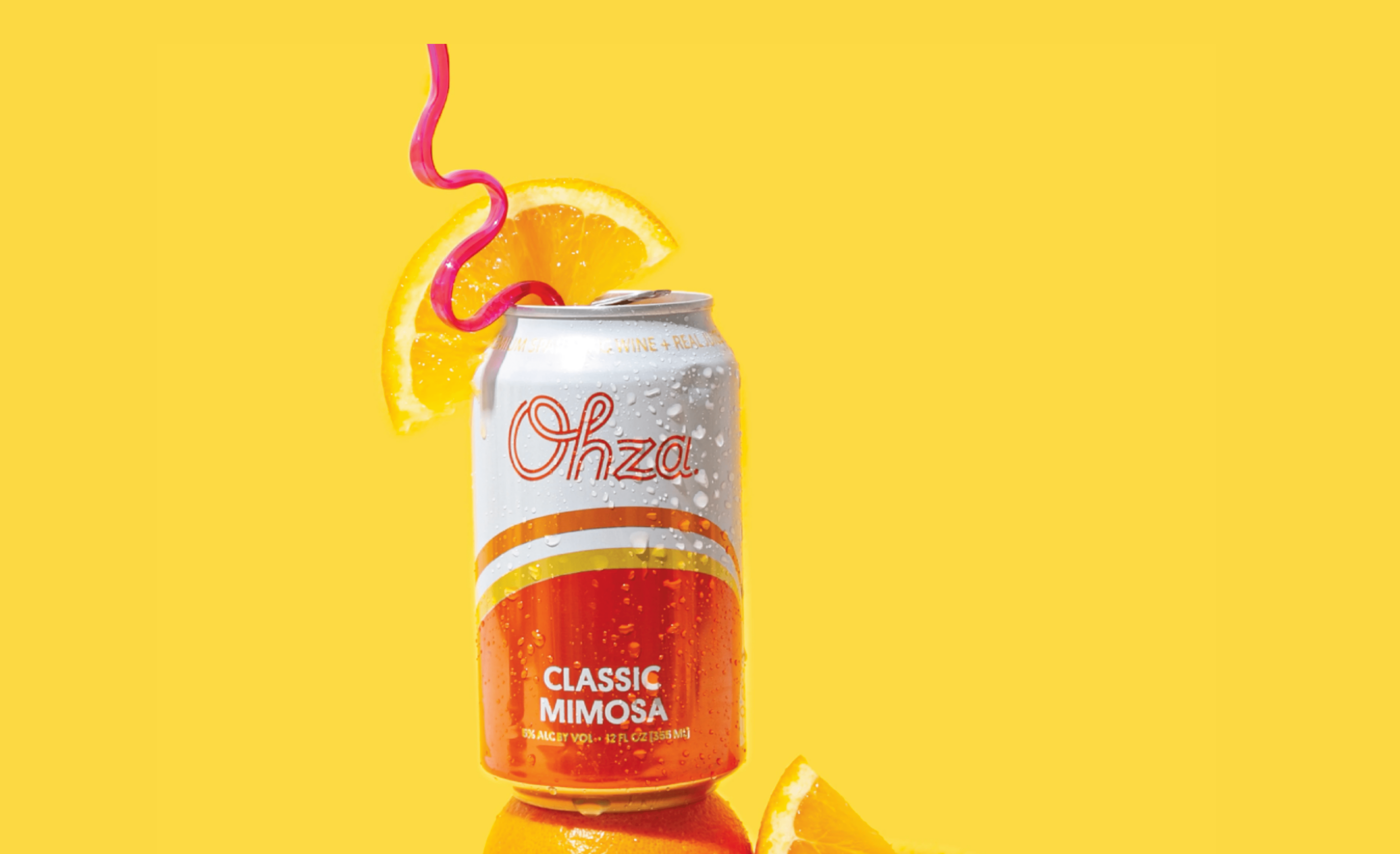 Ohza's Black Friday Deal is now here! Ohza is a premium, ready-to-drink mimosa that uses quality sparkling wine and juice like you'd use making your own, but now it's lighter and less sugary – and in Insta-worthy cans!
'Skip the mess and bring our classic cocktails anywhere you wander – on a boat, at the pool, the apres ski, or kickin' it by the campfire.
Save 25% on everything + free shipping on all orders! Deal needs coupon code blackfriday at checkout, just use this link to shop. Ends 11/27.
Get the Ohza Black Friday deal!
Ohza is the original champagne cocktail company that keeps all the things you love about mimosas, but delivered in a less caloric and less sugary ready-to-drink format.

Are you getting Ohza today?