Try some new wines that have been specially selected for you!
Firstleaf Wine Club is offering a Cyber Monday deal to get you started with personalized wine selections!  This reader-favorite wine club offers reasonably priced award-winning wines, and the subscription gets better as time goes on!  With every box, Firstleaf's exclusive personalization algorithm learns from your likes and loves to better your matches.
For Cyber Monday when you join Firstleaf, you'll get your first 6 custom-curated wines for only $89.94 $29.95, plus FREE shipping for a year! Free ground shipping could save you up to $240 a year. Just use this link and coupon code CYBERWINE to subscribe! Ends 12/2.
Get the Firstleaf Wine Club Cyber Monday deal!
Unlike other wine clubs, Firstleaf allows you to tailor every aspect of your membership. This is the wine club designed to meet your tastes in every way, from your delivery schedule to your shipment frequency to the sorts of wine in your box.  It's easy to change or cancel. Plus, every award-winning bottle they select for you will be backed by their satisfaction guarantee!
When you purchase this Cyber Monday package, you'll be automatically enrolled in the Firstleaf Wine Club, a wine club that learns your specific taste preferences! Firstleaf's unmatched ability to personalize endless selections of high quality wines means risk free exploration of new "firsts" for you, your family and friends. Join today and stock up on wine for the holidays!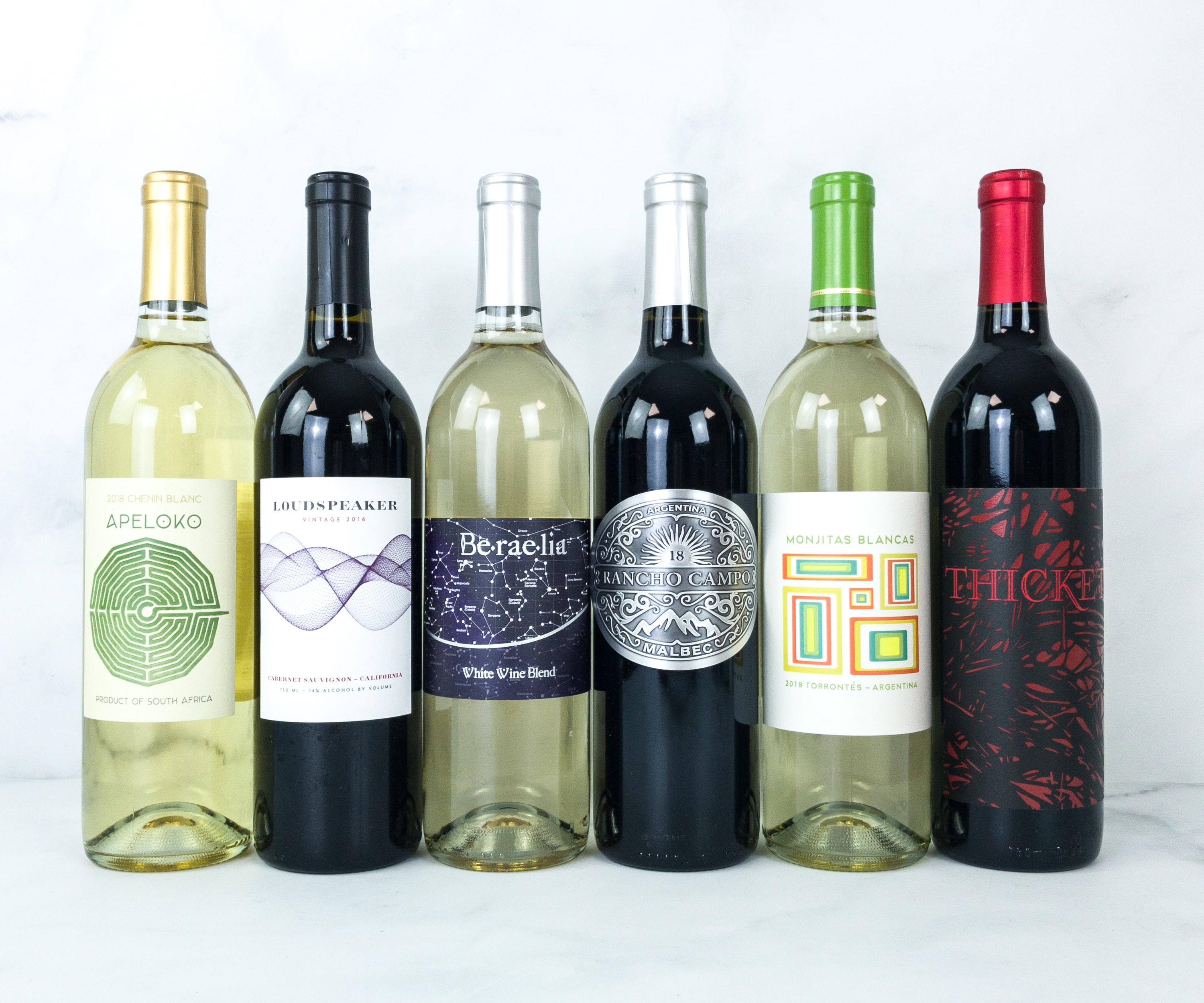 After signing up, you now have the option to pick frequency, and it's now based on weeks – from every 2 weeks to every 12. Also, once you lock in your wines for your next shipment, you can choose to have it ship right away or ship as scheduled. Subsequent six-bottle club orders based on your preferences will be billed at Firstleaf's standard price of $89.94 plus $9.95 ground shipping (or double your order to a 12-bottle membership for $179.88 with free ground shipping. It's critical to keep Firstleaf up to date with your likes and loves from each box so that the algorithm can figure out what you prefer. To see the wines we've received in the past from this wine club that learns your specific taste preferences, check out our Firstleaf reviews!
Visit Firstleaf Wine Club to grab the deal!