Looking for the best gifts that everybody would enjoy? Harry & David Fruit Gift Boxes are worth considering. They offer orchard-fresh fruits, which are not just tasty but also nutritious, as well as other items perfect for gifting such as wine and cheeses! Harry & David has everything from juicy Oregon pears to peaches, apples, oranges, and even ruby red Cherry-Oh! cherries. There's something for everybody, so they make great presents for different occasions, whether for friends, family, or colleagues.
Prices depend on the box contents. It starts at $12.99 for single fruit boxes, and it can go as high as $139 for a luxurious box that includes fruits, wine, and a flower arrangement. For the gift that keeps on giving, you can also send a subscription gift. Their "of the month clubs" are worth every penny!
Buy More, Save More when you gift select clubs with coupon code CLUB: $50 off $199 | $30 off $149 | $15 off $99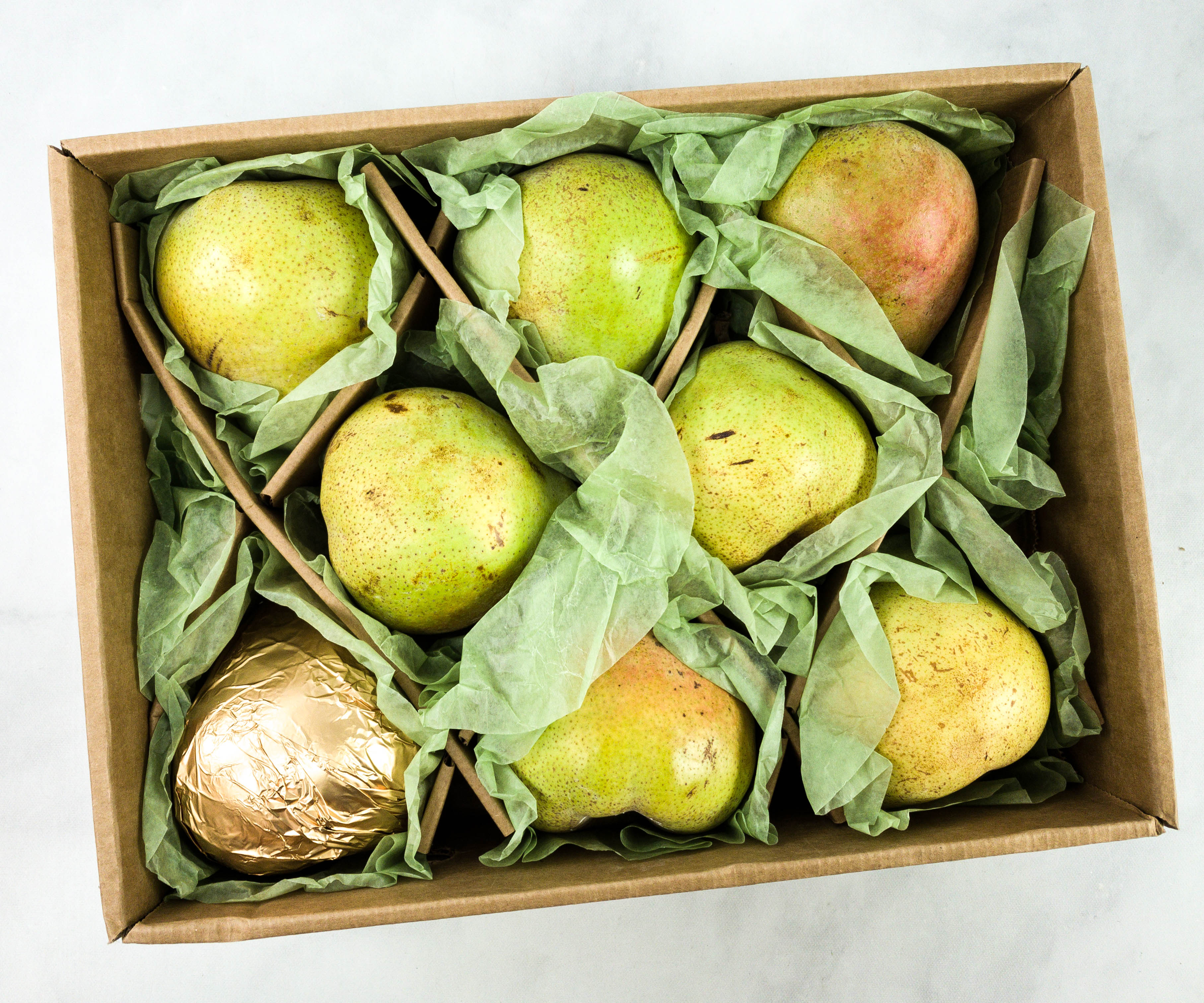 Presentation-wise, Harry & David boxes don't disappoint. Fruits are wrapped in paper and stored in a custom-made box, making sure that all of them arrive in great condition.
This box, for instance, includes eight pieces of premium-quality Royal Riviera Pears. One of them is wrapped in gold foil, as a tradition. Royal Riviera pears are a comice pear varietal that is notoriously tricky to grow – but blossoms in Oregon! These pears are sourced from the Oregon's Rogue Valley, a valley region in southwestern Oregon.
A box of top-quality pears would make a nice gift, but in case you'd like citrus-only fruit boxes, organic fruit boxes, or seasonal fruits, they offer those as well!
Pears ripen off the tree. We've received MANY of these boxes over the years (thank you Grandma, I love my pears!) and we've always found that they ripen soon after receiving them – and you'll want to indulge in them as soon as they're ripe, before they overripen. We keep them cool to slow it down – you can slow it further by keeping the pears away from each other.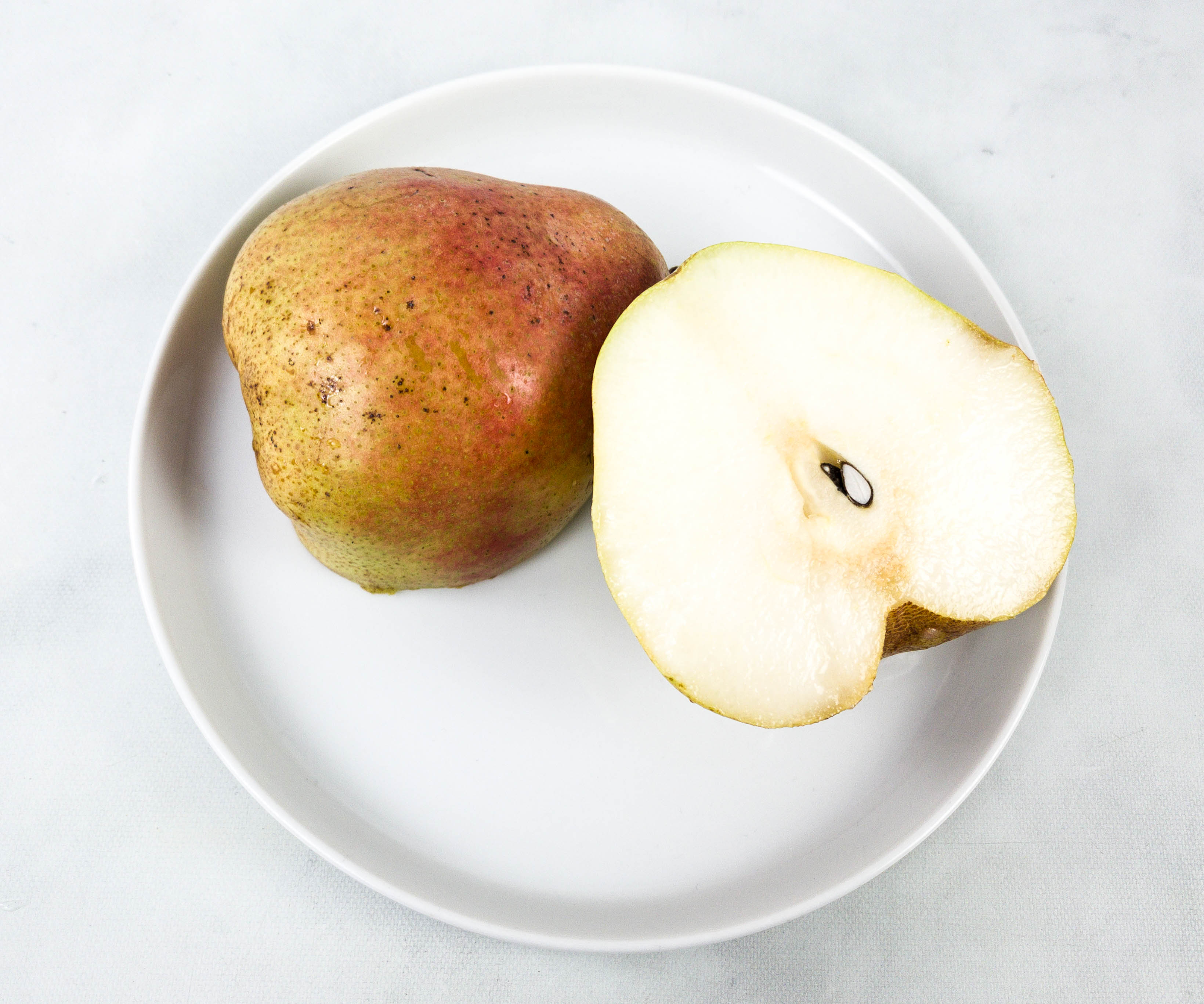 This was so sweet and juicy. It also features a wonderful buttery texture that made it enjoyable to eat. Bring it to a party for everyone to share or send a box to a loved one who lives in another state, it's perfect!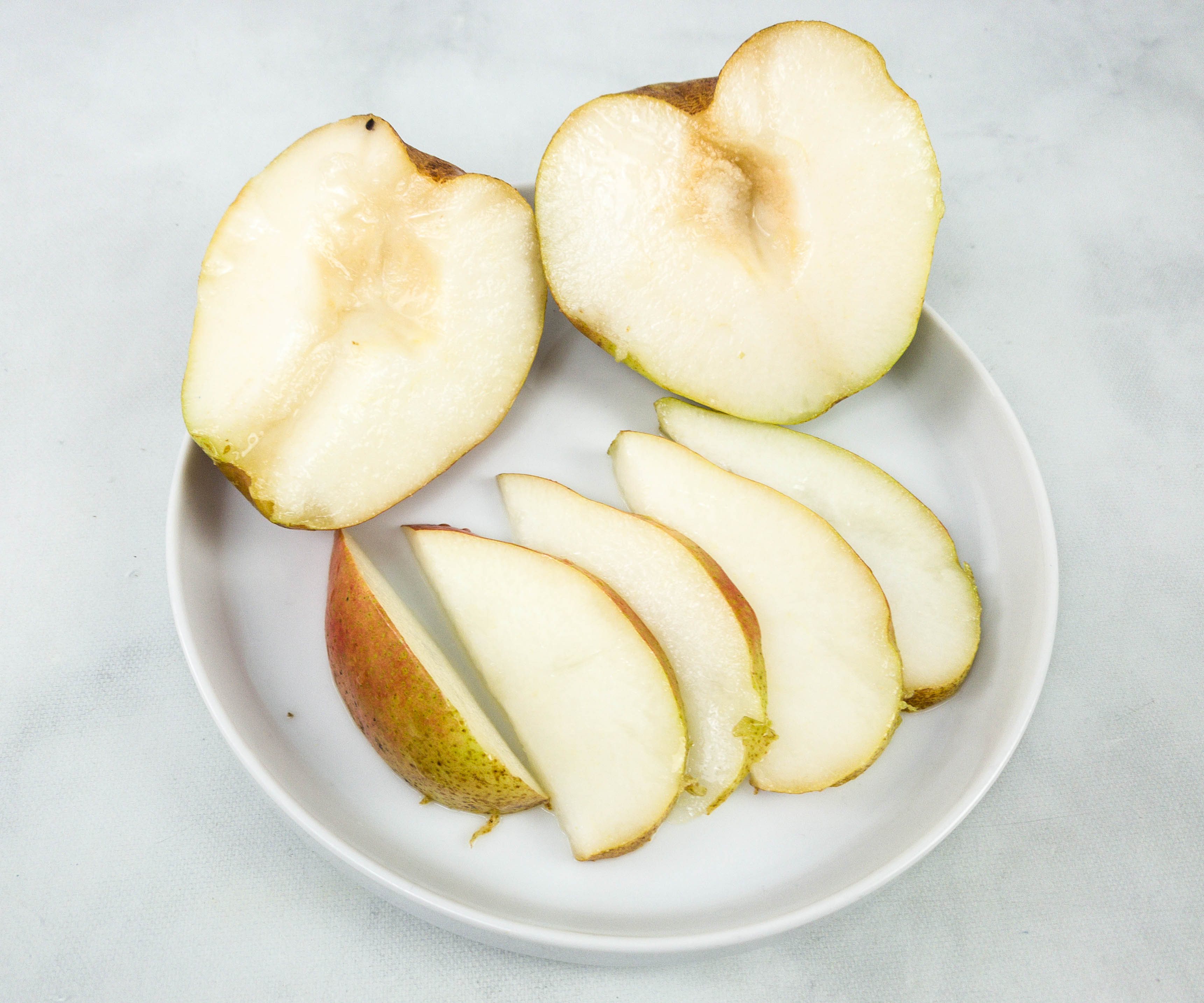 We sliced the pears into halves and enjoyed it on its own but they can be served with an assortment of fine cheeses as well.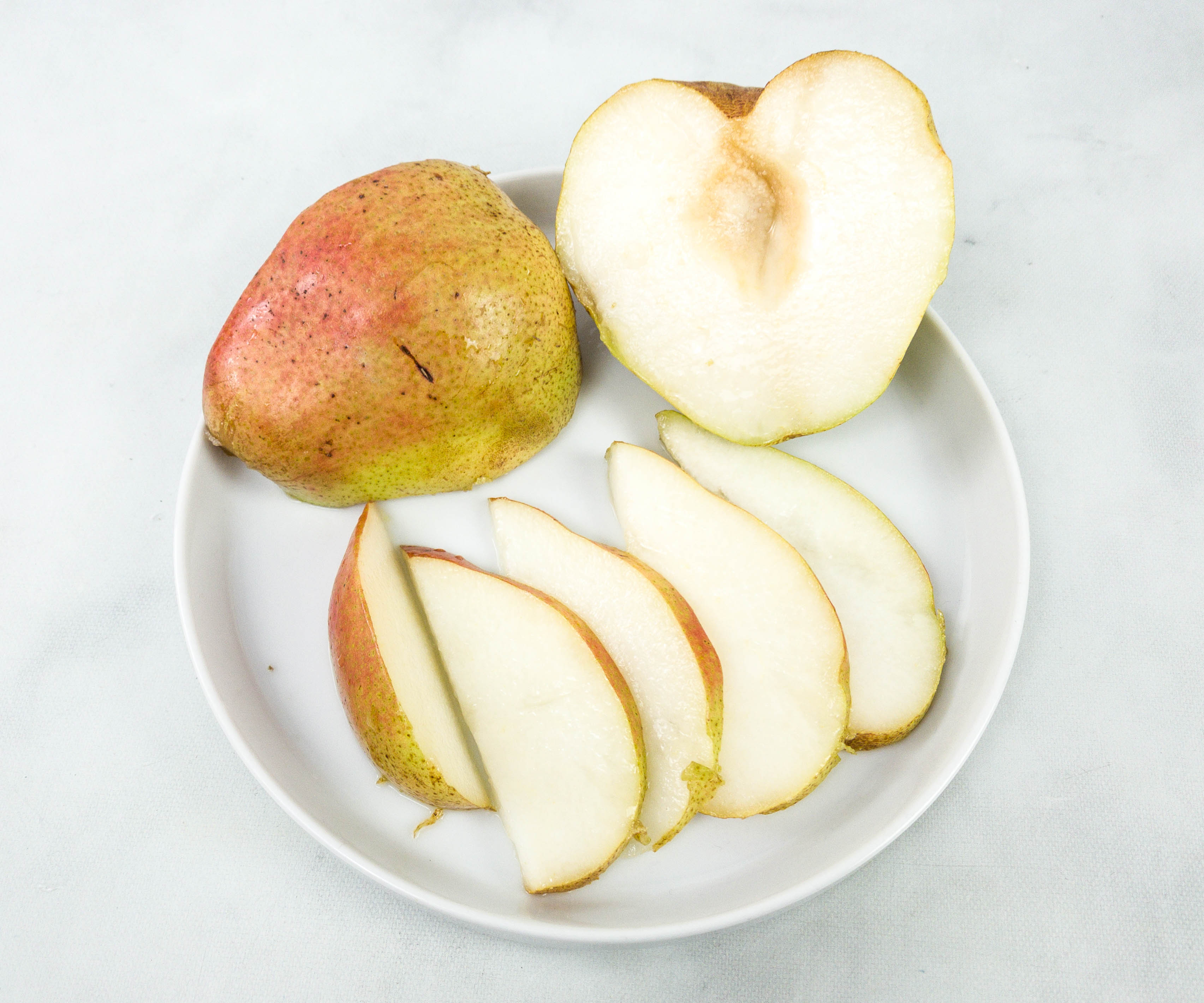 You can also sprinkle these fruits with lemon juice to make them look fresh for a longer period of time, but they won't last that long! They are absolutely our favorite – there aren't pears better than what we've eaten from Harry & David.
This box filled with pears makes a great gift for different occasions, whether for holidays, birthdays, anniversaries, or even when you just want to make someone feel they're remembered. The pears I received are high-quality! They were fresh when they arrived at my door and they were also securely packed in their box. Serving them is also pretty easy since you just have to slice them up and they're good to go. They can be used for pear recipes as well, like pies and tarts!
What do you think of Harry & David Fruit? Have you gifted or received this classic?