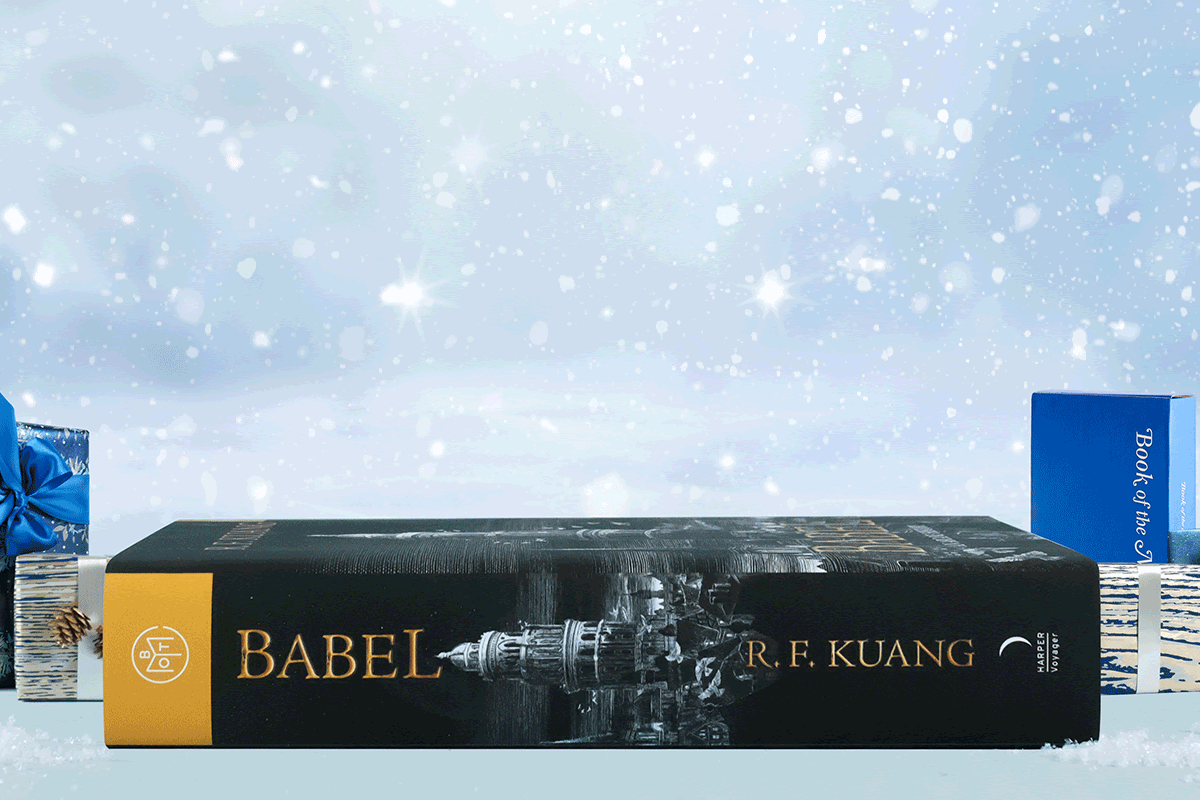 The December 2022 Book of the Month selections are here! Book of the Month is a monthly book subscription that is $14.99. Members can add extra books to their boxes for $9.99 each. A new member can sign up for the introductory price of $9.99 (for their initial 1, 2, or 3 months).
DEAL: When you use coupon code WONDER you'll get your first month for just $5! 
Subscribers can choose from the following selections:
Kiss Her Once for Me by Alison Cochrun
Babel by R.F. Kuang
All the Dangerous Things by Stacy Willingham
The Circus Train by Amita Parikh
The Light Pirate by Lily Brooks-Dalton
Here's how it works: Members will pay $14.99 when they sign up for a subscription that will renew monthly.  You can add extra books to your shipment for $9.99 each. Plus, skip any month you want, and you won't be charged. Shipping is always FREE.