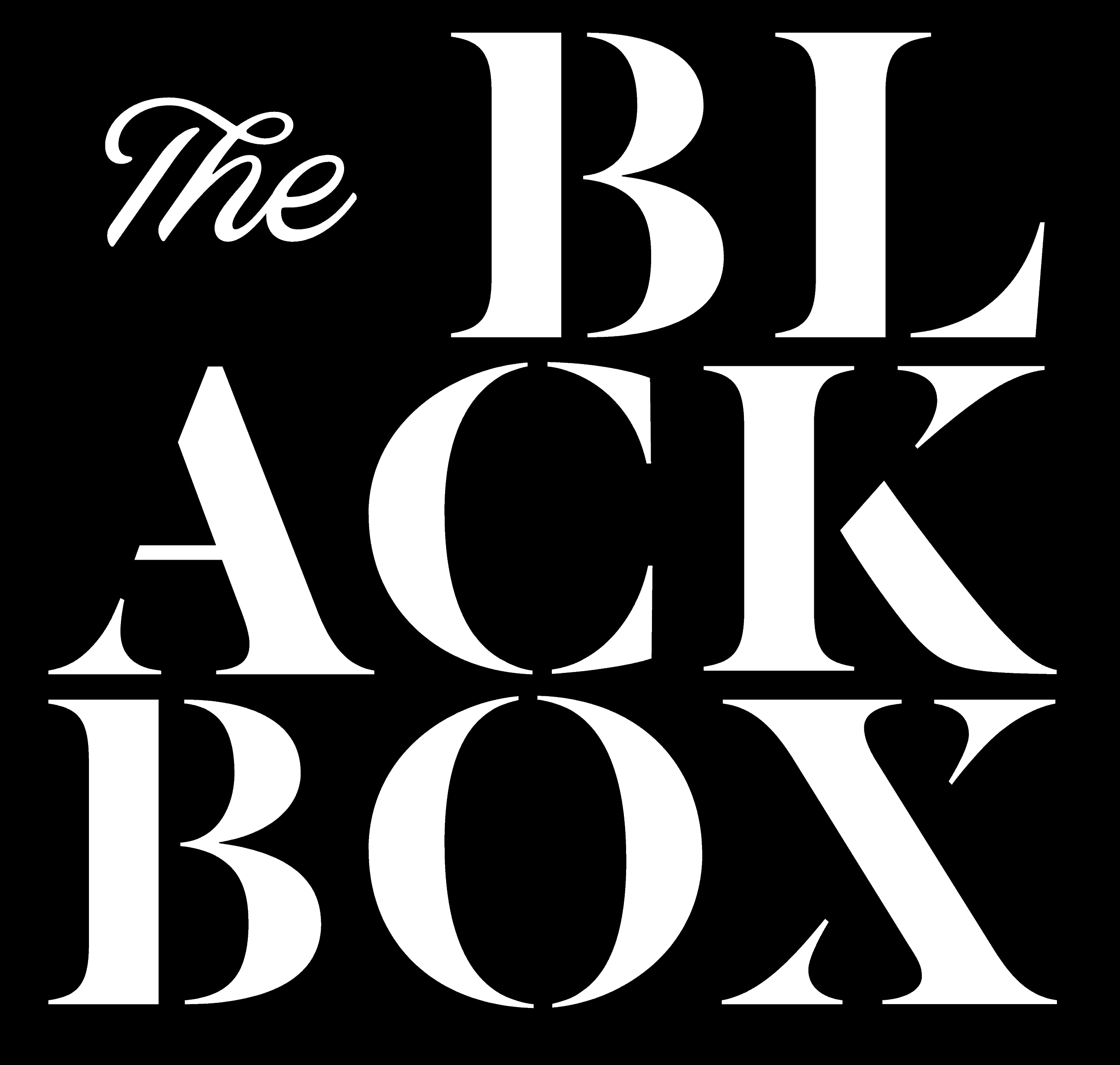 Bespoke Post's Black Friday deal for 2022 is live now – and the Black Box is back! TODAY ONLY!
Spend $45 at Bespoke Post OR join the club and you'll get a Black Box FREE – automatically. It's worth $50 and full of grooming and EDC goods.
Spend $90 and your box will be upgraded to a PREMIUM Black Box worth $100!
Deal applies to member purchases, too!
Get the Bespoke Post Black Box Black Friday deal!
Get a free Black Box automatically with your first box when you spend $45+ or join the club. Or spend $90+ for an upgraded Black Box.

Spend $45+ and automatically receive a free mystery box of pocket-sized and fully enviable goods worth over $45.
That means you can subscribe or you can spend. Your spending can be on boxes, shop items, or even gift cards!
Coupon automatically applied at checkout. The Black Box will ship with your qualifying order of $45 or more. If you subscribe to The Club during the promotional period, the Black Box will ship with your first paid Club Shipment.
Don't forget that items from the shop ship free with your box. FYI – Shipping is only $10 to Canada
What comes in the Bespoke Black Box?
For 2020, the Black Box included:
Iron & Glory Travel Domino Set
Each 2020 Premium box also included:
The 2019 Bespoke Post Black Box had:
$10 off $75 purchase coupon
Blackwolf Double Duty Glacier Eye Gel
Everyman Porter Key Multi-Tool 2.0
Line of Trade Slim Weekend Wallet
Exclusive Etiquette Clothiers Lisbon Striped Socks
BONUS! hims Gummy Vitamin Pack
Each 2019 PREMIUM box also included:
theo & amelia Theo Roll-On Fragrance
Ezra Arthur Decision Coin
The 2018 Bespoke Post Black Box had:
Ash & Fir Leather Refillable Journal
Ezra Arthur Stainless Steel Tie Bar
MVRCK by Mitch Skin & Beard Lotion
Mefford Design Stainless Steel Cap Snap Bottle Opener
Each 2018 PREMIUM box also included:
Izola Stashlight
MVRCK by Mitch Beard Oil
Boarding Pass "This Bag Is Not Yours" Leather Luggage Tag
The 2017 Bespoke Post PREMIUM Black Box had:
Craighill Stealth Money Clip.
Bespoke Post $10 Gift Card.
Ezra Arthur No. 18 Solid Brass Cufflinks.
Etiquette Clothiers Rugby Stripe Socks
Frausto & Co The Spy Deck Redacted Edition.
The 2016 Bespoke Post Black Box had:
Line of Trade's Weekend Wallet (price unknown)
Ezra Arthur's Key Strap (price unknown)
Mill City Fineries' Cotton Pocket Square ($28)
Paul Mitchell's Tea Tree Special Shampoo & Conditioner (2.5 fl oz each) ($10.70)
Melinda's Habanero Hot Sauce (5 fl oz) ($3.49)
The 2015 Bespoke Post Black Box had:
The 2014 Bespoke Post Black Box had:
Gold Toe Premier socks (I have seen Dr. Squatch soap in its place)
Alfred Lane Bravado Men's Solid Cologne
Stolen Riches Shoe Laces
Marvis Toothpaste
Line of Trade Leather Cord Carry (perhaps my husband's favorite item)
Buttercube Blackstrap Bitters
And a coupon for $10 off $75 at Bespoke Post
The Black Box Bonus Box from 2013 contained Gold Toe Socks, Turo Skin Exceptional Exfoliator, and a Bo Clothing Tie Clip, with a total approximate value of $75.
The Bespoke Post Holiday Shop is open now with an awesome array of gifts!
Check out more Black Friday Subscription Box Deals!