Experience world culture through teas with Atlas Tea Club, an all-natural tea subscription! TThis subscription starts at $14 per month, and includes a curation of two teas! You'll get to enjoy unique teas, plus a postcard from a new country each month. You'll also get flavor notes & steeping tips for each tea, plus all-natural, recyclable tea filters. Want to try their subscription? They have an exclusive coupon for Hello Subscription readers!
Get 50% off on your first subscription purchase! Use the coupon code HELLOSUBSCRIPTION50 at checkout.    
Get 50% off at Atlas Tea Club!
When you sign up, you'll select your caffeine preference (caffeinated teas, or caffeine-free herbal blends only) and your tea type preference. Choose between greens, blacks, or a variety: delicious black, green, white, and oolong teas that offer the most authentic flavors from around the world. Each shipment of premium loose-leaf tea sourced from all around the globe is $14 for 2 teas per month.
At Atlas Tea Club, each box of tea from around the world is handcrafted with love and shipped to your door, guaranteeing fresh, flavorful tea in your cup and a monthly adventure!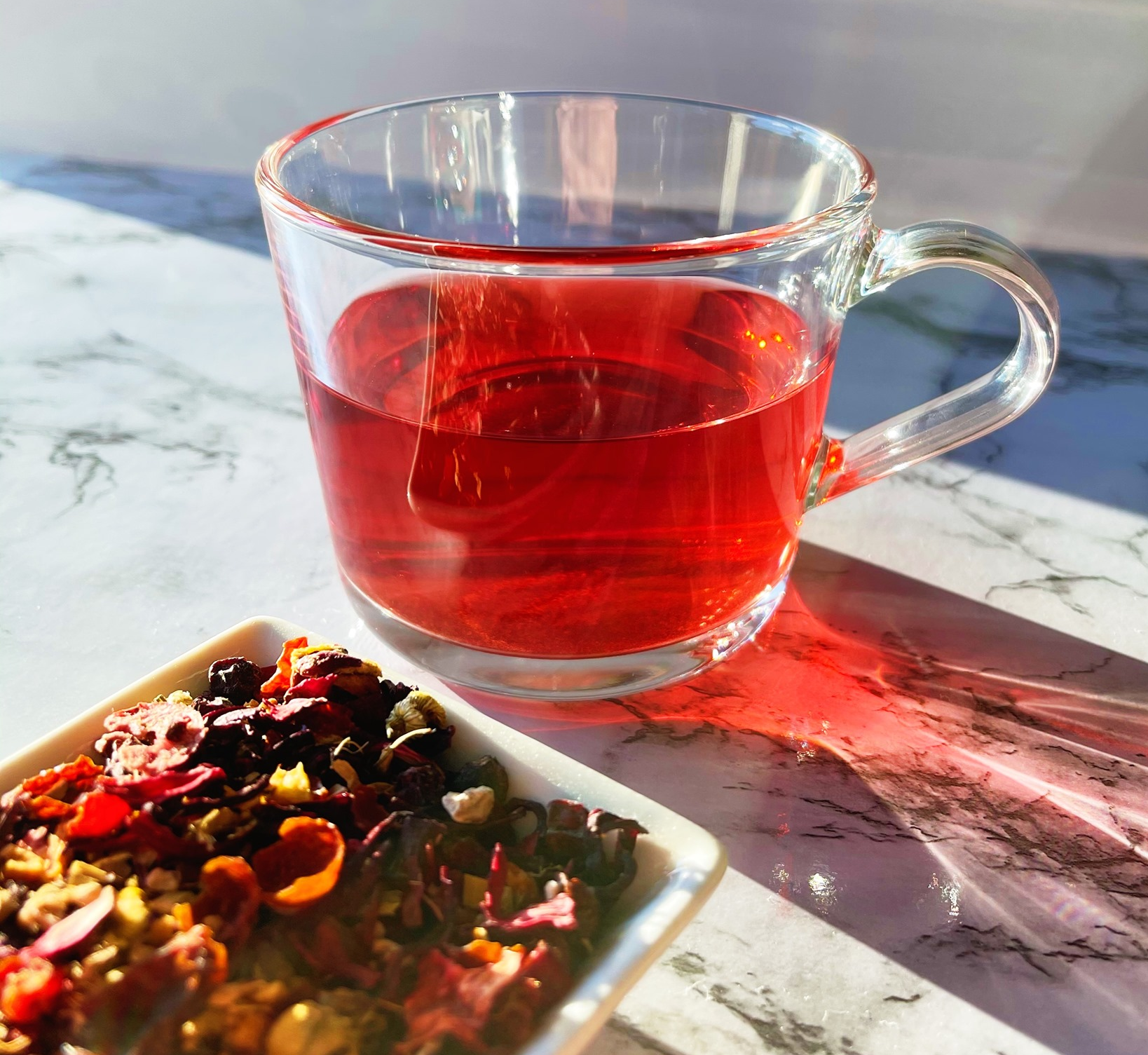 Every tea tells a story and we're here to take you on a journey across the globe where you'll discover the exciting flavors, fascinating cultures, and vibrant communities behind your new favorite cup of tea. Experience the world of tea as you explore a new country each month with a subscription tailored to your preferences and delivered to your door.
Here's what you get:
World'S Best Single Origin Tea Rare, specialty grade teas skillfully cultivated by the best tea artisans around the world.
Tea You Can't Find Elsewhere These teas aren't on the shelves, from Indonesia to Argentina, South Africa to Nepal…
Fresh From Farm To Your Cup Freshly plucked at precisely the right moment of the season to ensure top quality and taste.
Delivered On Your Schedule Skip or change your delivery date at any time, and set a schedule that works for you.
Here's a taste of some past tea journeys:
Nepal – Ranitar
This velvety floral white tea is carefully hand-picked from young tea bushes at precisely the right moment in spring. On first sip you'll experience its bright, refreshing nature with top-notes of vanilla and lingering earthy undertones. The delightful floral, fruity finish will leave you anticipating the exciting, complex flavors of a second steep and beyond.
Tasting Profile: Vanilla, Spring Blossoms, Muscatel
South Korea – Jeju Island
This green tea is plucked during the first flush, which yields the purest and freshest cup of tea. The finely twisted leaves give a crisp woodsy fragrance and infuse a marine quality with vegetal notes and citrus undertones. With a robust body and fresh spring taste, this savory green re-steeps well with a rich depth of flavors to explore.
Tasting Profile: Vegetal, Citrus, Ocean Air
India – Nilgiri
Handcrafted by an all-woman team in the Nilgiri mountains of southern India, this black tea is bursting with flavor. On first sip you'll notice it's refreshing brightness and surprising depth with a sublime balance of sweet and tangy notes (an ideal mix to enjoy iced or hot!). The fruity blend of sweet raisin & tart cranberry is rounded off nicely with a creamy vanilla finish.
Tasting Profile:  Tart Cranberries, Sweet Raisins, Vanilla
What do you think of Atlas Tea Club?