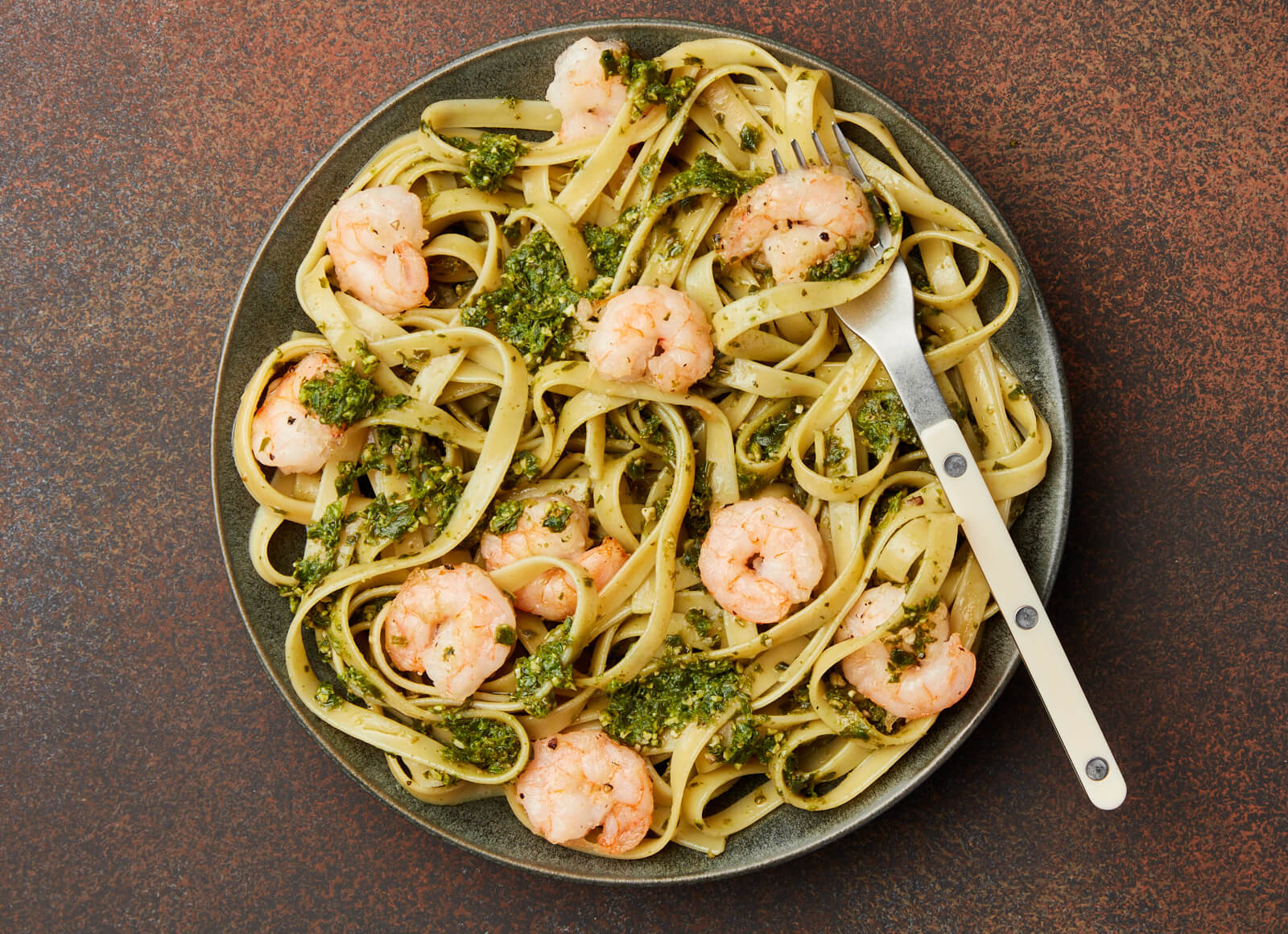 Give the gift of healthy food to your friends or family with Hungryroot! Whether they're too busy to look for wholesome ingredients or they simply want to change their eating habits for the better, this grocery delivery service can be their new companion. Hungryroot makes meal planning easier for them. Imagine, they can get ingredients with just a few clicks, along with recipes to put those ingredients to good use. Everything will be delivered right to their door, helping them save time and money. Aside from meal ingredients, they can also get healthy snack alternatives that they will enjoy while they're working, studying, or commuting!
Health conscious individuals will love this thoughtful gift! The best way to gift Hungryroot is through their e-gift cards, which will be sent to the recipients email on the date that you choose.
DEAL: Want Hungryroot for yourself? Get FREE Almond Chickpea Cookie Dough, Fresh Veggies, or a Premium Protein FOR LIFE! Plus, get 40% off your first $99+ order! Just visit Hungryroot here to sign up and choose your FREE Gift For Life at the selection page – no coupon needed. Your discount on your first $99 order will automatically apply at checkout.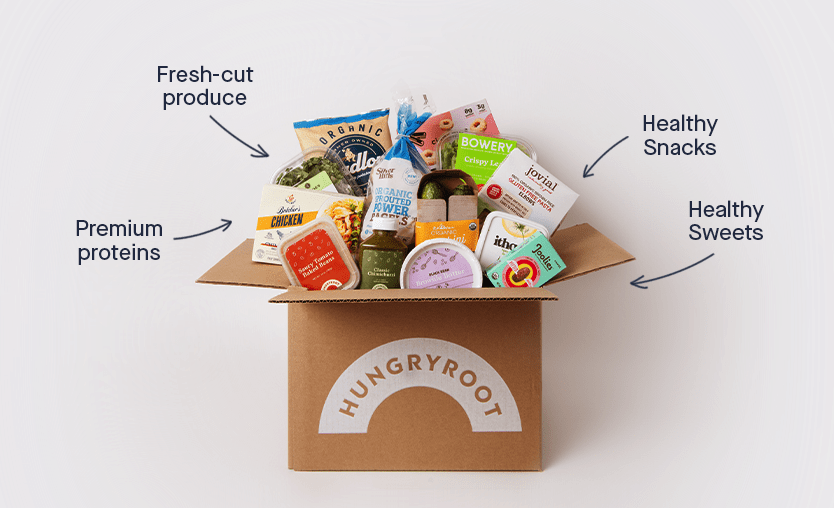 What kinds of healthy groceries can your recipient get from Hungryroot?
There's a wide variety of nutritious food items to choose from, including produce, sauces + condiments, meat + seafood, plant-based proteins, grains + pastas, bread + bakery items, snacks, dairy items + eggs, sweets, pantry items, beverages, and other ready-to-eat products. With your gift, they can fill their fridge or pantry with groceries that are good for them. They will also receive easy-to-follow recipes along with the fresh groceries, so they can cook their own healthy meals at home!
Gifting Hungryroot only takes a couple of minutes or less! First, you select a gift card value of $75, $100, or $125. Then, input the recipient's details and pick a schedule for the gift card delivery via email. You can also add a short note for them to add that final touch to the gift.
When the gift recipient of your choice is ready, they can redeem the gift card by clicking on the link included in the original gift email. If they're a new user, they can create a Hungryroot account or if they have an existing account, all they have to do is to log in to redeem.
Will you be gifting Hungryroot to a loved one?
Looking for more subscription box gift ideas? See our full subscription box gift guide!