The 25 Days of STICKII Advent Calendars for 2022 are available for pre-order now! Each calendar (Pop, Vintage, or Cute) is $46 (early bird sale is on now – get it for $39 each until 10/31), plus $5 US shipping ($9 International), OR get all 3 for $117 + $18 worldwide shipping!
We are so excited to present you our 2022 ✨ 25 Days of STICKII ✨. This year we have a NEW format with the same 25 days worth of unique never-before-seen sticker surprises! Our new advent calendars have the same compact portability you love but in a new way! Each advent comes in a beautifully designed box with an opening on one side for easy access to 25 envelopes. Featuring a 'window' on the other side so you can easily keep track of which day you're on. Each envelope is closed with a numbered sticker that is easy to remove and won't damage the envelope making them completely reusable! Share the envelopes with friends, write a letter, use them as artistic sticker storage, or keep ticket stubs, receipts, and memories. The possibilities are endless! 🎁

Available, as always, in our three iconic styles: Cute, Vintage, & Pop.

Each advent style has its own unique set of sheets – no repeats across styles, and there are zero holiday themed sheets.

Please note the descriptions below are of the calendar boxes themselves and do NOT reflect the contents. Each advent is valued at over $95 and will go on sale for $46 after Halloween. The special early bird price of $39 each will end on October 31st.

Love and stickers 💖,

STICKII TEAM
Cute Advent Calendar 
 Get ready for a sugar rush with our Cute Advent Calendar! Featuring adorable characters and delicious desserts with holo glitter detailing inside and out. Indulge your sticker cravings and discover the cutest of the cute!
Closer look: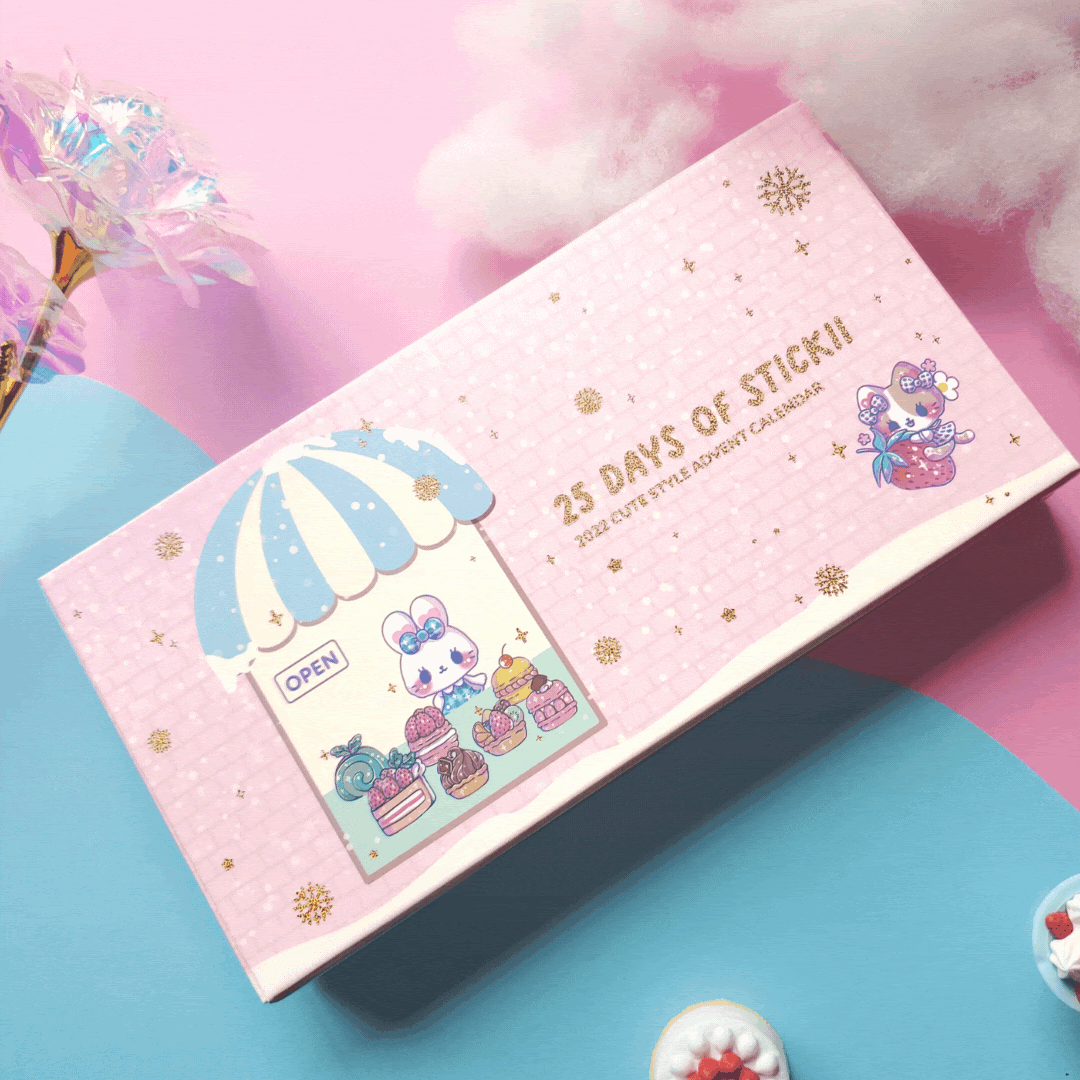 Vintage Advent Calendar
Bring the beauty of art nouveau style flowers to the season with our Vintage Advent Calendar. Featuring gold foil to make the ivy and flowers found on the box and envelopes shine. This calendar is sure to bring a bit of warmth and elegance to your desk.
Closer look: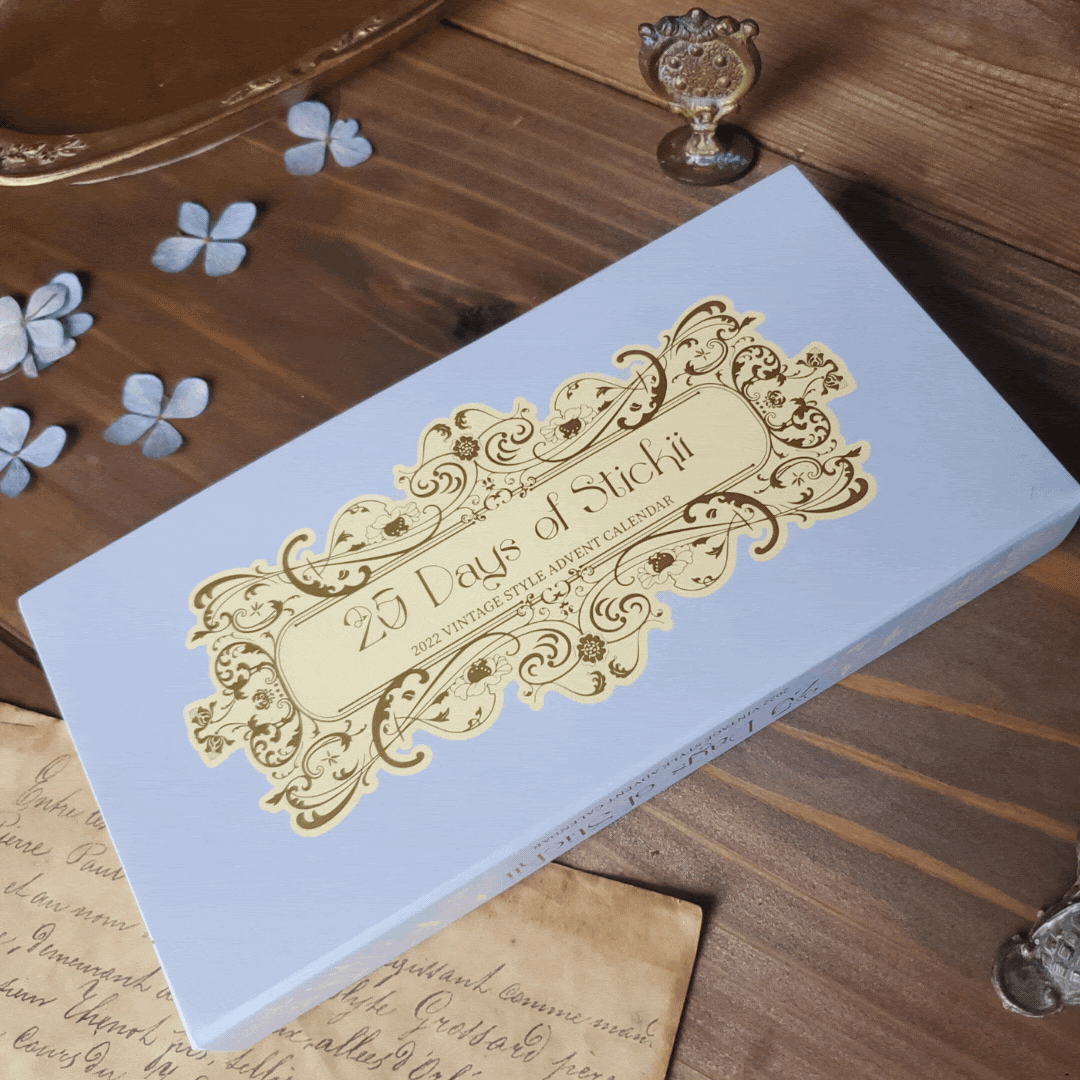 Pop Advent Calendar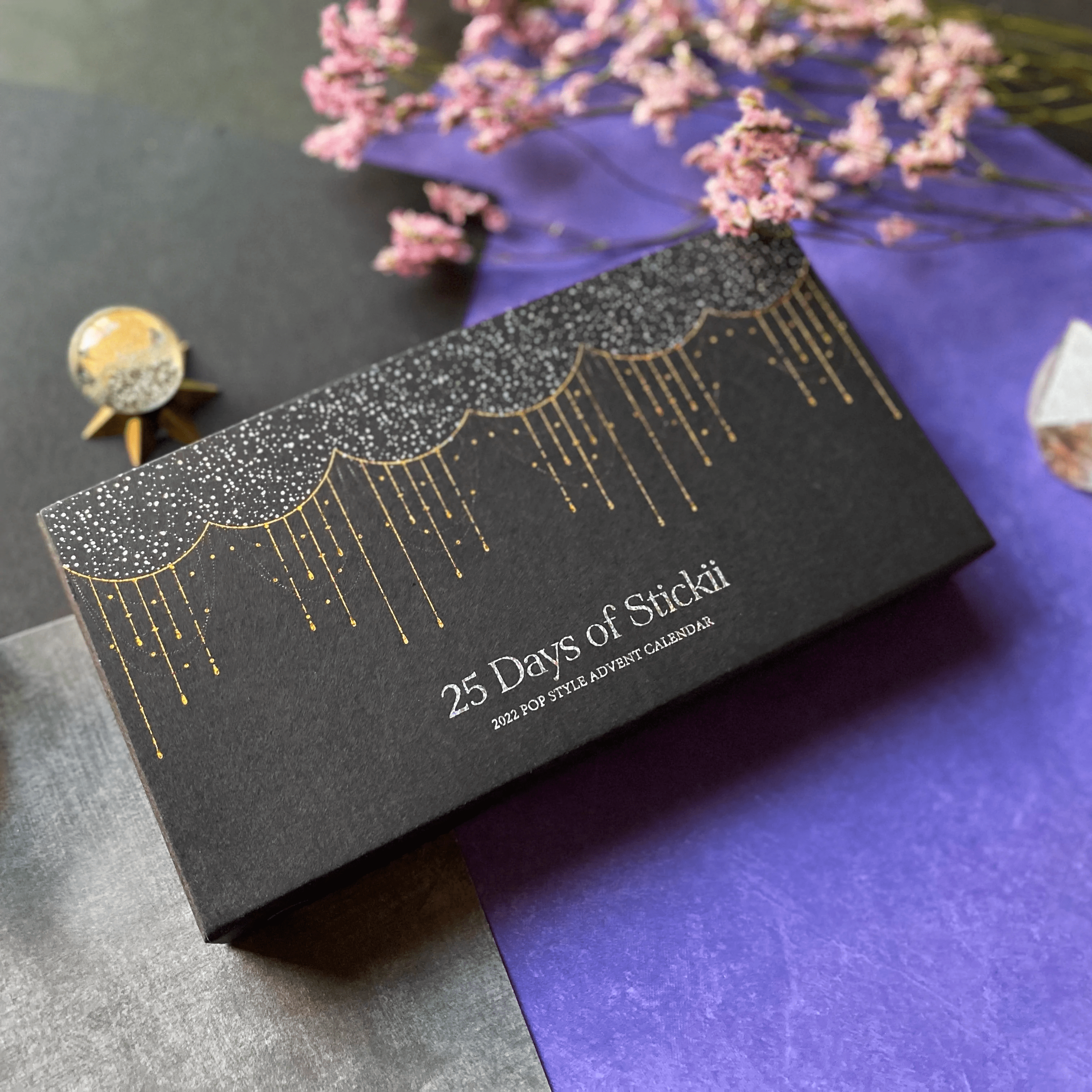 Get ready for the sticker cosmos with our Pop Advent Calendar, featuring a classic black with gold and silver glitter detailing inside and out. The reusable envelopes of the calendar have the sun, moon, and stars in different designs to make you swoon and feel you're in the sticker heavens.
Closer look: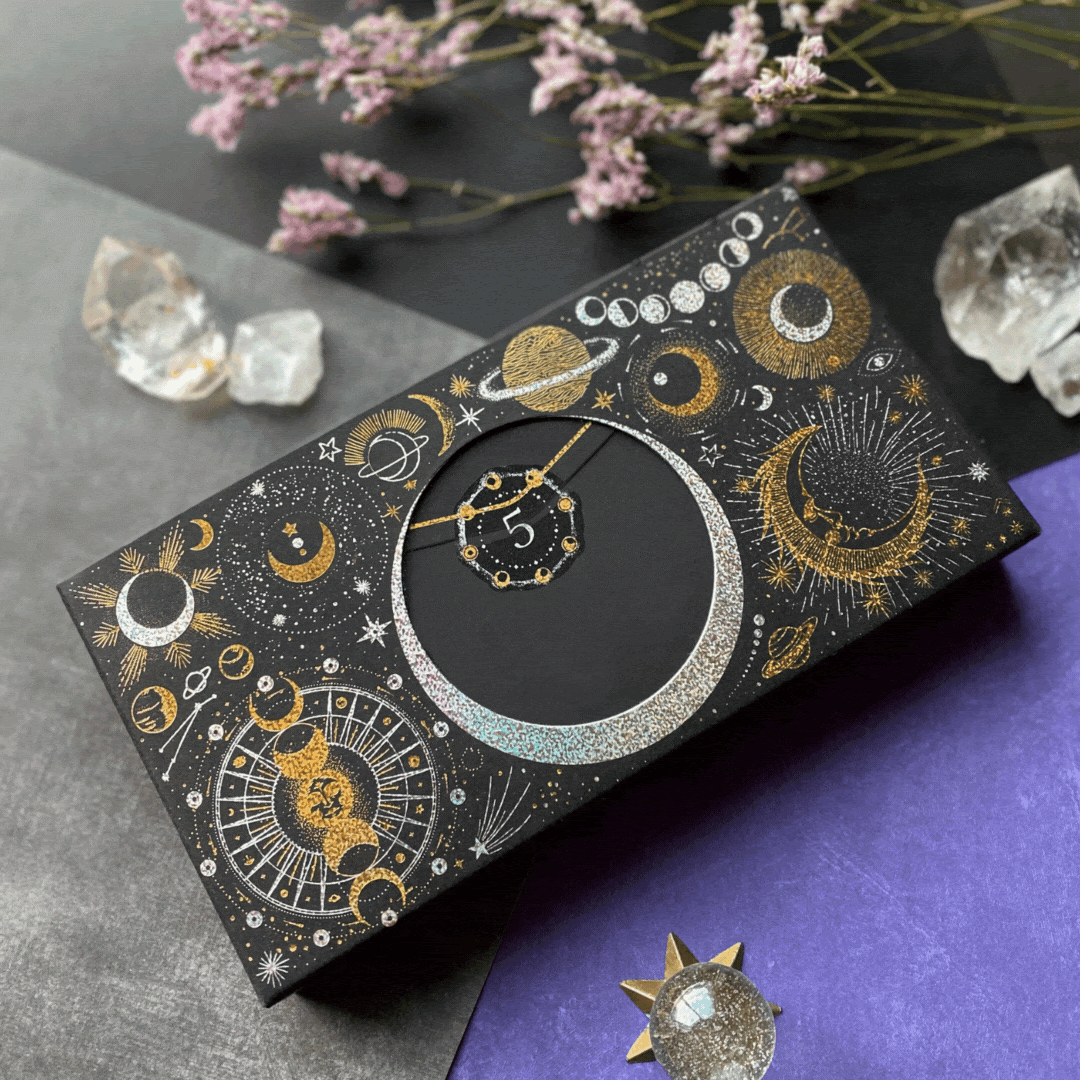 Are you getting the Stickii Club Advent Calendar?
Looking for even more advent calendars? Check out all our posts on Advent Calendars or find more on Amazon!