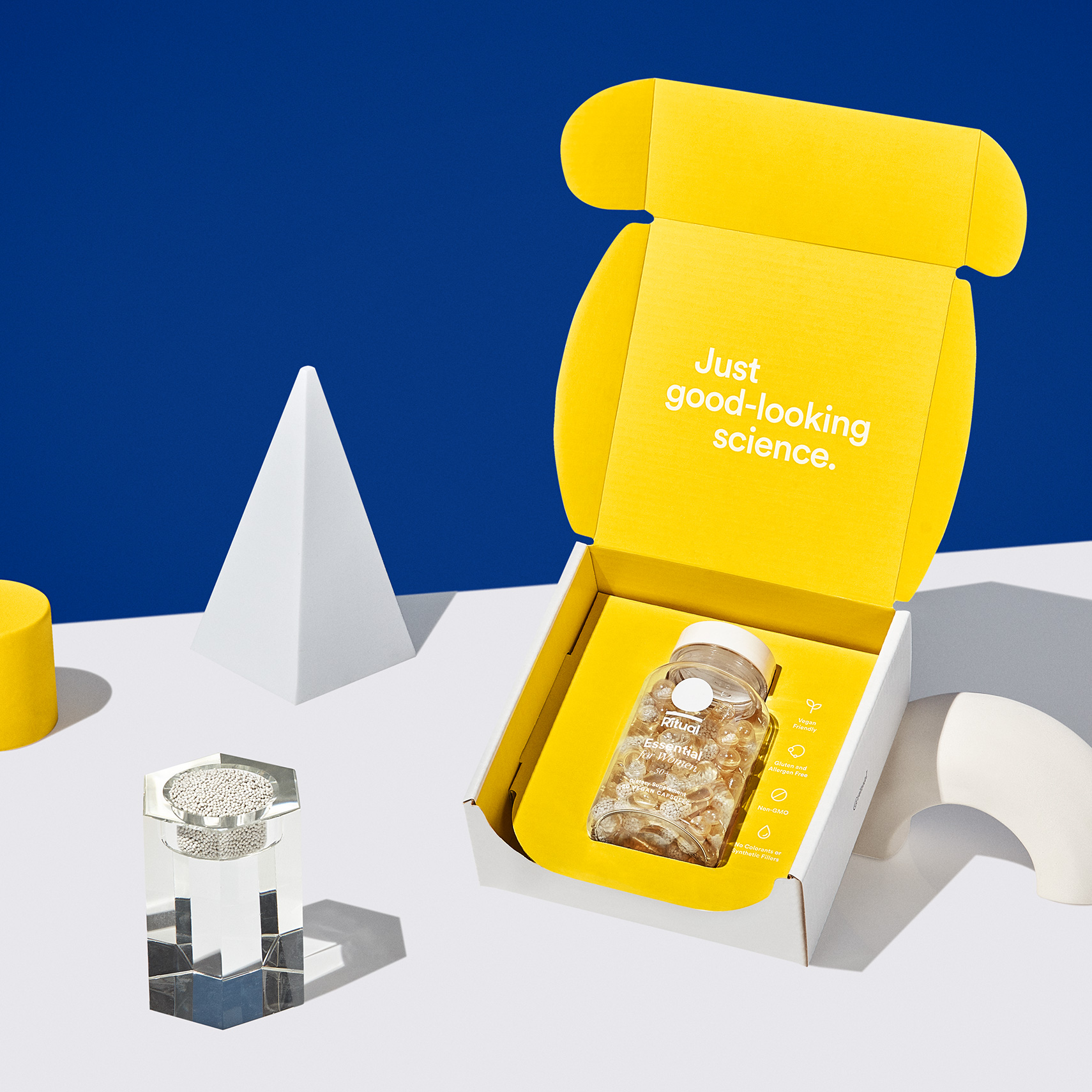 Ritual Vitamins has a great sale to try out their simple vegan vitamin or their plant-based protein supplement. Ritual Vitamins delivers an obsessively researched vitamin directly to your door. They believe in simplicity, traceability, and ingredients that work best in the body. Ritual's vitamins were expertly developed to be the only daily vitamin you need, and they are all vegan-certified and 100% cruelty-free! Excited to get started?
Save $15 on your first order when you bundle any 2+ Ritual products! Deal applies automatically, just use this link to subscribe – no coupon code needed.
They're also shaking things up with their new product line – Ritual Synbiotic+ for a balanced gut microbiome, and the Essential Protein, a reimagined plant-based protein! Ritual's Synbiotic+ is a daily three-in-one prebiotic, probiotic, postbiotic supplement designed to help support gut, digestive and immune health. while the Essential Protein helps build lean muscle mass to promote healthy, active aging, which your body needs whether you're an athlete or not.
Ritual subscriptions start at $33 per month and include every life stage: from 4 years plus Kids' Gummies, the uber-popular Women's Multivitamins, 50+ for post-menopausal women, prenatals , Essential for Men 18+ , the Essential for Men 50+, the Essential Teens.
Protein subscriptions start at $40 per month with the basic Essential Protein, $54 for Synbiotic+, and varies for pregnancy and postpartum, as well as for senior living.
You can see our full review of Ritual Vitamins to find out more about this easy monthly (and healthy!) subscription box or our Ritual Men's review!
It's your Ritual: we'll send you an email each month, a few days before we charge you and ship your next bottle. You're free to rush or delay an order, or cancel your subscription, at any time, right from your account page. You're in control.
Delayed-Release Capsule Design
Vegan Friendly
Gluten and Major Allergen Free
Non-GMO
No Artificial Colorants or Synthetic Fillers
Essential Protein is the proactive way to support health today, helping build lean muscle mass to promote healthy, active aging. It deserves a place in your daily diet, whether you're an athlete or not.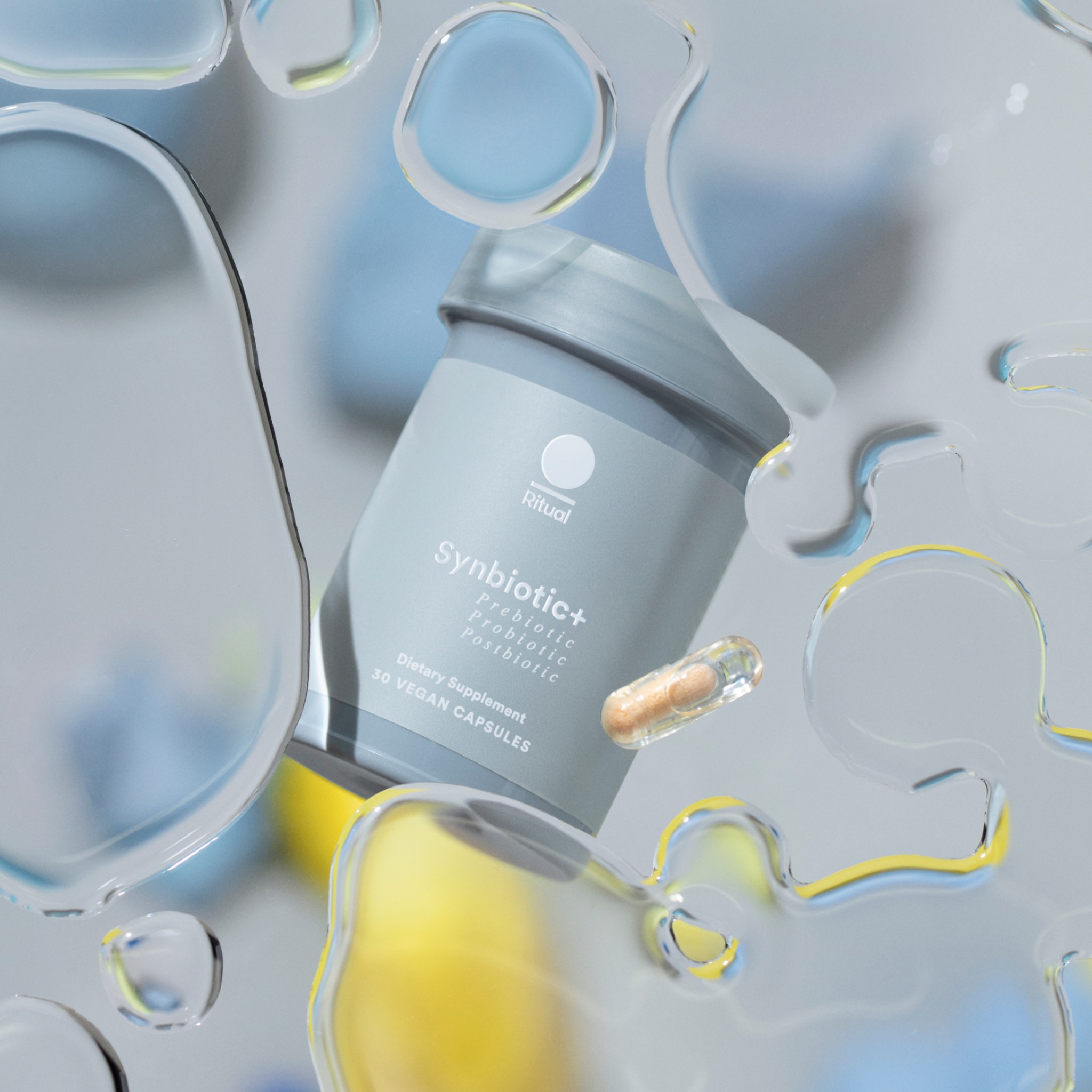 The future of gut health! 3-in-1 clinically-studied prebiotics, probiotics and postbiotic to support a balanced gut microbiome.*
Are you getting Ritual Vitamins?