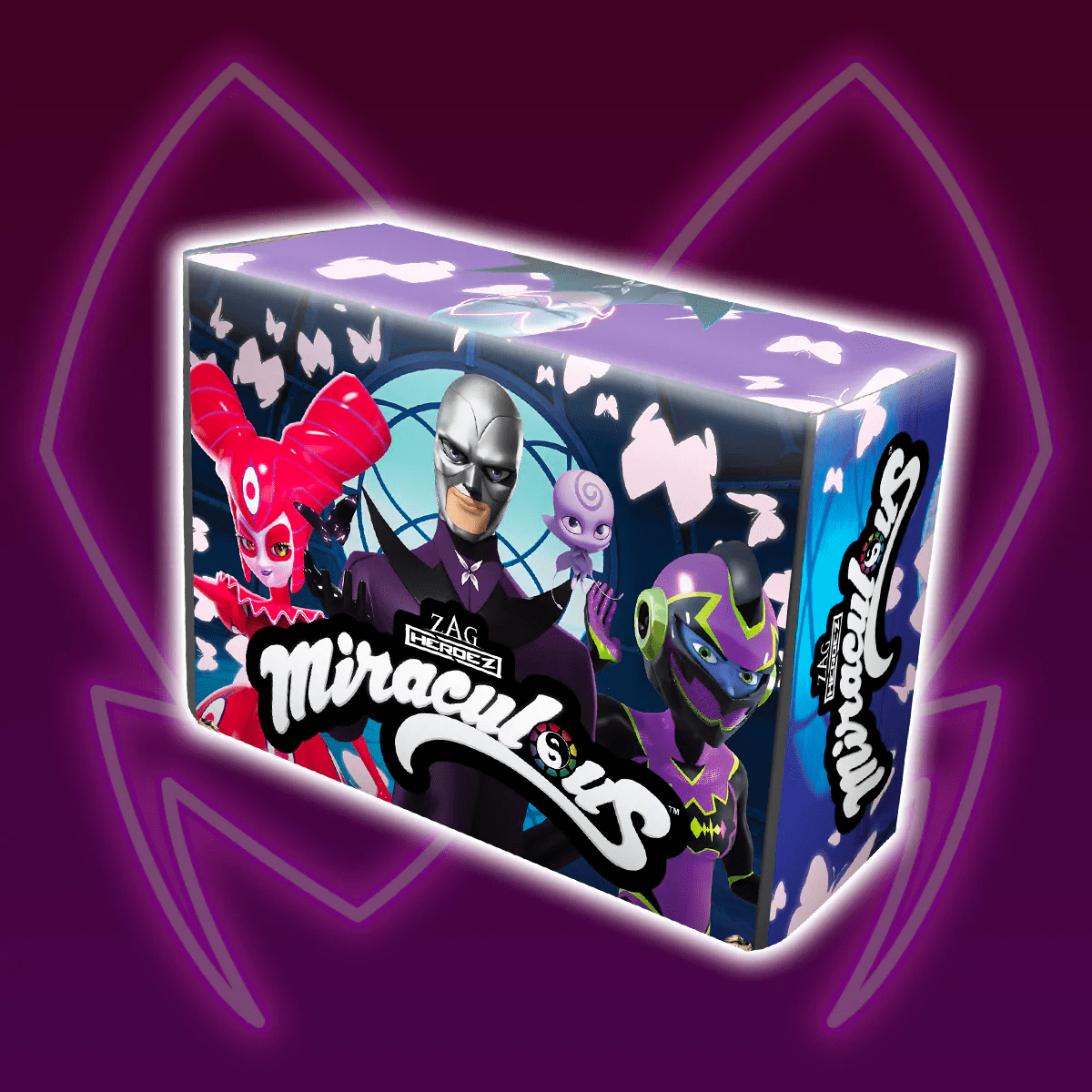 We have the first TWO spoilers for the Fall 2022 Miraculous Box! The theme this quarter is Akumatization!
Each box includes:
Lady Wifi Phone Ring
Sweatshirt Hoodie
Glow in the Dark Stickers?
Mousepad?
Reflekta Cardholder
Closer look:
Lady Wifi Phone Ring!
Reflekta Cardholder!
The Miraculous Box is packed exclusive merchandise based on the characters and iconic moments from the series. Each box includes something inside that will bring all the sentimental feelings like whenever Marinette sees Adrien! You'll be getting completely exclusive, premium Miraculous collectibles and apparel that you can't find anywhere else!
Are you getting the Miraculous Ladybug Box?