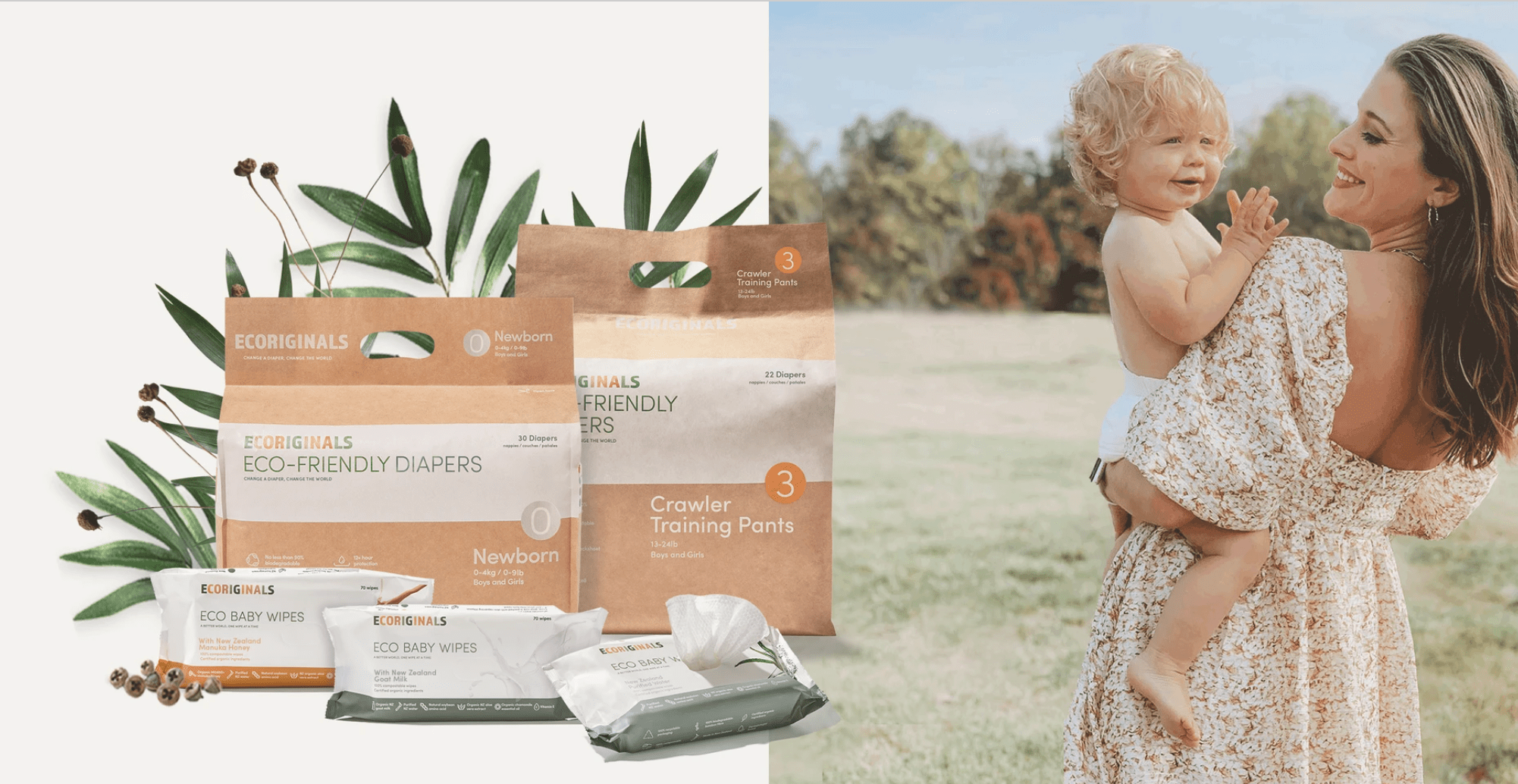 Babies are too precious and they deserve just the best in everything! If you're on the lookout for the best diapers and wipes for babies, Ecoriginals might just be what you need. They make high-quality and eco-friendy diapers and wipes and you can get them on a subscription to make sure you won't run out!
Biodegradable diapers and wipes have been around for quite some time, but did you know that a lot of them still use plastic? With Ecoriginals, products are made with over 90% natural ingredients and they are even wrapped in 100% paper packaging. Want to hear even better news? New Ecoriginals subscribers can try these great baby items for less!
Get 25% off every diaper delivery when you subscribe! No coupon code needed for this deal! Plus you'll get FREE shipping!
The Ultimate Eco Bundle includes 6 packs of diapers (108-180 dipes) + 6 packs of wipes (70 wipes per pack), perfect for parents who do not want to worry about getting out of stock so easily. They also have 3 Packs of Diapers + 3 Packs of Wipes package that starts at $59 when you subscribe.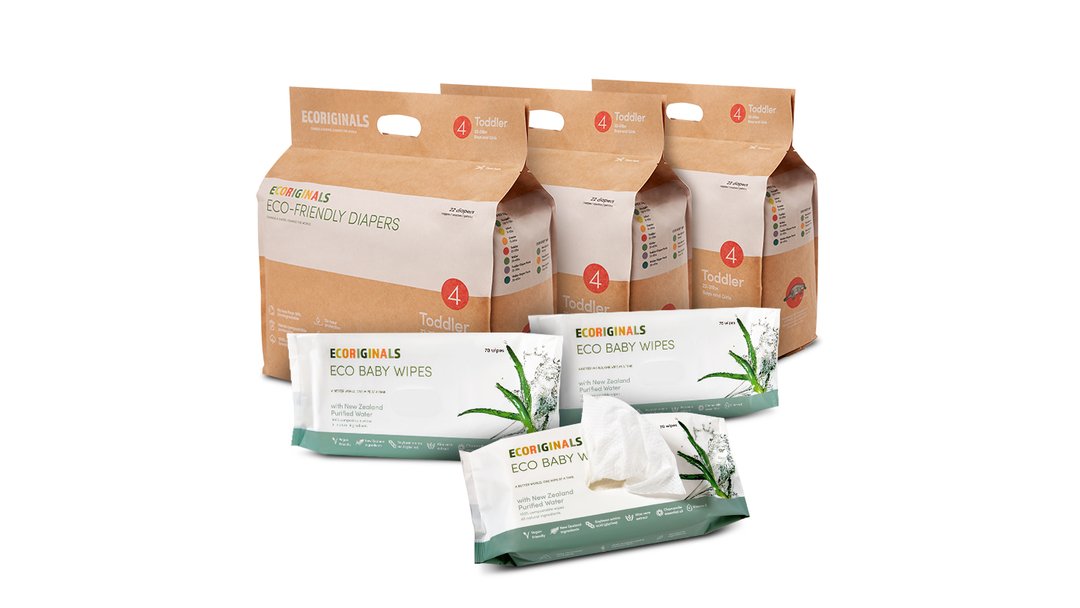 Ecoriginals diapers are made with Plantcell Technology to enhance their absorbency and performance. And, their products do not contain any nasty chemicals and compounds, which means they protect babies from rash, irritation, and discomfort. The wipes are also made entirely of biodegradable natural ingredients including bamboo fiber textile!
Are you getting Ecoriginals?