We have the first THREE spoilers for the Fall 2022 The Nick Box – now available to order! The theme for Fall 2022 is KEEP IT CREEPY!
The fall Nick Box is going to keep it creepy with items inside the box that will scare the pants off you! A brand-new show will also see a featured item for the FIRST TIME!
Each box includes:
This Are You Afraid of the Dark? Hoodie!
Exclusive to this quarter's Nick Box is this Are You Afraid of the Dark? Hoodie!⁠
This Candy Jar!
A candy Jar featuring Krang from Teenage Mutant Ninja Turtles.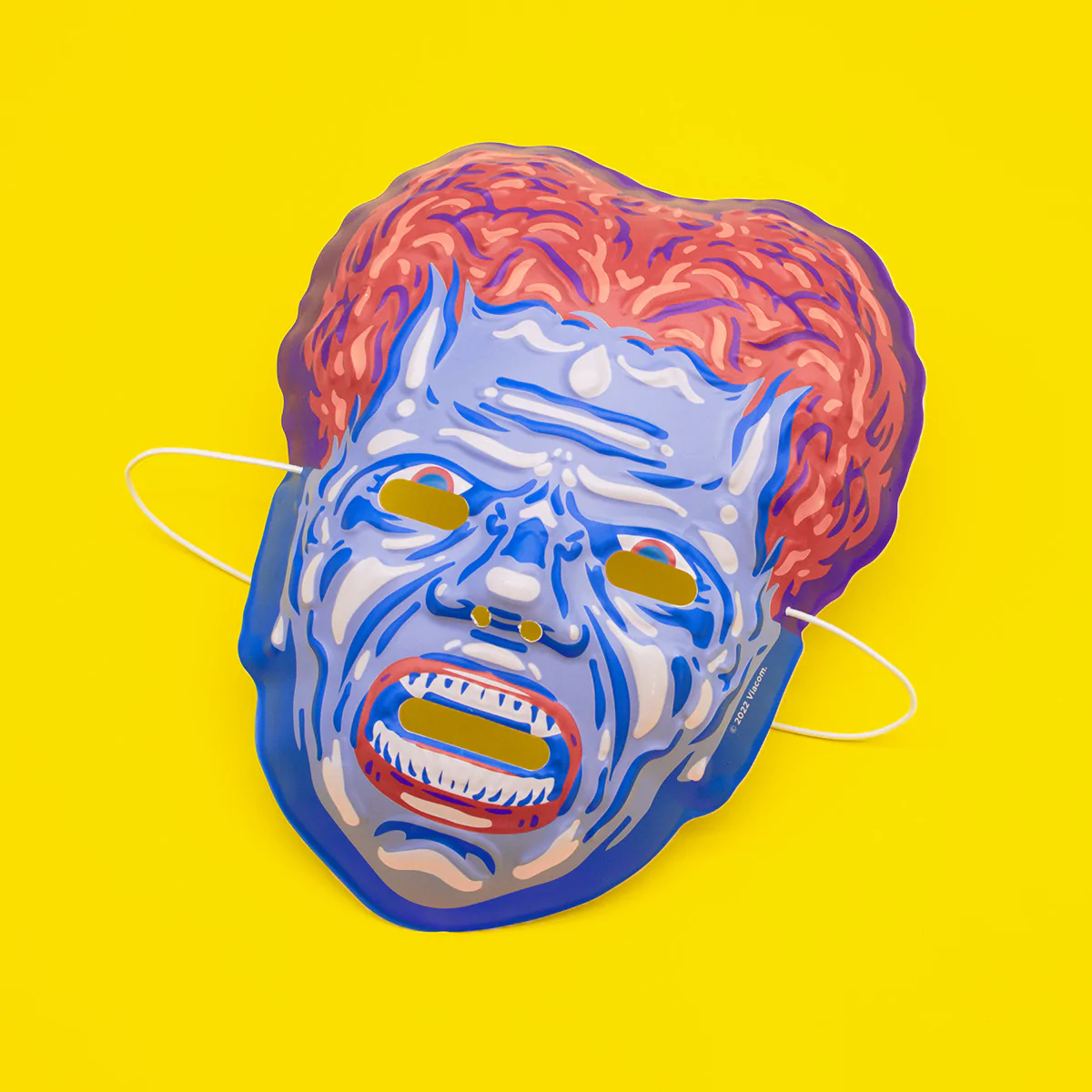 This Mask!
A decorative Are You Afraid of the Dark? mask.
The Nick Box is $49.99 per quarter, and includes items from your favorite Nick cartoons from the 90s. See all our The Nick Box reviews to find out more!
The Nick Box is an officially licensed Nickelodeon subscription box service delivered to your door every season. Inside the box, you'll find awesome collectibles and useful everyday items like accessories, collectible pins, decor, houseware, vinyl figurines, apparel, utility items, kitchenware and more!
Are you signing up for The Nick Box?